Find below the customer service details of ShopMyExchange.com. Besides contact details, the page also offers a brief overview of the Army and Air Force Exchange Service.
Head Office
3911 S. Walton Walker Blvd
Dallas, TX 75236-1598
United States
Support
Phone: 800-527-2345
Phone: 800-527-6790
Phone: 214-312-6690 (outside US)
Email: [email protected] (Military Star card support)
Other Contacts
Phone: 0800-82-16500 (Germany)
Phone: 00531-11-4132 (Japan)
Phone: 00308-13-0664 (Korea)
Phone: 0800-96-8101 (UK)
Phone: 900-971-391 (Spain)
Phone: 0800-022-7129 (Netherlands)
______
About The Exchange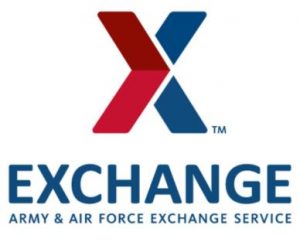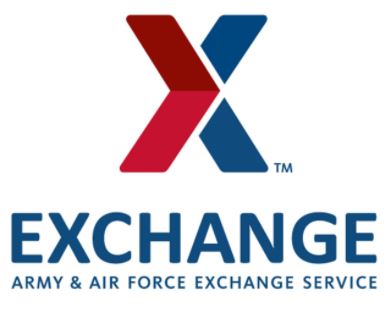 In a bid to thank the defense services for all that they do for the country, many times going beyond the call of duty, the US government started The Exchange programme to make the lives of the service personnel comfortable. This provision encompasses persons in the US Army, Air Force and Space Force. The government made sure that whichever part of the world their forces were in protecting the nation's interest; they would have access to all their essentials – tax free, and at a discounted rate. The Exchange has now been serving the nation's frontline warriors in the US, Eastern Europe, South Korea, The Middle East, South West Asia and at all places where they go in their line of duty. Nearly 5000 Exchange associates are currently deployed all over the world to support the needs of nearly 30 million defense personnel, their families, retired persons and veterans. All earnings are ploughed back in total, to support the military community.
The Exchange has over 4900 facilities in all the US states, the District of Columbia, the US territories of Guam, Puerto Rico, Northern Mariana Islands and American Samoa and in over 30 countries around the world where the forces are currently deployed. Being deployed in hostile or war zones, many a time, it is only through the Exchange that the defense forces can get access to essential goods and services. Exchange services are available at 121 designated department stores, over 600 convenience stores. 1700 restaurants, 11 worldwide distribution centers and multiple smaller stores and kiosks. To make it easy for defense personnel to choose what they need, there are more than 2 Million products and services offered on their website.
ShopMyExchange.com. is a well-designed website where you can browse for all your essential requirements which are available under various categories- electronics, furniture and appliances, patio, garden and garage requirements, household items, sport and outdoor goods, including camping, hunting and hiking, military uniforms, flags and other official accessories, shoes, clothing and accessories, beauty and health, watches and jewelry, toys, food and gifts.
It works just like any other ecommerce site and you can search for items you require and place them in the cart. Once you decide what you want to purchase, you have to login and check out the items using a secure payment portal – with a choice of using your Military Star Card, Discover Card, Master or Visa Card or American Express. First time users have to register in order to avail all the exciting offers. There are different categories of defense personnel and veterans who can make use of this service.
The website has deals of the day and season related offers on a whole range of products that provide complete value for your buck. You can browse the website and choose the items you need. The goods will be shipped either to the nearest Exchange facility, or to a store near you, from where you can pick it up, or in some cases, they will be mailed to your address. Explore the Weekly Ads, Coupons and Deals section for hot bargains.
There is a 90-day return policy, on all items except for certain luxury items and other bulk items. Jewelry, watches, furniture, digital cameras and televisions have a return policy of 30 days only. Details of return policy are given under the FAQ section online. If you regularly shop at The Exchange, register for Military Star card to enjoy a range of benefits. Members earn 2% in rewards on most purchases. Additionally, you get credit with 0% interest, can save on food and fuel, and enjoy multiple discounts throughout the year. You can register for Military Star Card online by few simple steps. For queries or complaints on online shopping, payment, refund, cancellation, insurance, warranty or others, reach out to The Exchange support via chat, email or phone.