Find below the customer service details of Acura. Besides contact details, the page also offers a brief overview of the premium car brand.
Head Office
American Honda Motor Co
1919 Torrance Blvd.
Torrance, CA 90501-2746
United States
Support
Phone: 800-382-2238 (general)
Phone: 888-922-8729 (Canada)
______
About Acura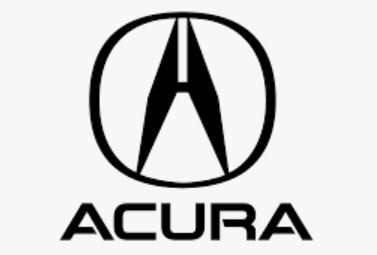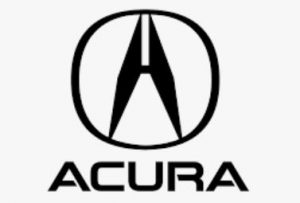 There is hardly a family in the US or in other parts of the world that has not owned a Honda car at some point or the other. This shows the popularity and durability of this brand. In 1986, Honda Motor Company decided to launch its very own luxury brand, Acura, to cater to the connoisseurs of cars. Initially launched in the US and Canada, Acura slowly made a headway into Mexico, Hong Kong, China, Russia, Kuwait and a few other European countries. The brief given to the designers was to innovate and ideate without any boundaries to come up with a unique product. The first model launched was Acura Legend, which was an instant success.
Acura has a wide range of luxury cars with increasing degrees of sophistication and indulgence. The options available are Acura- ILX, TLX, RDX, MDX and NSX. All these models are equipped with power seats with heating and cooling controls, thus making the driving experience extremely comfortable. Each car that is produced goes through stringent testing in diverse terrains and harsh conditions ensuring that when you get the final product, it is safe and ensures maximum comfort. Acura cars have sleek contours promoting efficiency and performance. A unique feature is the oblong shaped ultra-thin A-pillar design of the steering wheel affording obstruction- free driving experience. It enables drivers to make sharp turns no matter what speed the car is going.
The Acura ILX model is a premium sports compact sedan with a dual clutch transmission. It has LED headlights, Ultra suede – trimmed seat, a black chrome grille and a choice of six wheel designs. It comes with an ELS Studio premium audio system, technology enabled navigation system and an AcuraLink app to give you greater control and connectivity.
The TLX model is also a premium sports sedan which has all the features offered in the ILX and a little more. It is a slightly bigger car with the option of the All – wheel drive (SH-AWD), which makes it more of an all- terrain car, with a smoother drive. It also has more trunk space. The MDX model is a premium performance SUV, with an impressive 290 horsepower and a 3.5 L engine, so get ready for some exhilarating acceleration. It has a longer body and a tapering silhouette, LED lighting and premium paint finish in unique colors and options of metallic and pearl finishes.
The Acura RDX is a compact luxury SUV with a whole range of options of technology and convenience. It has the SH –AWD all-wheel drive which makes it master of all terrains. The 272-horsepower, 2.0 L engine ensures a dream drive that is smooth and bump free. Standard on all RDX cars is the panoramic sunroof, brushed aluminum interiors and Milano leather upholstery taking luxury to the next level. The ultimate offering of Acura is the NSX Type S- a made to order, super luxury car, hand crafted limited edition pieces with carbon brakes, engine cover and interiors to make it a lightweight marvel of automobile engineering. The 600-horsepower engine gives you the complete racing experience with increased stability and luxurious comfort.
To get details on pricing or for a test drive, contact nearest dealer to your location. You can locate one using the dealer directory online. The website also has tools to search inventory, know current offers, or build your own with preferred exterior, interior, wheels and accessories. For car owners who want to order parts and accessories, you can order Acura-branded merchandise, navigation DVD updates, and accessories like car cover, floor mat, emblems, trunk drawer, sensors, cables and mobile chargers online. For more queries or feedback on payment, leasing, finance, warranty, service/repair, or others, reach the Acura customer support.