Find below the customer service details of Koelnmesse, Germany. Besides contact details, the page also offers a brief overview of the exhibition center.
Address
Koelnmesse GmbH
Messeplatz 1
50679 Cologne, Germany
Directions: Google Maps
Customer Service
Phone: +49 221 821-0
Phone: +49 221 8213998
Email: [email protected]
Email: [email protected] (ticket cancellation)
_______
About Koelnmesse
Koelnmesse is a global trade fair and exhibition center in Cologne, Germany. Also called Cologne Trade Fair, the exhibition center has a long history of close to 100 years. It was opened in the year 1924 and today welcomes more than 3 million visitors from 224 countries each year. Spread across 284,000 sqm, Koelnmesse is the third largest trade fair venue in Germany and among the top ten in the world. There are 11 trade fair halls that hold more than 80 trade fairs and exhibitions each year. It also hosts over 2,000 conferences. The venue boasts of state of the art facilities and close to 17,500 parking spaces. Koelnmesse manages international operations through subsidiaries in India, Taiwan, China, Hong Kong, Brazil, US, Japan and Thailand.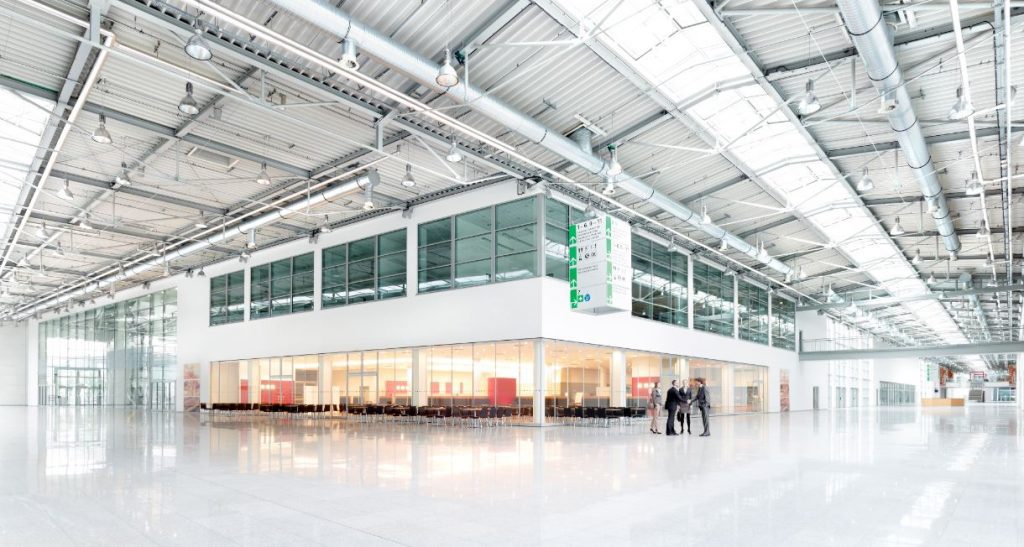 Some of the top events held annually include Dmeco, Anuga, Zukunft Personal Europe, Gamescom, The Tire Cologne, IMM Cologne, Spoga+Gafa, Fibo Power, Cables Europe, FSB, PVC Formulation Europe, Cologne Fine Art, Exponatec Cologne, International Hardware Fair, H+H Cologne, FIBO, Anuga Footec, Photokina, Intermot Cologne, Orgatec, EuVend, ISM and Intermot. They span different industries, from consumer goods, IT, pharmaceuticals, retail, health, furniture, construction to apparel, home and garden. Know all the current and upcoming events on the official website. Not only events at Cologne, you can also follow the ones being organised around the world.
Koelnmesse is well connected by public transport. You have train, bus as well as taxi that will take you to the venue. If arriving by underground lines 1 and 9, you will need to alight at the Bahnhof Deutz station. If coming on lines 3 and 4, you need to look for the Koelnmesse station. If arriving by the Deutsche Bahn, the closest train station is the Messe/Deutz. Parking facility is available within the complex for those travelling in their own automobile. Visitors will need tickets for entry. You can purchase them online or through the central box office which opens 48 hours before the trade fair. Note that all tickets are final and cannot be cancelled, transferred or returned. Once inside, you can look for the ground or hall where the exhibition or fair is being held. There is a site plan on the website showing the hall locations, along with the entrance. If you have lost an item at the venue, there are two lost and found offices on the trade fair grounds. Are you an exhibitor? You can enquire for the customised solutions and services during the trade fair.