Find below the customer service details of Wizz Air Abu Dhabi. Besides contact details, the page also offers a brief overview of the airline.
Head Office
10th Floor, Andaz Capital Gate,
Al Khaleej, Al Arabi Street,
Abu Dhabi, United Arab Emirates
Customer Service
Phone: 02 – 235 1351 (UAE)
Email: [email protected]
Email [email protected]
______
About Wizz Air Abu Dhabi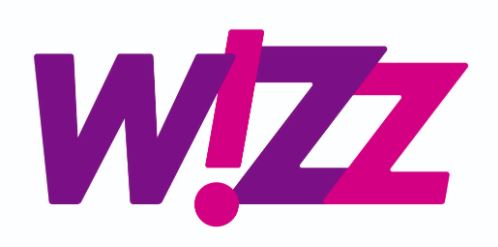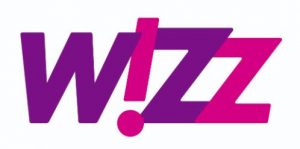 Wizz Air Abu Dhabi is a relatively new airline in the Middle East, launched in 2019. With a fleet of 4 aircraft, the airline flies to some 10 destinations with its main hub located at Abu Dhabi International Airport. Part of Hungarian Wizz Air, the airline currently operates flights to and from Yerevan, Larnaca, Alexandria, Kutaisi, Athens, Tel Aviv, Odessa and Abu Dhabi. Wizz Air Abu Dhabi is a joint venture between Abu Dhabi Developmental Holding Company and Wizz Air.
Fliers can search for flights and make a booking directly on the website. To search a flight, simply input the origin, destination and date and you will see a list of flights operating on the route. You can also discover cheaper fares by setting the date to be flexible. Along with flights, you can also book hotels and cars to make your travel more comfortable. Existing ticket holders can search their booking and do web check-in by airline confirmation code and last name.
As for classes, on most flights you have Basic, Wizz Go and Wizz Plus. Each of them come with exclusive benefits and features. On Wizz Go, you enjoy priority boarding, priority checkin, free seat selection, free carry on baggage and 20kg of checked bag. Coming to Wizz Plus, fliers enjoy additional benefits like 32 kg of checked bag, and auto check-in. The baggage allowance might vary according to destinations as well. We suggest you to visit the Help section of website to know the restrictions and permitted pieces.
Tickets can be searched and book on the web as well as smartphone app. Payment for ticket can be made using all major credit and debit cards, bank transfer or cash at airport sales desk. You can sign in to your account to view or manage your itinerary. In most cases, changes to reservation can be made up to 3 hours before scheduled departure. Changes can include modification to flight or passenger name. For the uninitiated, online web check-in is available from 30 days up to 3 hours before departure.
Once you have generated boarding pass, you can print same and present at the gate during departure. As for baggage, you are advised to drop it at desk no later than 40 minutes before departure. Note that online check-in facility might not be available at some airports. There are tools available on the website to check flight status, if there is any delay or cancellation. If you frequently travel on Wizz Air, we recommend the Privilege Pass, an yearly membership program for hassle free travel. Members enjoy seat selection, priority boarding and an additional trolley bag. For more queries or complaints on booking, cancellation, refund, lost baggage, or others, you can reach the Wizz Air Abu Dhabi customer service via phone or email.