Find below the customer service details of Schick. Besides contact details, the page also offers a brief overview of the razor company.
Head Office
Edgewell
6 Research Drive
Shelton, CT 06484
Support
Phone: 800-503-0125
Phone: 1-800-742-8377 (Canada)
_____
About Schick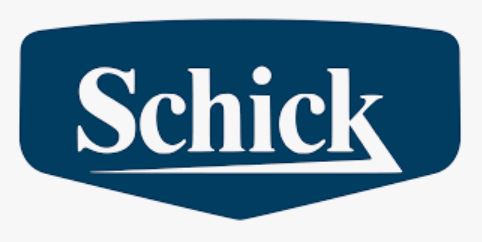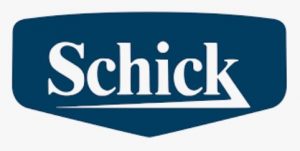 Schick is a well known brand of razors with a history of more than 95 years. Founded by Jacob Schick in 1926, the brand is currently owned by Connecticut-based Edgewell Personal Care. Popular for its safety razors and blades, Schick products are sold in over 20 countries. Committed to using sustainable materials and reducing plastic waste, Shick's catalog boasts of a variety of advanced razors for men and women. Think about this, the company has more than 500 patented inventions in razors, blades and skincare products. They are sold under the brands – Edge, Quattro, Xtreme, Hydro Skin Comfort, Wilkinson Sword, Intuition, Hydro Silk, Skintimate, Silk Effects and Quattro for Women.
Products are sold at brick and mortar outlets and on leading ecommerce portals. Besides US and Canada, you will find Schick blades and razors in the Middle East, South Africa, Australia, UK, France, Germany, Italy, Spain, Singapore, Switzerland, South Korea, China, Thailand, Taiwan, Hong Kong, Philippines and Malaysia. There is a store locator on the website to help you locate one in your city. You can also shop online on the official website. If you love shopping on Amazon, you will find a large number of Schick razors and blades listed there. The product pages on the website will give you an overview, along with the features and costs. You can look for razors, blades, disposable razors, groomers, trimmers, and shaving gels and cream.
There are razors available for different skin types. You will find those for dry skin, normal skin as well as sensitive skin. Razors can also be shopped by the blade, be it a single one or up to 5 blades in a razor. You can purchase the blades separately to change when needed. Top blades you will find for men and women include Hydro Skin Comfort Stubble Eraser Refills, Hydro Skin Comfort Sensitive Refills, Quattro Titanium Refills, Xtreme 5 Pivot Ball Refills, Wilkinson Sword Quad Blade Refill, Hydro Silk Refills, Intuition Pure Nourishment Refills, Intuition Island Berry Refills, to name a few.
Shopping on Schick can be done using Visa, MasterCard, Discover, American Express, electronic wallets and PayPal. Discount shoppers can head to the Clearance section to find razors and blades on offer. Currently, orders are shipping only to addresses in the US. Shipping is free on all orders. If you want faster delivery, you can choose same during checkout. The standard shipping takes any where between 3-7 business days. All orders can be viewed and managed by signing into account. You also will get an email to track the status of delivery. Note that Schick does not have a return policy. However, if you are not satisfied you can reach to the support within 30 days for a resolution. If you have a complaint or feedback, you can send an email through the form published on the Contact Us page. Sign up for the newsletter to receive updates on new launches, hot discounts or tips on personal care.