Find below the customer service details of Coupang, South Korea. Besides contact details, the page also offers a brief overview of the ecommerce company.
Head Office
Tower 730, 570 Songpa-daero
Songpa-gu Seoul, 05510
South Korea
Phone: +82 1577-7011
Support
Phone: 1577-7011
Email: [email protected]
______
About Coupang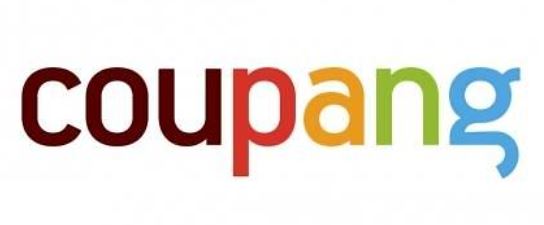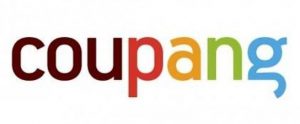 Coupang is a popular South Korean ecommerce company launched in the year 2010. Founded by Bom Kim, the company began as a discount portal similar to Groupon. Soon it forayed into ecommerce sector and began selling a wide range of products. With more than 15 million active customers, it is today the largest ecommerce company in the country. Besides facilitating buying, Coupang also acts as a marketplace allowing thousands of sellers to list their products and generate revenue. Listed on the New York Stock Exchange, Coupang sells both domestic and international brands. You can choose from homeware, electronics, apparel, footwear to toys. The company even has its own private label on clothing and cosmetics. Besides South Korea, Coupang also has begun operations targeting consumers in Taiwan and Japan. Other brands and services part of the Seoul-based company include Rocket Delivery, Rocket Wow, Rocket Fresh, Coupang Eats, Coupang Flex and Coupang Play. Employing more than 50,000, Coupang posted revenue of US$12 billion in 2020.
Shopping can be done on the Coupang website or smartphone app for Android and iOS. You can shop by keyword, category or brand. Currently, the website is only available in Korean. On the homepage of the website, you will see a list of trending items, along with those on sale and items newly launched. The product pages have high quality images, along with description, features and specifications. Additionally, you can read details on the seller and also peruse through the reviews left by other buyers. Products you can currently shop include apparel, cosmetics, children's clothing, food, household items, home appliances, furniture, books, toys, stationary, pet supplies, car accessories, and other general merchandise. Through Rocket Fresh, you can even order fresh fruits, vegetables, meat, dairy, sauces and groceries. Early morning or same day delivery is available under Rocket Fresh.
Coupang processes and ships items swiftly, thanks to over 100 independent distribution centers.
Payment for purchases on Coupang can be made using credit card, mobile wallet, Coupay and Internet banking. Coupay is a secure and fast payment service provided by Coupang. Once a card has been registered and linked to the account, users can purchase items by simply inputting a password or through biometric authentication. Discount coupons and gift cards as well can be used for purchases. Once an order has been placed, Coupang will send an email with confirmation and tracking details. Coupang currently offers both standard and expedited shipping. Most orders under standard shipping do not carry any charges. The company offers an ultra-fast delivery service called Rocket Delivery. Members with a Coupang Rocket membership will get free delivery. There is also the Rocket Wow service. Members of the program receive products next day (on eligible orders). They also enjoy a return window of 30 days. Otherwise products only carry a 7 day return window. It can vary on sale products and certain categories. You can view your order history or manage current orders by signing into account. For queries, complaints or feedback, you can reach the Coupang customer service via phone or email.