Find below the customer service details of OFX. Besides contact details, the page also offers a brief overview of the money transfer company.
Head Office
Level 19, 60 Margaret St
Sydney NSW 2000
Australia
Customer Service
Phone: 1-888-288-7354 (US – local)
Phone: +1-415-449-1379 (US – international)
Email: [email protected]
Other Regions
Phone: 1300 300 424 (Australia)
Phone: 0800 161 868 (New Zealand)
Phone: +852 3008 5721 (Hong Kong)
Phone: +1 800 680 0750 (Canada)
Phone: +44 207 614 4194 (UK)
Phone: 0800-181-7242 (Germany)
Phone: 900-838628 (Spain)
_______
About OFX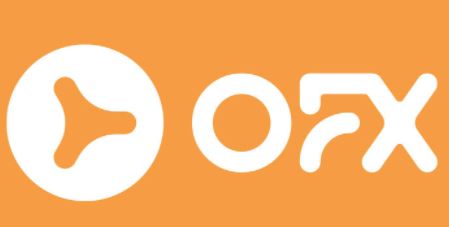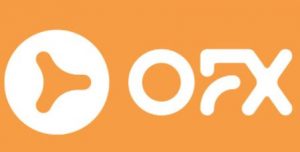 OFX is a leading fintech company based in Sydney, Australia. Founded as OzForex in 1998, OFX offers money transfers and foreign exchange services through cutting-edge technology that eases out the process. Operations are managed through eight offices at Sydney, Auckland, San Francisco, London, Toronto and Hong Kong. According to the website, the company has had more than $100bn in transfers and caters to more than 1 million customers around the globe. The platform currently supports more than 55 currencies. The subsidiaries consist of UKForex, USForex, NZForex, CanadianForex and ClearFX.
When you want to perform a personal or business transfer, simply visit the website, register with your personal details and enter recipient's bank account where you want the funds transferred. You can set up a direct debit or send funds via wire transfer. International transfers also follow the same process. It should not take more than 1-2 days for transfers to international destinations. However, that also depends on the bank holidays, weekends and payment method used. You can send money to 190 countries in 55 different currencies. Popular currencies include USD, CAD, EUR, CNY, AUD, MXN, GBP, PHP, JPY and INR. All transactions are securely handled and even comes with better rates than banks.
There is no time restriction for initiating a transfer. OFX is open 24 hours a day throughout the week. Before initiating a transfer, you can check live exchange rates on the website. Through "Spot Deals" you can lock in OFX rates. You can even book transfers between two days and twelve months through Forward Exchange Contract. At present there is no transfer fee from OFX to receive money from overseas. However, there might be commissions, fees and other charges by bank. There will be email notifications when a transfer has been processed. Users can also track status by signing into their account. Additionally, you can modify bank details, add recipient, set recurring payments and much more.
Businesses can benefit from the OFX Global Currency Account. With it, you can accept multi-currency payments, pay suppliers in same currency and invoice in foreign currencies. There are no monthly account fees or receiving fees. And you have round-the-clock support should you need any assistance during the process. If you are always on the move, download the official smartphone app for Android or iOS to initiate single transfers or keep track of same. You can also create or edit existing recipients, view live exchange rates and view historical exchange rate charts. If you need help with registration, adding bank information, sending or receiving money, speak to the OFX customer support on the helpline. The FAQ section on the website also covers a wide range of queries.