Contact of Jollibee customer service (phone, email)
Contact Jollibee: Find below customer service details of Jollibee, Philippines, including phone and email. Besides contact details, the page also offers a brief overview of the fast food chain.
Head Office
Jollibee Plaza Bldg.
F. Ortigas Jr. Road (formerly Emerald Avenue)
Pasig City, Philippines
Phone: (632) 634-1111
Customer Service
Phone: +63 2 898 7777
Email: [email protected]
____
About Jollibee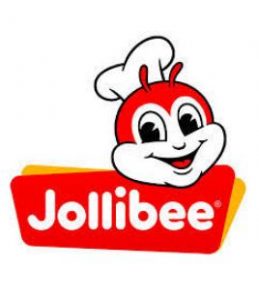 Jollibee is a Filipino fast food chain that began operations in 1978. Headquartered at Pasig, Philippines, the restaurant employs more than 15,000 and operates over 750 stores across the country. The subsidiaries include Chowking, Greenwich Pizza, Red Ribbon, Smashburger and Highlands Coffee.
Today, Jollibee is the largest fast food chain in Philippines. Jollibee also has expanded into US, Vietnam, Hong Kong, Saudi Arabia, and Qatar. Items sold at the Jollibee restaurants include hamburgers, fried chicken, french fries, soft drinks, salads and desserts.
Visit the Jollibee website to locate a nearest store. The menu also is accessible on the homepage. Items include Yum! burgers that are made with beef patty served with mayo, slice of tomato, lettuce and cheese; fried chicken; spaghetti; rice meals served with beef steak or patty; hotdogs; and fries. There are also plenty of drinks and desserts to choose from.
Most Jollibee stores are open 24 hours. You can also order your meal online via Jollibee Express Delivery. If you are on the road, look for the Jollibee Drive Thrus. Are you mulling over a business idea? Jollibee is open for new franchisees who can expand the brand in Philippines and around the world. Details are available on the website. For more information or queries on restaurant locations, menu, home delivery, or others reach the Jollibee support.