Bringing disruption in the industry it caters to can be a major feat for any service provider. Canada's leading telecommunications company Bell has been one such.  However, with respect to the changing circumstances, Bell has also witnessed a decline on its user base.
It is quite understandable for a customer to end his or her relationship with their respective service provider. If you are one of them who has decided to cancel your Bell service and opt for a different service provider, then our step-by-step comprehensive guide will provide you with a hassle-free experience.
There can be a wide variety of reasons for which one may choose to leave Bell, be it their poor customer service or expensive plans. Whatever the reason behind your decision to discontinue Bell, switching to a different service provider should not be a difficult task.
For the uninitiated, Bell is the largest telecommunications corporation in Canada. Co-founded by Alexander Graham Bell and Charles Fleetford Sise in 1880, the company's headquarters are currently situated in Quebec, Canada. Presently, Bell Canada serves more than 13 million phone lines and is also simultaneously listed on the Toronto Stock Exchange.
With a workforce of around 52,100 employees, Bell Canada earns an annual revenue of roughly $23.96 billion. And with its sheer focus on customer satisfaction, the company provides valuable services to its customers in the fields of television, home phone, mobile phone, internet, and business solutions.
Know Bell's Cancellation Terms
At Bell, you are allowed to cancel one or more of your services at any time you choose without paying any penalty, provided you agree to fulfil certain conditions as specified in their agreement. The cancellation procedure will take place once you provide the adequate notice and information required regarding it. After providing them with all the necessary information, applicable charges (if any) will be charged up to that date.
If you want to disconnect your Bell services, you can get them deactivated within 60 days from the date of your request for such deactivation. Whereas for any other service, it can take up to a period of 30 to 60 days from the date of such a request.
It should also be known that when it comes to the cancellation of one or all of your services during the middle of a month, you will automatically receive your proportionate refund for the balance of the month. However, if the cancellation takes place before the expiration of a contract period, then you will be held responsible for an Early Termination Charge (ETC). The aforementioned terms and conditions will also apply if Bell decides to cancel one or all of your services. The amount of ETC will depend on the type of services supplied.
Additionally, you are required to return your rented equipment via Canada Post within 30 days from the date of cancellation. Rented equipment includes home phones, internet modems, internet WiFi pods, TV accessories, TV receivers, mobile devices, etc. Usually, you will be provided a prepaid shipping label by the company, which will allow you to return your rented equipment at no cost. Failing to return the rental equipment within the above-mentioned time period or returning the equipment damaged can make you liable to pay an equipment return fee, varying between $75 and $599.
Now that you have a complete understanding of the terms and conditions regarding Bell's cancellation process, follow the steps mentioned below in the subsequent section to proceed further.
What are the Steps to Cancel Your Bell Contract?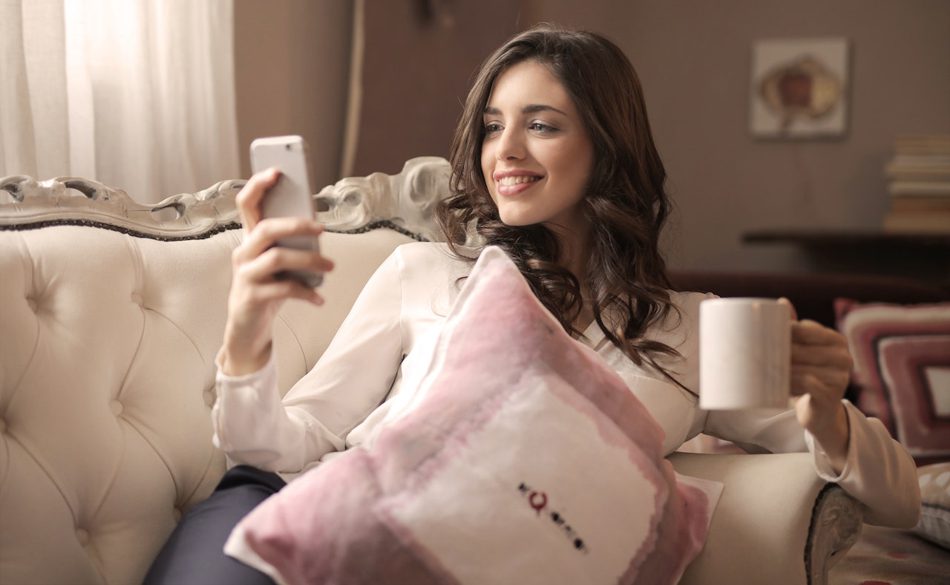 With Bell, it is always advisable to cancel your service by contacting the customer care via phone. This is to ensure that you do not miss out on any specific details arising due to changes in the status of your account. To contact the customer care department, follow the steps laid out below.
Start the cancellation process by contacting Bell's customer care at any of the given phone numbers: 1 800-667-0123 (Bell Mobility), 1 855 777-4117 (Bell Aliant Home Security), 1 866 342-7367 (Bell Aliant Internet, Home Phone, or Fibre TV), or 1-888 SKY DISH (759-3474) (Bell Satellite TV).

Navigate through the on-call options and proceed to speak to a customer care executive.

Once a live agent connects to your call, be sure to state your name and account details and ask for cancellation. Also, do not forget to provide a reasonable explanation as to why you are cancelling your service.

After you have provided all the necessary details, the customer care representative will then register your request for cancellation and schedule a cancellation date. The cancellation date may be scheduled immediately or at a future date.

Once your cancellation request is successfully registered, you will receive a confirmation message at your registered email address.

Lastly, you will be required to return any rented equipment that has already been registered under your account.
For any additional assistance, you can visit a closest Bell store and connect with a representative there. To find a Bell store near you, use the official store locator here.