Find below the customer service details of ZestMoney. Besides contact details, the page also offers a brief overview of the fintech company.
Head Office
Camden Town Technologies Pvt Ltd
Indiqube Celestia,
Koramangala 1A Block,
Bengaluru 560034
Support
Phone: +91 6269000097
Phone: 022 3996 6400
Email: [email protected]
Email: [email protected]
______
About ZestMoney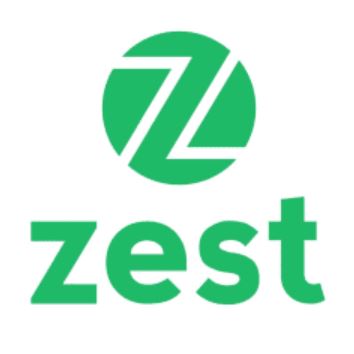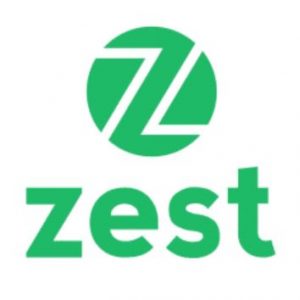 ZestMoney is a growing Indian fintech company that uses digital banking and mobile technology to offer lending through EMI. Founded in 2016, the digital lending platform currently boasts of more than 6 million users. Without a credit card or credit score, users can gain access to financing options. Remarkably, it has an extensive network of established brands as partners. The list of merchants include Amazon, Xiaomi, Flipkart, Yatra, Apple, Titan, Quikr Bazaar, Uber, Big Bazaar, Home Centre, Lifestyle, MakeMyTrip, FBB and Pantaloons. There are more than 8,000 merchants it has partnered with to offer flexibility of EMI to customers. The website describes the platform as one using "mobile technology, digital banking and Artificial Intelligence" to connect consumers to lending partners and make digital finance more accessible.
To get started, first signup on ZestMoney web or download the app for Android or iOS. As you will fill in your personal details, you will be asked to upload KYC and set up repayments to start using credit limit. After successful registration, you can now visit the website of any of the merchant brand and pay using ZestMoney credit limit. Through the app, you can easily manage existing EMIs, schedule payment and explore the large network of merchant partners. Users enjoy an interest free EMI when choosing a 3 months EMI plan. The repayment term meanwhile can be anywhere between 3-18 months. The payments for EMI will be automatically debited and when you want to close the same you can do so without worrying about any pre-closure fee. You won't need a credit card or credit score to get a credit limit through the app.
Consumers can use ZestMoney to shop for their favourite smartphone, furniture or apparel. Additionally, you can even book a travel, register for a course or apply for insurance. Not just online, walk in to a brick and mortar store where ZestMoney is accepted for payment. Leading offline brands that the company partners with include Apple, Titan, Lifestyle, Sangeetha Mobiles and Home Centre. Note that shoppers can pay using EMI only after credit is made available by lending partners. Some of the top names include Tata Capital, HSBC, Muthoot Finance, Hinduja Finance, DCB Bank, IIFL and Aditya Birla Capital. You can apply for ZestMoney EMI while signing up or during checkout at partner merchants. The credit limit will be set by the lending partner. When your application has been submitted, you will receive an email and SMS with approved amount. Though credit card is not mandatory, you will need a bank account, PAN card and Aadhaar card for being eligible.
All applications are reviewed independently and there are no fixed income requirements. The website states the Credit Limit is provided after "assessment of your eligibility based on various factors". ZestMoney will access your recent bank statements as part of the approval process. An application may be declined due to incorrect documents. Note that personal loan disbursals happen in 7 working days after activation. If you have a query on the amount on EMI, you can call up the customer support or check the terms on the loan agreement to verify. You can also send an email with request for rectifying the amount. The outstanding balance can be paid any time without penalty. When you register, an NACH/eNACH Mandate will be set up to ensure the monthly EMIs are automatically collected from your bank. Once a plan has been approved, you cannot make any changes to the tenure. However, you can pre-close EMI account without any charges.