Find below customer service details of Yemenia Airways. Besides contact details, the page also offers a brief overview of the airline.
Head Office
P.O. Box 1183,
Sanaa, Republic Of Yemen
Support
Phone: +967 1 250 800
Phone: 009671454444
Phone: 009671500600
Email: [email protected]
_____
About Yemenia Airways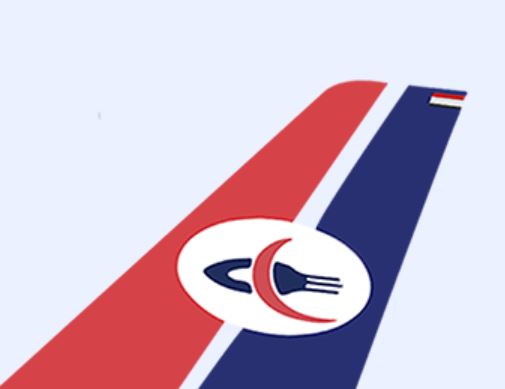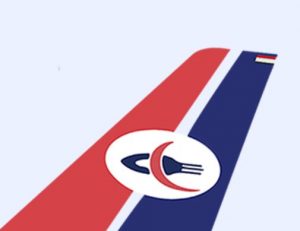 Yemenia is the national carrier of the Republic of Yemen. The airline was born in 1940 as Yemen Airlines. Operated by the state government, the airline currently has a fleet of 5 aircraft connecting to 35 destinations. It has its main hub at Sana's International Airport. Yemenia's route map includes flights to and from Egypt, Sudan, Jordan, Saudi Arabia, India, Bangladesh, Djibouti, Eritrea, Ethiopia, Kenya, South Africa, Bahrain, Kuwait, Lebanon, Qatar, Syria, UAE, Indonesia, Pakistan, Malaysia, China, UK, Germany, France, Italy, Spain and Russia. Within Yemen, the airline operates flights to Al Ghaydah, Al Hudaydah, Mukalla, Sana'a, Socotra and Ta'izz. The flight schedule and status available are published on the official website.
Fliers can book tickets for Yemenia through a travel agent or at any of the airline's offices. The Time Table published on the website can help you plan for your journey. Tickets can be booked for both economy and business class cabins. Most flights do offer inflight catering and entertainment. Existing ticker holders can see the itinerary to confirm the check-in, baggage and other information. On most flights, passengers are entitled to one carry-on baggage. As for checked baggage, Economy class passengers can carry one piece with 23 kg weight and Business class passengers can carry two items with each weighing up to 32kg.
For any changes to your itinerary, including name or date you will need to speak to the customer support via email or phone. There might be a fee for cancellation or modification. The ticket terms will be revealed on the confirmed itinerary. If you regularly fly with Yemenia, register for the Sama loyalty program. Members of Sama earn up to 3000 points on first flight as Sama member, with other benefits and privileges. There are currently three tiers – Bronze, Silver and Gold. The miles earned varies according to distance travelled and membership level. Fliers can redeem the miles on new flights, upgrade or shopping. Visit the website for more details.
For sending parcels, documents or large items, Yemenia has a separate cargo division. The cargo department will collect, pack and ship items directly from your premises.  For complaints or queries on payment, cancellation, refund, lost baggage, or others, reach the Yemenia support.