Find below customer service details of NetEase. Besides contact details, the page also offers a brief overview of the game company.
Head Office
NetEase, Inc
NetEase Building,
No.599 Wangshang Road
Binjiang District,
Hangzhou 310052, PRC
Support
Email: [email protected] (general)
Email: [email protected] (Onmyoji game)
Email: [email protected] (Creative Destruction)
Email: [email protected] (Extraordinary Ones)
Email: [email protected] (Marvel Super War)
Email: [email protected] (LifeAfter)
Email: [email protected] (Identity V)
Email: [email protected] (Rules of Survival)
_____
About NetEase
NetEase is an online game publisher founded by entrepreneur Ding Lei in 1997. The Chinese company is today one of the largest Internet and video game companies, with annual revenue of $8.5bn (as of 2020). The Nasdaq-listed firm is headquartered at Hangzhou, China and employs more than 19,000 staff. The company operates some of the most popular games on PC and mobile across China, and even other regions. Other products part of the company's portfolio include Youdao, an online education service provider; NetEase Cloud, a music streaming platform; and Yanxuan, a private label ecommerce platform.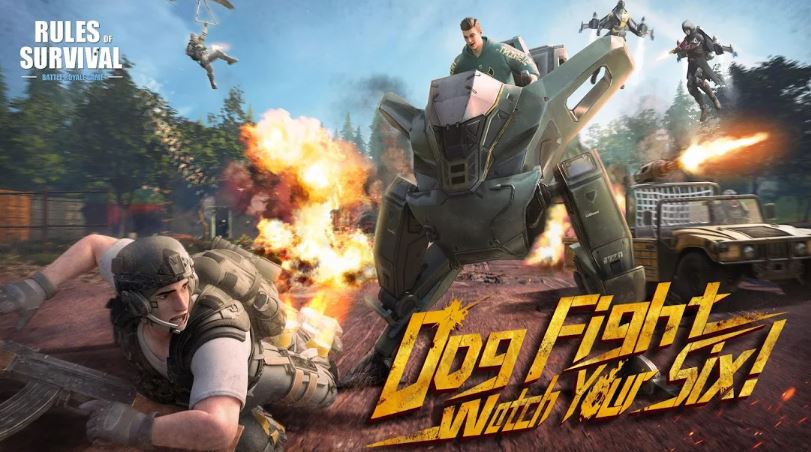 Some of NetEase's popular game titles in China include Fantasy Westward Journey Online, New Westward Journey Online II, Tianxia III, New Ghost and Justice. Through its partnership with Blizzard Entertainment, the company also brings to Chinese users World of Warcraft, Hearthstone: Heroes of Warcraft, StarCraft II and Diablo III: Reaper of Souls. Other NetEase game titles include Extraordinary Ones, Revelation, Hegemon-?King of Western Chu, Rules of Survival, Invincible, Kung Fu Panda 3, Chrono Blade and Hearthstone, Survival Royale, Ride Out Heroes, FishBoy, Onmyoji, Super Mecha Champions, Life After, Creative Destruction, and Identity V.
Game fanatics can browse the NetEase catalog on the official website. You can track all the latest and upcoming games on the homepage. The specific game pages have highlights of the game, along with pictures and videos. You have links to download the game for PC, Android or iOS platforms. If there are in-app purchases, you will see payment modes within the game app. Most major credit cards and PayPal can be used for in-app purchases. Do read the payment terms to know if there is refund for virtual money or virtual goods you pay for. And for technical or other queries you can use the Help option on menu to provide feedback. You can also write to NetEase support for partnership or other assistance.