Find below customer service details of Kereta Api Indonesia. Besides contact details, the page also offers a brief overview of the railways company.
Head Office
PT. Kereta Api Indonesia (Persero)
JI. Perintis Kemerdekaan No. 1,
Bandung, Yogyakarta, Indonesia
Support
Phone: 121 / 021-121
Phone: 022 4230031
Email: [email protected]
______
About Kereta Api Indonesia
Kereta Api Indonesia is a state-owned public railways operator in Indonesia that was established in 1945. Though currently serving locations of Java and Sumatara, Kereta Api, also known as Indonesian Railways Company is laying the rail infrastructure for linking all regions across the country. The electric commuter service in Jakarta is operated by a subsidiary PT Kai Commuter Indonesia. Other key subsidiaries include the PT Reska Multi Usaha, PT Railink and PT Kereta Api Api Logistik. The state-owned enterprise which regulates rail transportation services is headquartered at Bandung and employs more than 29,000 across the country.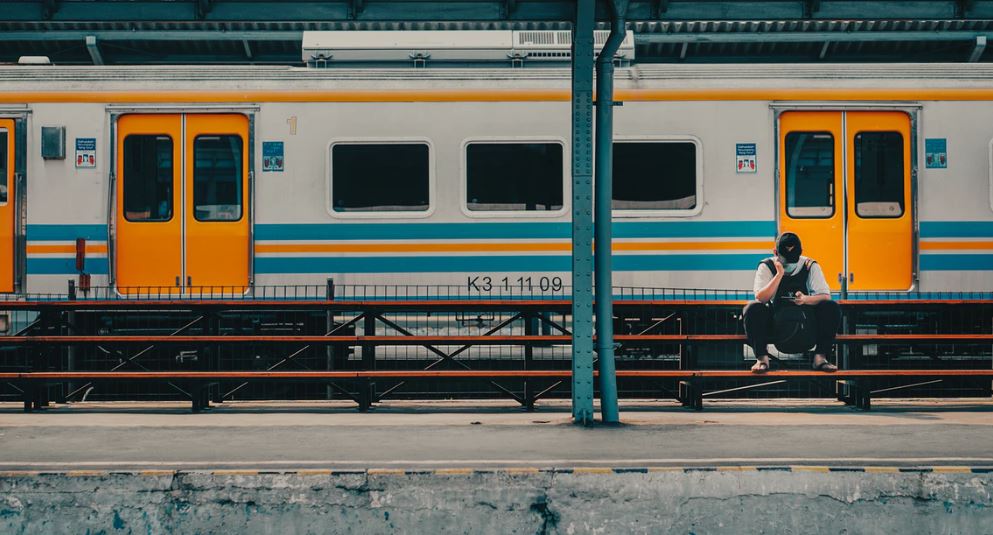 Besides passenger transport, Kereta Api Indonesia also runs freight operations for key locations. As for passenger transport, you have long-distance and short-distance routes. And you can travel in executive, business or economic class. You have trains connecting to and from Jakarta, Bandung, Jogja, Surabaya, Semarang, Malang, Cirebon, Bekasi, Medan, Bogor, Sukabumi, Palembang, and Lampung. Some of the popular trains include Argo Parahyangan, Majapahit, Bima, Malioboro Ekspres, Gumarang, Kertajaya, Cirebon Ekspres, Matarmaja, Menoreh, Bogowonto, Tawang Jaya, Progo, Bengawan, Brantas and Gajahwong.
Passengers can check the schedule of trains on the official website. You can input the origin, destination and preferred date to see the list of available trains and the timings. Besides the website, passengers can search and book tickets through the smartphone app for Android and iOS. Tickets can be reserved up to 30 days before the planned date. Payment can be made via bank ATM, at mini marts, debit/credit card, digital wallet and Internet Banking. Ticket costs vary according to the distance and class. For spacious seats and comfortable journey, look for Business or Executive class seats. The Luxury class takes it one notch up by providing more privacy with private TV screen. On all classes passengers are allowed to carry baggage of up to 20kg. Extra bags can be carried by paying at the station.
Proof of identity will be required when reserving a seat. Your resident card, student card, passport and POLRI membership can be used for same. Boarding passes for your journey can be printed at station. E-boarding passes are also available to be carried digitally. Those without a boarding pass will be deboarded from the train. As for cancellation, note that Kereta Api Indonesia will only accept requests made 30 minutes before departure time. A 25% cancellation fee will be deducted during the time of refund. Cancellation and changes to schedule can be made at the nearest station counter. You can skip the queues by rescheduling and cancelling by signing into your account on web or smartphone app. All recently booked seats are available under 'My Trip' section. Refund requests can also be made from your account online. All refunds are processed within 30 days of cancellation. For complaints or queries on payment, cancellation, refund, career, or others, reach the Indonesian Railways support.