Find below the customer service details of Dorling Kindersley (DK). Besides contact details, the page also offers a brief overview of the publishing company.
Head Office
Dorling Kindersley Ltd
One Embassy Gardens,
8 Viaduct Gardens, London SW11 7BW
United Kingdom
Customer Service
Phone: +44 (0)120 625 5678
Email: [email protected] (general)
Email: [email protected] (sales)
Email: [email protected] (international sales)
Email: [email protected] (image enquiries)
______
About Dorling Kindersley (DK)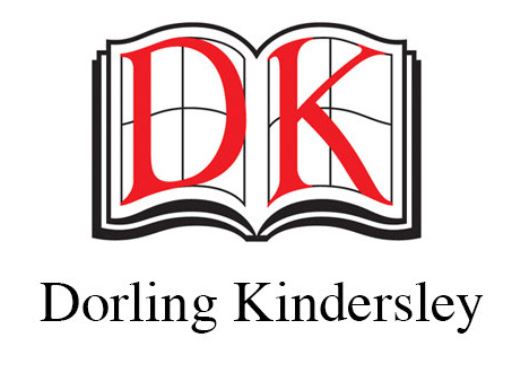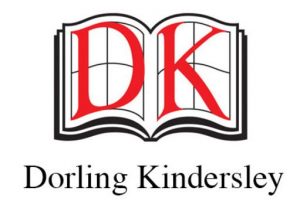 Dorling Kindersley (DK) is a British publishing company popular for their illustrated reference books for adults and children. Founded by Christopher Dorling and Peter Kindersley in 1974, DK began originally as a book packager. Today it publishes reference books in more than 60 languages and has grown to be world's leading illustrated reference publisher. The wide range of genres include travel, arts and crafts, gardening, cooking, health, fitness, business, history, parenting, science and reference. The titles for children and toddlers have been some of the bestsellers. It has licensing partnership with Disney, Lego, Star Wars and Smithsonian Institution. Headquartered at London, DK manages global operations through offices at New York, Indianapolis, Toronto, Delhi, Munich, Madrid and Beijing.
DK prints and publishes books for readers of all ages. Whether print of digital, you will find highly visual non-fiction for adults and children. You can know the catalog of books by visiting the official website. The search allows you to look a title by keyword or ISBN. Books are organised under categories such as travel, children's, reference, education, gardening, medical, photography, and pregnancy & parenting. The catalogs are available to download in PDF format.
Some of the current bestsellers include Philosophy Book, I'm Pregnant, Natural History, Essential Oils, Knowledge Encyclopedia, Wonders of Nature, Mysteries of the Universe, New Children's Encyclopedia, Computer Coding for Kids, Slime Book, Outdoor Maker Lab, Explorers, Exploratorium of Science, Science You Can Eat, Mary Berry's Complete Cookbook, Science of Cooking, Soup Book, Natural Baking, DC Brave and Bold!, Disney Frozen 2 The Magical Guide, Marvel Encyclopedia New Edition, LEGO Book of Bedtime Builds, LEGO Harry Potter Build Your Own Adventure, First Aid Manual, Down to Earth, Women Our History, Science of Animals, Visual Encyclopedia, Yoga for Everyone, Balance Your Life and History Year by Year. Under pregnancy and parenting, you have Day-by-Day Pregnancy Book, Baby's First Year Journal and Weaning.
If you are a travel buff, you will find a number of informative and engaging titles under the imprint DK Eyewitness. They consist of guides to more than 200 destinations. You will find pocket-sized guides as well as large comprehensive books with expert advise, vivid illustrations and captivating photographs. There are hardbacks, paperbacks, ebooks and audiobooks available covering popular destinations around the world. Popular titles include DK Eyewitness Ireland, DK Eyewitness New York City, DK Eyewitness Paris, DK Eyewitness Rome, DK Eyewitness Amsterdam, DK Eyewitness Berlin, among others. You will find titles for those looking for road trips, or simply the top 10 destinations you want to visit in a city.
The travel books contain easy-to-follow itineraries, detailed maps and suggestions for staying or dining. As you explore the titles on the website, you can read an overview, the highlights, along with the number of pages, price and formats available. While you cant purchase books directly on DK.com, there are links to online retailers and bookstores on the product page. The options to purchase or preorder as well will be given on the page. Most of these titles can be purchased online through Amazon, Barnes & Noble, Waterstones and Hive. For returns or cancellation, you will need to approach the respective retailer directly. For queries or feedback on images, content, digital product or others, reach the DK customer service.