Find below the customer service details of Custom Ink. Besides contact details, the page also offers a brief overview of the company.
Head Office
Custom Ink
2910 District Ave.
Fairfax VA, 22031
United States
Customer Service
Phone: 1-800-293-4232
Email: [email protected]
______
About Custom Ink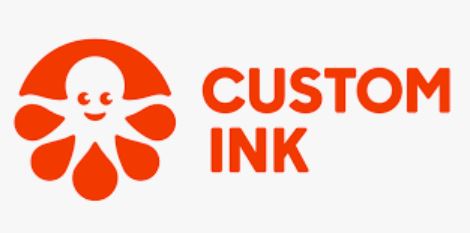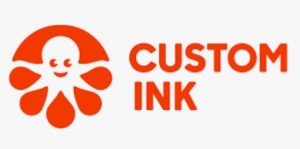 Every individual has their own unique personality and wants to be different from others. When you customize a particular product, there comes along a sense of personalization that your product is like no other and thus makes you stand out in the crowd. In case of group events, wearing the customized jerseys or t-shirts adds fuel to the team spirit, unity and the audience can identify your side just by a glance at the attire, Apart from these, customization is very popular amongst gifting options. Personalized mugs, t-shirts, hoodies, and much more are in the trend as a wonderful choice to gift your loved ones. One can also always portray their creativity and design into items they customize! On starting up a new venture, it's marketing can be enhanced by creating and distributing accessories with the venture logo or design. This creates awareness and people get to know about your venture and you have personalized accessories of the same as well.
Meeting the requirement of individuals and corporates looking to design and order custom t-shirts and gear is Virginia-based Custom Ink. Through the platform users can customize t-shirts, jerseys, hoodies, sweatshirt, tank tops, mugs, various accessories and promotional products. You can place an order for customized products or plain T-shirts and accessories and shop hassle free at the comfort of your house. They help your creativity, ideas and imagination appear perfectly in the form of a customized product. The team consists of various units designed to give you a wonderful shopping experience.
At Custom Ink, you get quality at it's best. Their prints are thick multi-layered, handmade by the screen printing method so that there is zero compromise on material or quality of print. There is also a 15 day return policy if the customer isn't satisfied with the design and the team ensures they fulfill the demands of their clients or offers money back. In case a customer has a design in mind but is not sure on how it would result, Custom Ink has a content creation team to help them with providing solutions too. The customer just needs to specify what they require and the team can come up with great designs from scratch.
You can contact the team on the same or visit the store and get professional advice. Once you have placed an order with them, you get a free delivery to your desired location and they ensure delivery is timely within a span of 2 weeks and in case you need it early, they also provide a rush delivery feature which can get you the product sooner. As for payment for purchase, you can do same via phone or through MasterCard, Visa, Amex or Discover card. Currently, Custom Ink offers both domestic and international shipping. The rates, shipping options and timeframe will be revealed during checkout. Upon payment confirmation, you will receive an email with tracking details. For more queries or complaints on payment, refund, cancellation, return, design assistance, bulk orders or others, reach out to the Custom Ink customer support. You can also connect with them on social networks such as Facebook, Twitter and Instagram.