Find below the customer service details of Belkin India. Besides contact details, the page also offers a brief overview of the consumer electronics company.
Head Office
1st floor, Vatika business park,
Tower 2, sector 49, Sohna Road,
Gurgaon 122018
Phone: 0124 – 4416 999
Customer Service
Phone: 1800-572-2092
_______
About Belkin India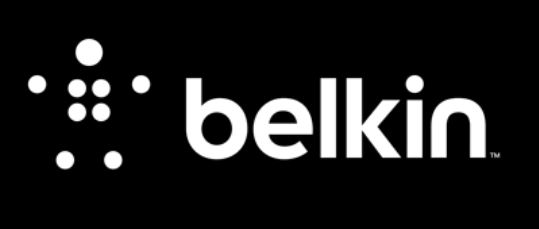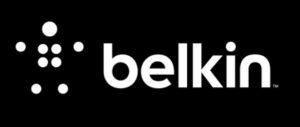 Belkin has been around for over 38 years internationally and in 2009, Belkin decided to start off their operations in India. The country is a market hub owing to the large number of consumers on offer. With growing market consumer electronics, Belkin has made a place in the country with superior quality products and on point customer service. Belkin India is headquartered at New Delhi and operates as a private company under the overseeing of Belkin US. 
The company's current product lineup includes chargers, screen protectors, cables, adapters, docks and hubs, and accessories. The most selling include the latest MagSafe compatible wireless chargers, fast charging power adapters and phone covers. Boostcharge Wireless Pad, Boost Charge UV Sanitizer, Soundform Connect, Soundform Mini, Boost Charge 3 in 1, AX1800 WiFi 6 Router and Wemo Wifi Smart Plug are some of the popular items sold at stores.  The products are well accepted by users because of their premium quality. This is also verified by Apple as the accessories that Belkin sells are Apple certified for quality. All of them come with manufacturer warranty for a year (extended warranty upto 3 years) and service support for usage.
Belkin India has support pages for those with queries on product usage, warranty, repair or post-sales. Simply find the model number of your device and use the search on support page to find articles on the same. This would help you resolve setup doubts and also troubleshoot if the issues are minimal. For personal help you can reach out to the customer service representatives via phone. This is the only option listed officially on the website to reach out to the support team. Though, you can always reach out to their Twitter handle to get your issues addressed. Additionally, Belkin India's Facebook page is also handy while connecting with them if you want a quicker response. To know about product features, their promotional offers and other informative content, the YouTube and Instagram pages are the best place to be. 
Belkin India had a huge market already in the country with the dawn of the technological era showing up. The last decade has been fascinating with a lot of growth involved in their sales and the credit largely goes to their support team. Belkin has been into production of MagSafe accessories and speakers/headphones lately which is a new turn in their product lineup. With growing demand for the products and elaborate explanations on their social media handles, these products would be successful like the others in their lineup.