Contact of LG Indonesia customer service
Contact LG Electronics – Indonesia: Find below customer service details of LG Indonesia. Reach the support below for queries, complaints or feedback.
Head Office
Block -G
MM2100 Industrial Town
Cikarang Barat
Bekasi, Jakarta, 17520
Indonesia
Phone: 62 21 2930 4000
Customer Service
Phone: 14010
____
About LG Indonesia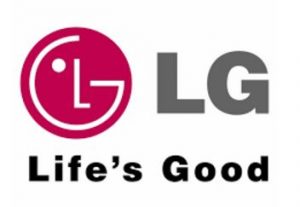 LG Electronics is a electronics and telecommunication company with operations in over 39 countries. It is a major player in the home appliances market, mobile devices, air conditioners and televisions. In Indonesia, LG began operations in the year 1990 and has its headquarters at Jakarta. LG products can be purchased online or at the retail outlets. You can locate an LG store nearest to your address here. Products that LG manufactures and sells in Indonesia include televisions, blu-ray players, DVD players, home theater systems, smartphones, tablets, monitors, and home appliances like refrigerators, washing machines, air conditioners and microwave ovens.
If you have recently purchased an LG product, you can register same on the website to keep track of purchase, service and warranty. Most products carry a 1 year warranty. You can get an extended warranty for longer coverage. You can get more details on the warranty, download manuals or firmware from the Support section of the website. If you are facing trouble with your smartphone or home appliance, you can visit the nearest service center to have it repaired or replaced. You can locate a service center directly on the website. For more information or queries on store locations, refund, cancellation, warranty, manuals, or others, reach the LG Indonesia customer service.