All Nippon Airways, or ANA, is Japan's air carrier that is headquartered in Tokyo. It is a five-star rated premium airline that flies about 50 domestic destinations and 32 international across Asia, the UK, Canada, North America, and Europe. ANA's main hubs are Tokyo's Haneda Airport and Narita International Airport. The secondary hubs are Osaka's Kansai International Airport and Chubu Centrair International Airport.
ANA has many subsidiaries which include ANA Wings, and lost-cost carriers like Air Do and Vanilla Air. It flies with the following configuring classes — First Class, Business Class, Premium Economy, and Economy. The airline is a member of the Star Alliance group.
ANA shows considerable promise as it has garnered rave customer reviews — from attentive and responsive flight attendants, generous meals, a wide range of inflight entertainment, big legroom, et al. It has earned a whopping 5-star in categories like check-in and boarding, customer service, food and beverage, cleanliness, seat comfort, inflight entertainment, legroom, and value for money. What's more? It offers its members plenty of mileage-earning and redemption options.
How to Report Lost or Missing item
The season has seen a sudden spurt in travel plans after countries started reopening their borders for the first time after a two-year lull post-pandemic. Given the circumstances, it is not too difficult to comprehend that air travel has been rocky with numerous flight cancellations, delays, and passenger baggage issues.
Stranded luggage is something that is bound to give cold feet even to the bravest hearts. No one wants to be in that space, waiting endlessly for their things to arrive — occasionally with or without updates from the baggage officials at the airport. Worse still, if you carried something crucial to the trip in the missing bag— official paperwork/documents, electronic devices like phones/laptops, USB cords, passport/IDs, wallet carrying cash/card, medicines, etc.— your trepidation is perfectly understandable especially when an airline does not have a good record of returning lost items to owners. With ANA, it's different, however, and let's see what you can do within your capacity to help the authorities trace your lost belongings in the quickest time —
1) Meet the ANA Ground Staff ASAP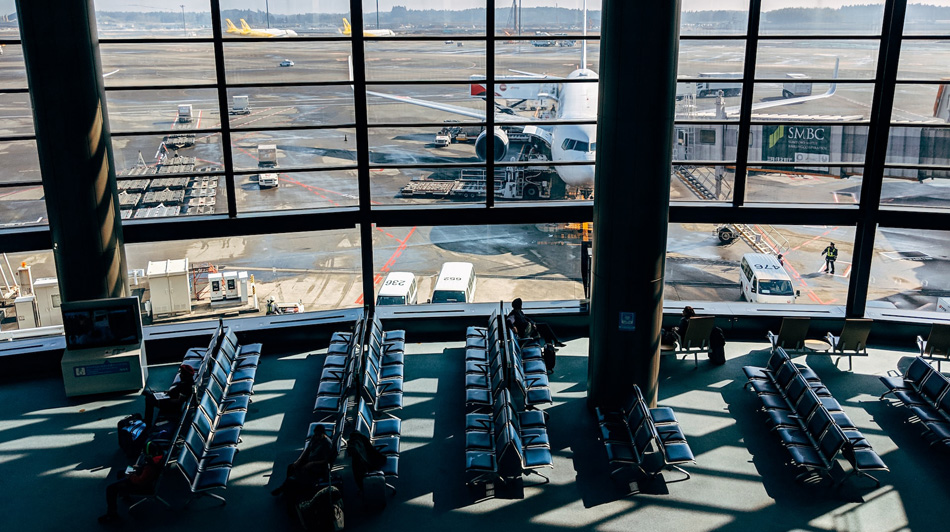 All lost items are safely kept at the arrival airport. Please contact the ANA ground staff immediately upon arrival when you realize the loss and are confirmed that your bag is not coming on the baggage carousel. Complaints must be made within 7 days of arrival. Articles that are recovered from within the airport premises instead of the aircraft are kept either in their Lost and Found section, or are handed over to the local police station. You may check with the authorities at both places.
As per the norm, you must submit a complaint form (online or offline) with all relevant details containing a full and accurate description of the lost item/s (mentioning the brand, color, size, shape, model/make, etc.) along with the flight details, seat number, departure and arrival stations, and valid contact information containing your email id, phone number, and/or local address. You will get a file reference number upon successfully submitting the complaint form. You may use the number to track the status online yourself, or for follow-ups with concerned authorities via email or phone.
2) Dial the Customer Service Number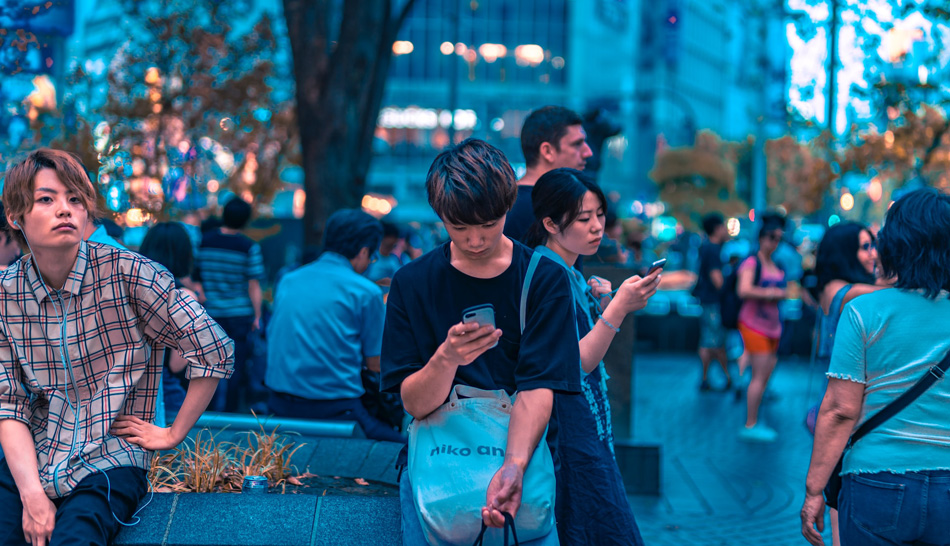 Customer Support is another option that you may explore. Call up their hotline numbers to speak with an agent who can help mitigate your anxiety by guiding you correctly with the procedures to log a formal complaint. A reminder though — airports receive a high volume of customer calls every day for resolution on a wide range of issues. The same applies to emails. Be prepared to stand in a long queue before you get heard; do not expect an immediate response. This, however, has nothing to do with the airline's incompetence. It's got more to do with high demand and less supply — that is to say, an overpowering need for customer service, but a pitiable number of ground handling agents to manage the scenario.
When calling from outside Japan, dial the country code [81] and the number. Avoid dialing the 0, if the number begins with 0. If you have a missing or lost item at Tokyo Narita, we advise you to call 0476-33-2300 /2301. For Tokyo Haneda Airport, you can call 03-6428-3799. If those numbers listed above were of no help, you can try calling 0570-029-333 or 0570-029-701. If you are based in the US, we advise you to call 1-800-235-9262
3) Use Social Media Platforms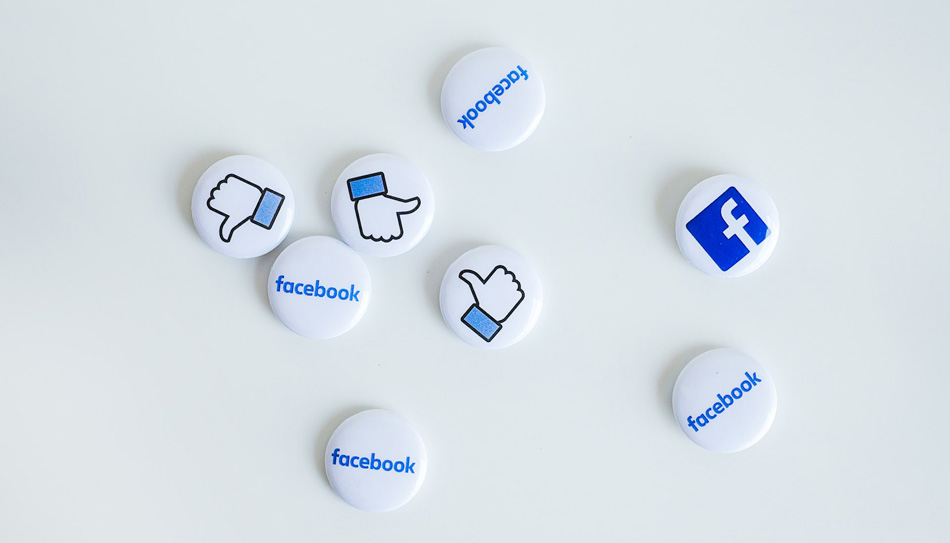 Completely lost bags are rare. Even if delayed for a few hours, days, or weeks, lost baggage eventually finds itself back to its owners. However, if you still feel the need to move and shake up the baggage service office at ANA to deliver fast, social media could do the trick for you.
Send out a trail of messages/posts on their social media handles on Facebook and Twitter with a cry for help and intervention from concerned authorities. Social media managers take note of shoutouts and respond immediately with a course of action.