Orange Espana is among the top three leading telecommunications brands in Spain . Founded in 2006 and headquartered at Pozuelo de Alarcon, Madrid, the company is owned by Orange SA (formerly known as France Telecom). Being the second-largest mobile phone network provider in Spain, the company faces tough competition from rival service providers such as Movistar and Vodafone. And with a customer base of 11 million and growing, Orange Spain offers internet (FTTH and ADSL) and TV services as well.
When it comes to network compatibility, Orange Espana offers 2G, 3G, 3.5G, and 4G/LTE services. Support for 5G is also there, but only the 3500 MHz or N78 band is available. Additionally, customers also get access to VoWIFI and VoLTE. Also, when it comes to 4G/LTE network coverage across Spain, the availability is 87.7 per cent, which is higher than Yoigo but behind Vodafone Spain and Movistar Spain. Not to mention, you can expect a similar experience with 5G, as network availability is higher than Vodafone Spain.
However, do note that 5G network services are still unavailable for prepaid customers, which can be a disadvantage, especially if you are looking to experience 5G on your prepaid Orange SIM card. But, apart from that, network services are pretty consistent, reliable, and trustworthy. Also, do note that with Orange, you also get access to eSIM facilities, which means that you do not have to worry about physical SIM cards anymore. With that being said, if you are ready to jump into Orange Espana's telecommunication services, then it is suggested that you follow the recommended steps to activate your prepaid SIM card.
How to Activate Orange Prepaid SIM Online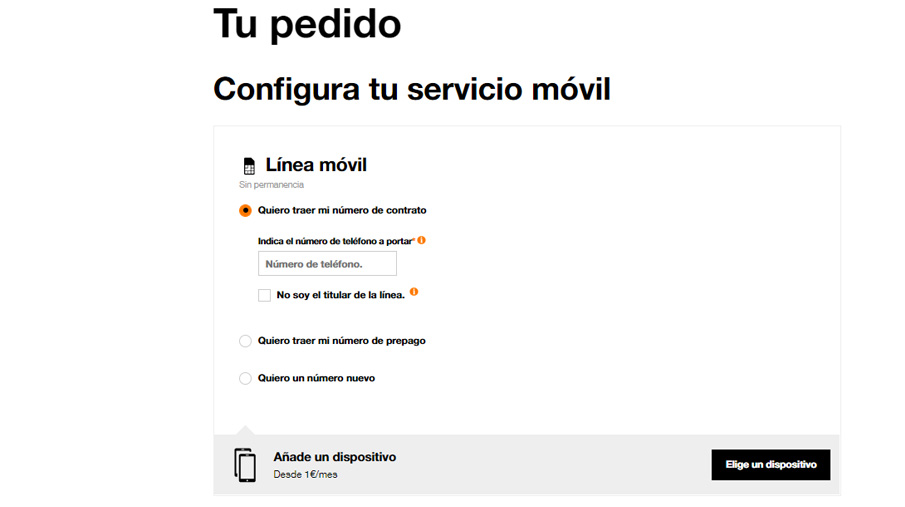 If you want a hassle-free way of activating your Orange Espana prepaid SIM, then choosing the online route is recommended. To do that, follow the steps mentioned below.
To start the process, you need to first order your prepaid SIM online here. On the landing page, you will get a rundown of the different prepaid mobile rates available on the Orange network.

Choose your preferred prepaid rate, and on the next page, you will have options to get a new number or port your already-present prepaid or contact number. Additionally, you can also add a new mobile device to your order if you do not have one currently. Also, there will be an option to add extra mobile lines, in case you have decided to buy more than one prepaid SIM.

Then on the subsequent page, you have to fill up your details, such as your name, date of birth, nationality, identity document, email ID, address, ZIP code, etc.

After that hit "Continue," and on the next page, you will have to pay for your order. Once you perform a successful transaction, a confirmation message will be sent to your provided email address along with your order details.

After you receive your SIM card, all you have to do is insert it into your mobile phone, and you can start using Orange's network services right away. Do remember that you get a 14-day refund window (from the delivery date) if you tend to change your mind regarding your new SIM card.
How to Activate Your Orange Prepaid SIM at Store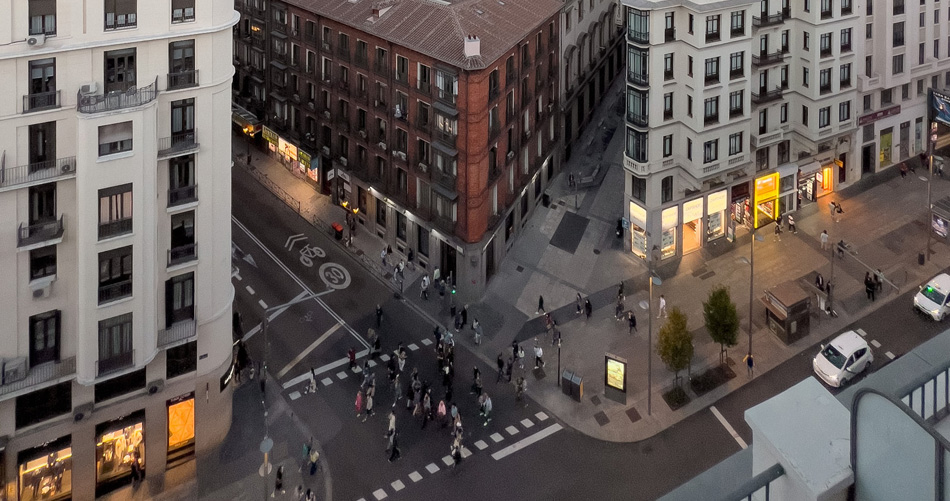 To activate your Orange Espana prepaid SIM with the help of physical retail stores, be sure to follow the recommended steps provided below.
Begin your journey by first locating the nearby Orange store around you through the official store locator here.

Once you have found your preferred store outlet, head over there with your mobile phone (if you have one) and your supporting identity document (such as your passport or NIF number).

Ask the store representative for a new prepaid SIM card. The store representative may ask you to first verify your identity and thereby provide other required information, such as your email address, residential address, etc.

Once your identity verification is complete, your prepaid SIM will be provided to you. To activate it, ask the store representative to top up your SIM card (the minimum amount is 5 Euros).

After topping up your new SIM card, your services will be activated, and you can insert the same into your mobile phone to start using Orange's services.
How to Activate Orange Prepaid SIM via Phone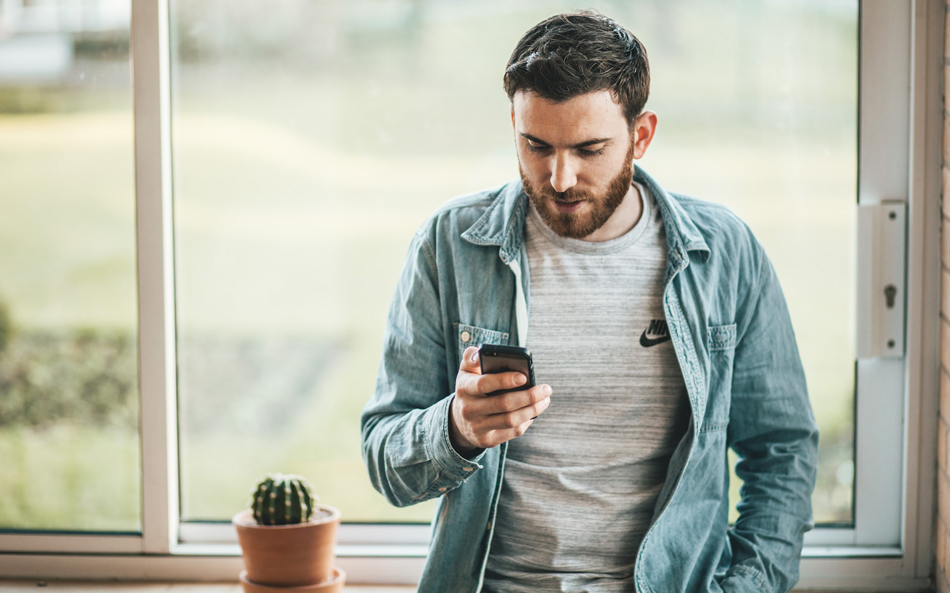 If you want to activate your Orange Espana prepaid SIM in the easiest manner possible, then follow the below-mentioned suggested steps.
First, you have to purchase your new Orange prepaid SIM card. You can do that by simply visiting a physical Orange outlet or any nearby local convenience store.

Once you have obtained your SIM, insert it into your mobile phone and call 1470.

Navigate through the IVR (Interactive Voice Response) menus on the phone and proceed to top up or recharge your Orange mobile number with your preferred plan.

Once your mobile number is recharged for the first time, your prepaid SIM will be activated.

Finally, you can start using your new SIM right away.
For any additional queries or support, you can reach Orange's customer support team by calling 1470 or 900 906 121. Support agents are available round the clock.