The Schengen Area within the EU (European Union) presents an area without any internal borders, where EU and non-EU nationals can freely circulate without being subjected to constant border checks. Since its incorporation in 1985, the Schengen Area has gradually grown, thereby including not only all the EU Member States but also a few associated non-EU countries.
A Transit Schengen Visa (also known as an Airport Transit Schengen Visa) acts as a permit for travellers who simply want to enter the Schengen Area to change their means of transport. With the help of an Airport Transit Schengen Visa, you will be able to change flights at an airport located inside the Schengen Area. Holders of an Airport Transit Schengen Visa can stop and wait in the international transit area of a Schengen airport to catch a connecting flight to their destination country. However, you will not be allowed to leave the airport's international transit area, even if you have to stay overnight for your flight.
It should be known that if you want to transit through more than one airport via the Schengen Area, then you have to apply for a regular Schengen visa. This is because flights between two countries located in the Schengen Area are considered domestic, even if you undertake them for transit reasons. A regular Schengen visa can also be applied if you decide to leave the airport to take your flight to another airport within the same country.
What are the Eligibility and Requirements?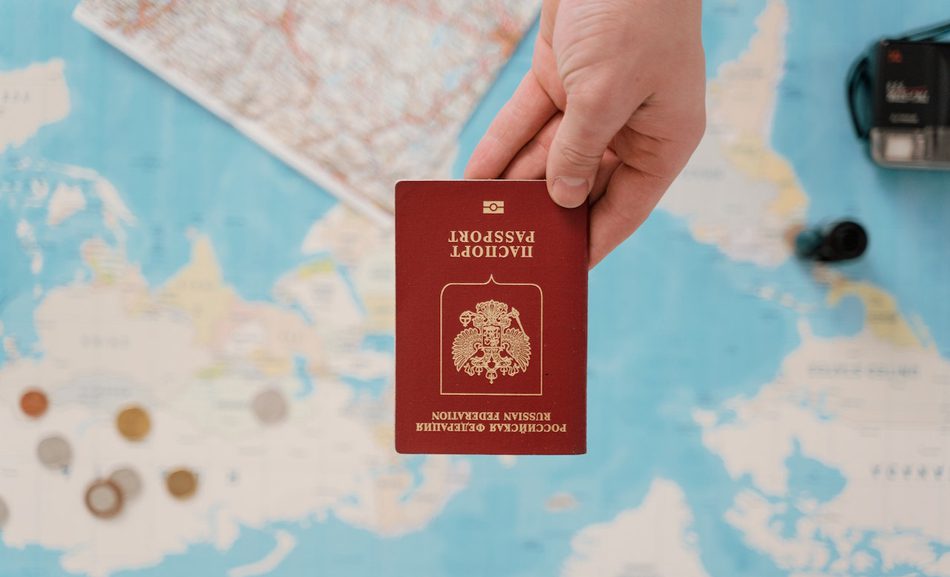 According to the EU, the common list of third-world countries whose nationals are required to have possession of their Airport Transit Schengen Visa are: Afghanistan, Bangladesh, The Democratic Republic of the Congo, Eritrea, Ethiopia, Ghana, Iran, Iraq, Nigeria, Pakistan, Somalia, and Sri Lanka. Additionally, each Member State of the Schengen Area has its separate requirements concerning the country nationals who must hold an Airport Transit Schengen Visa. The specific requirements can be explored in the official annexure.
Travellers will be exempt from holding an Airport Transit Schengen Visa if one of the following conditions is met: hold a resident permit or valid visa that has been issued by a Schengen state; hold a valid visa for an EU Member State or the European Economic Area, Japan, Canada, or the United States; hold a valid residence permit that has been issued by an EU Member State or the European Economic Area; hold a residence permit that has been issued by the Principality of Andorra, Japan, Canada, the United States, or Republic of San Marino, thereby guaranteeing the unrestricted right of return; hold a diplomatic passport; are a family member of an EU, EEA, or Switzerland citizen; and are a flight crew member national of a contracting party to the Chicago Convention on International Civil Aviation.
The documents required to apply for an Airport Transit Schengen Visa are: a valid passport that has been issued in the last 10 years with at least two empty pages and is valid for at least 3 months beyond the date of your last stay in the Schengen territory; the visa application form that has been completed and signed (forms for children under 18 years must be signed by a guardian or a parent); a recent identity photograph following ICAO standards; fingerprints (biometric information) of the applicant; a travel medical insurance (the minimum coverage should be 30 euros and should be valid for the entire Schengen area); the visa and service fees; and other documents pertaining to the purpose of stay.
Lastly, the general visa fee for adults is 80 euros, which gets reduced to 40 euros if the applicant is above 6 years of age but below the age of 12 years. Additionally, nationals of countries with which the EU has a Visa Facilitation Agreement will pay a fee of 35 euros.
What is the Processing Time?
Generally, the processing time for a Transit Schengen Visa is 15 days. However, the aforementioned period can be extended to 45 days, if a detailed examination of submitted documents is necessary.
Steps to Apply For a Transit Schengen Visa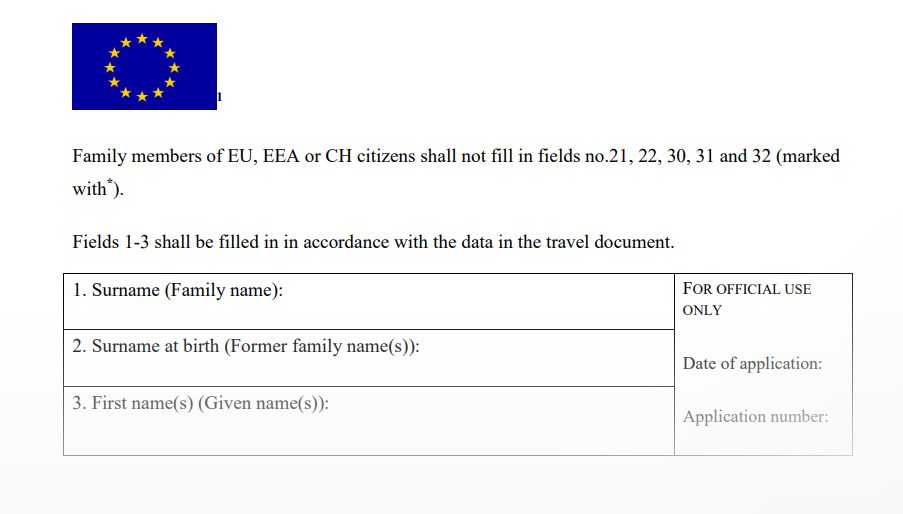 Before you apply for an Airport Transit Schengen Visa, do note that the visa application can be lodged not earlier than six months and not later than 15 days before your date of travel. To apply for the same, follow the recommended steps mentioned below:
Proceed to download the Transit Schengen Visa application form here. Print and fill it out.

Gather all the other required documents, and then book an appointment with the Consulate of the Schengen Member State that you are planning to visit, in your residing country. If no Consulate can be found, then contact your country's central authorities (Ministry of Foreign Affairs or the Immigration Office). A list of EU Member States' consular representation and presence can be found here.

After that, attend your appointment, during which you have to submit your application form, the supporting documents, and the visa fees.
Additionally, you can also visit individual Member States' dedicated websites for more information on your Transit Schengen Visa application.