The rise of the internet has led to more people choosing online shopping over brick-and-mortar stores. Besides the usual convenience, online shopping has been ruthless in providing a wide selection of products at affordable prices. In the South Asian market especially Philippines, it is Lazada that is riding on the wave. It has positioned itself as one of the leading e-commerce players.
Established in 2012, Lazada was founded by Maximilian Bittner as a way to provide users with a reliable platform to shop online. Currently operating in countries such as Malaysia, the Philippines, Indonesia, Vietnam, Thailand, and Singapore, the company offers products in a myriad of categories that include fashion, electronics, grocery, toys, and more.
To make customer shopping experience even better, Lazada supports a variety of payment options, including cash on delivery, Lazada Wallet, debit or credit cards (VISA, JCB, Mastercard, and American Express), Gcash, and Maya.
If you have shopped on Lazada Philippines and have now decided to cancel your order and get a refund, our step-by-step guide can prove to be a major stress-buster.
What is Lazada Philippines's Cancellation Policy?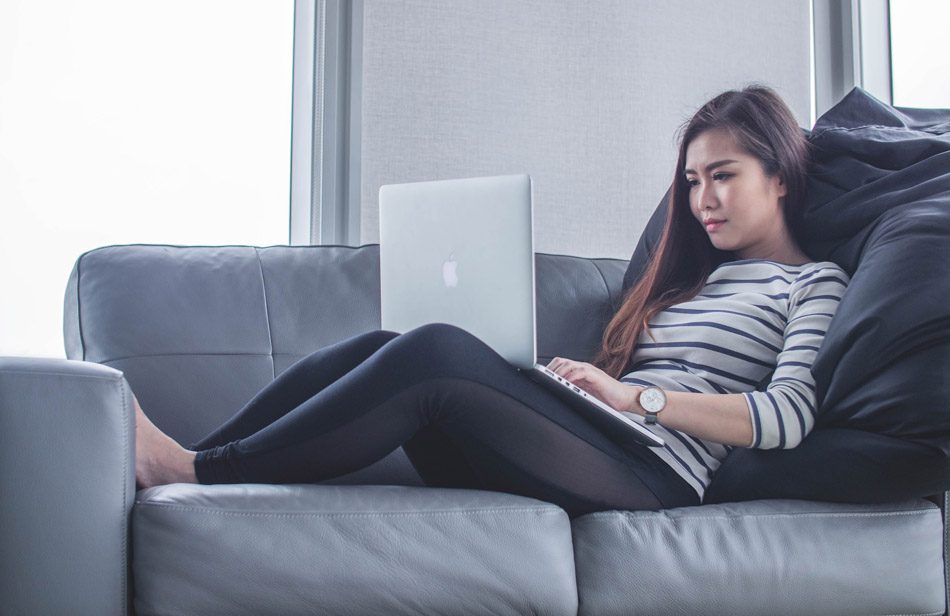 Lazada has implemented a strict order cancellation policy that states orders can only be cancelled before it has been packed by the seller. However, if you still wish to proceed with the cancellation, then you have to contact the seller directly. Also, digital goods cannot be cancelled once purchased.
In addition to that, if your entire order is cancelled, then any voucher that has been used, will again become valid and reusable. Plus, the company cannot guarantee that the availability, price, shipping fee, and other elements of a cancelled order will remain the same for later orders.
When it comes to refunds, you can expect your refund amount will be credited to the original payment source within the next 1-2 business days. For cash on delivery orders, refunds will be credited to your Lazada Wallet.
Steps to Cancel and Get a Refund For Your Order
Before you proceed to cancel your Lazada Philippines order, remember that order cancellations are irreversible once initiated. And if you have availed a shipping fee promotion or a bundle promotion, then all the items in that respective order must be cancelled simultaneously.
With the essential disclaimers out of the way, let us focus on the steps that you should be following to cancel your Lazada order seamlessly.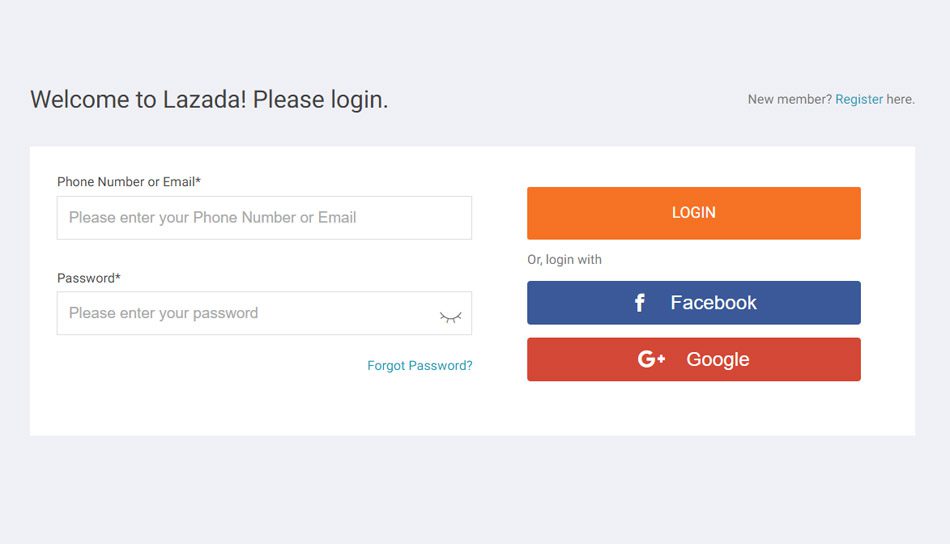 Cancelling Online
Keep in mind that you will only be able to cancel an order online or through the app, before it is shipped by the warehouse or the seller.
Start the order cancellation process by visiting the official website here. You can also initiate your cancellation by downloading Lazada's official smartphone app through the Google Play Store or the Apple App Store.

Sign in using your email address or phone number. Ensure that you enter the same account credentials that you used to place the order. After signing in, click on "Account > View All Orders" and look for the order you want to cancel. Once you have found your preferred order, select it to reveal the order details.

Under order details, you will find the option to "Cancel". Click on it, and you will be required to state the reason for your cancellation. After that, hit "Confirm". Once you have cancelled your order, you will be able to check its refund status from the "Cancellation Details" page.
Cancelling By Rejecting Delivery
If you notice an exclamation mark appearing beside the order "Cancel" button, it means that your order has been shipped and you will no longer be able to cancel it online. Cancellation of such orders must be carried out using the below-mentioned steps.
First, wait for your order to be delivered to your address.

During the time of delivery, refuse acceptance of the order package. The order will then be returned to the company's warehouse.

Once the order package reaches Lazada's warehouse and the same has been verified, you will receive your refund.
Cancelling By Initiating a Return
In addition to rejecting the delivery of your order, you can also cancel and get a refund for your Lazada order by initiating a return. To initiate a return, follow the steps below.
Begin the return procedure by first heading over to the official website here. Alternatively, you can also use the Lazada app on your smartphone to initiate a return.

Proceed to log in to the same account that you used to place the order. After that, head over to "Account > View All Orders". Look for the order you want to return and then click "Delivery Details > View Order Details".

If your ordered item is still within the return period, you will see a "Return/Refund" option. Select it and follow the respective return procedure. Additionally, you also need to drop off your return items to a nearby drop-off point (or through a return partner) that you have selected in your online return form. Once the return and order evaluation is complete, you will receive your refund.
It should be known that some items are non-returnable on Lazada, such as perfumes and fragrances, groceries, vitamins and supplements, boxers and underwear (bra, panty, brief), pleasure items, and digital goods.
For any additional assistance, get in touch with Lazada's customer care team at (02) 7795 8900. Operating hours are between 8 AM and 8 PM, every day of the week (except holidays).