Samsung has been dominating the mobile and smartphone markets, alongside Apple, for over a decade now. Every year, the company relies on its newest innovations to keep consumers on their toes and investors happy. From traditional phablet-styled form factors to newer foldable smartphones, Samsung has always been about implementing industry benchmarks that other smartphone companies follow suit.
Samsung's strong presence in the South American region, particularly Brazil, has also allowed them to gain a strong foothold in the continent's smartphone market. Reports suggest that Samsung accounts for more than 40 per cent smartphone market share in Brazil, comfortably beating Apple, which is in second place with a modest 20 per cent market share.
As a result, there is no denying that Samsung Brazil continues to be a force for the country's economy, especially when the company employs more than 10,000 individuals for various business operations. And in recent years, Samsung has also been responsible for launching most of its latest and most popular smartphones in the Brazilian market, including the Samsung Galaxy S23, Samsung Galaxy S23 Ultra, Samsung Galaxy A54, Samsung Galaxy A34, Samsung Fold 4, and Samsung Flip 4.
With that being said, if you are facing any glaring issue with your Samsung smartphone that is affecting how you perform your everyday work, then be sure to follow our step-by-step guide to book a service appointment at one of the multiple service centres established by Samsung Brazil.
How to Book a Repair on the Phone?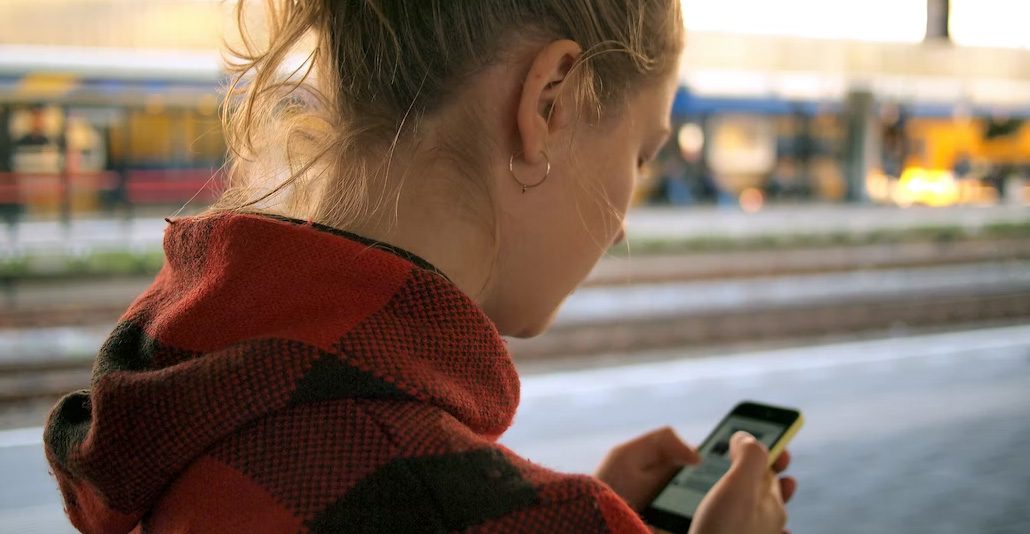 If you are planning to book a home service for your non-working Samsung device, then you can do so by following the below-mentioned steps.
Start the service appointment booking procedure by calling the customer care department at 0800 555 0000 or 4004 0000. Phone lines are open 24×7.

Navigate through the IVR (Interactive Voice Response) menus and select the option to speak to a customer care executive.

Once a live agent connects to your call, provide your device's Serial (S/N) or IMEI number and ask for a service appointment booking. The customer care executive will then retrieve your device details and simultaneously register it on Samsung's database (if the device is unregistered).

After that, you need to state the problem that you are facing with your device, along with your name, phone number, email ID, and address (with city name or ZIP code), so that the customer care representative can register a home service appointment in your name.

Lastly, you will receive confirmation messages on your phone and email address, letting you know the successful status of the booking.
How to Book a Repair Online?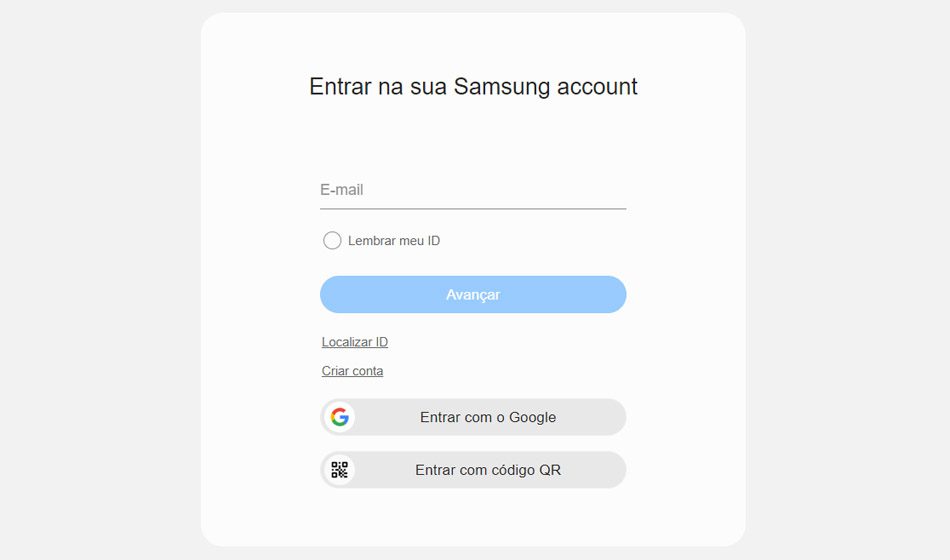 Booking a service appointment online is the easiest way to skip the queue and get your device repaired quickly. To do so, follow the suggested steps below.
Begin the online service appointment booking process by visiting the official website here.

On the landing page, you will be required to sign in to your Samsung account by clicking on "Begin Session". If you do not have an account, then click on "Create An Account".

After logging into your account, the primary step would be to register your device using its S/N (Serial) or IMEI number (if not registered previously).

Once registered, proceed to book your service appointment by first stating your issue and then selecting your desired service centre from the list of available ones.

Finally, once your service appointment is booked, you will receive confirmation messages on both your registered phone number and email address.
How to Locate the Nearest Service Center?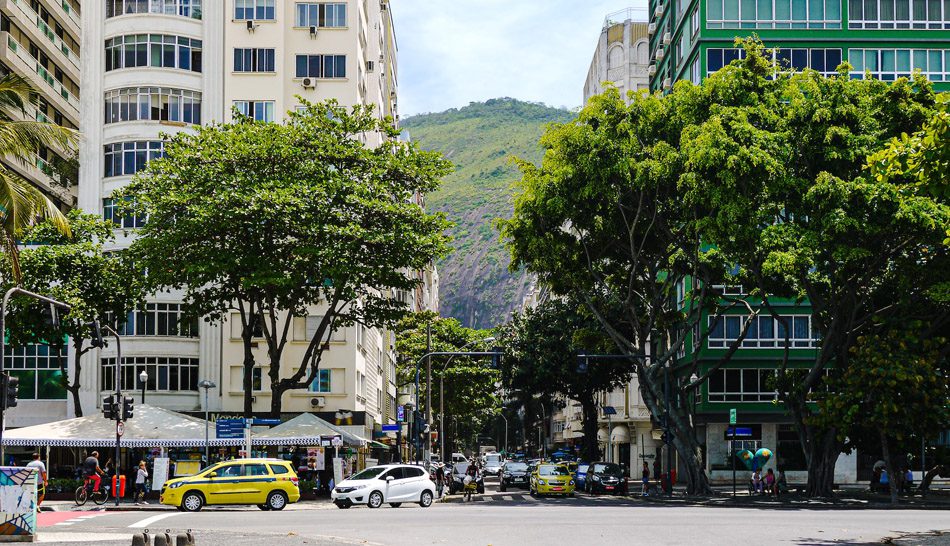 If you are planning to head over to your nearest Samsung service centre directly, then be sure to follow the steps provided below.
First, head over to the official store locator here.

On the landing page, select your product category. Some of the popular ones include mobile, TV and AV, home appliances, and computing.

After choosing your product category, enter your city name or ZIP code so that the online system can recommend the nearest service centres.

If you obtain no results, then you can proceed to increase the search radius by 30 KM, 50 KM, etc.

Once you have found your preferred service centre, head over to it with your device for on-the-spot service assistance.
Types of Repair to Seek Help
Repairs for Samsung mobile phones or smartphones can be of various types, depending on the issue faced by the user. Some of the more common ones are listed below.
Battery Repair: If the battery in your Samsung phone is no longer able to hold its charge, then you are due for a battery replacement. Battery replacements are usually quite straightforward and do not take much time to complete.
Screen Repair: Repairs for smartphone displays are the most common ones out there and are usually initiated when the screen is broken or cracked. Additionally, if your Samsung smartphone's back cover is made of glass and needs replacing, it will also fall under this category.
Speaker Repair: If the speaker in your Samsung smartphone has stopped working or simply refuses to output at a high volume, then it needs an apt replacement.
Water Damage Repair: If you have a Samsung smartphone that is not IP (Ingress Protection) rated, then direct exposure to liquid or water can lead to damage to internal components. In such cases, a thorough repair is necessary.
Charging Port Repair: If your Samsung smartphone fails to charge on multiple occasions or refuses to transfer data (via USB), then a charging port replacement is necessary.
In addition to the above-mentioned types of repairs, it is also recommended to register your Samsung smartphone or mobile phone online right after your purchase. This is to ensure that you can enjoy a host of benefits, such as quick requests for customer support, booking online service appointments, tracking the repair status of your Samsung phone, receiving exclusive offers, and opting for an extended warranty.