The University of Memphis, located in Tennessee, US, was founded in 1912, which is about a century old today. It runs over 307 degree programs (graduate and undergraduate) with strong accreditation and research, training, and internship opportunities for all its students, domestic and international, at reasonable and competitive pricing. In a bid to grow its student population, the university floats several scholarships to support the needy ones.
Some of the popular areas to major in from the university are — Communication, Fine Arts, Education, Engineering, Business Finance, Business Economics, Behavioral Neuroscience, Liberal Studies, Hospitality Management, Public Health, and a diverse other options. The scholarship programs give students the opportunity to excel in academics without worrying too much about the funding as it also takes off the load from their parents (single or otherwise).
Some news to cheer about is that the cost of living in Memphis, amongst all US cities, is quite low. To top it all, the university made a smart move by reducing the overall costs of international students by almost 30% in recent years. Corporate giants located in and around Memphis, and Tennessee in particular, hire Memphis graduates in large numbers. Memphis University is going big as a workforce supplier in the entire area.
Like most notable universities, Memphis too has an established reputation of attracting the best in class. It has the International Merit Scholarship program for foreign students, and a host of others so that a student is never denied the opportunity to pursue their aspirations for financial reasons.
Scholarships are awarded on the basis of academic merit, financial need, extracurricular activities, and community service. The list given below are just a few of the host of scholarship opportunities available to students of UofM (University of Memphis).
Popular Scholarships Available for Students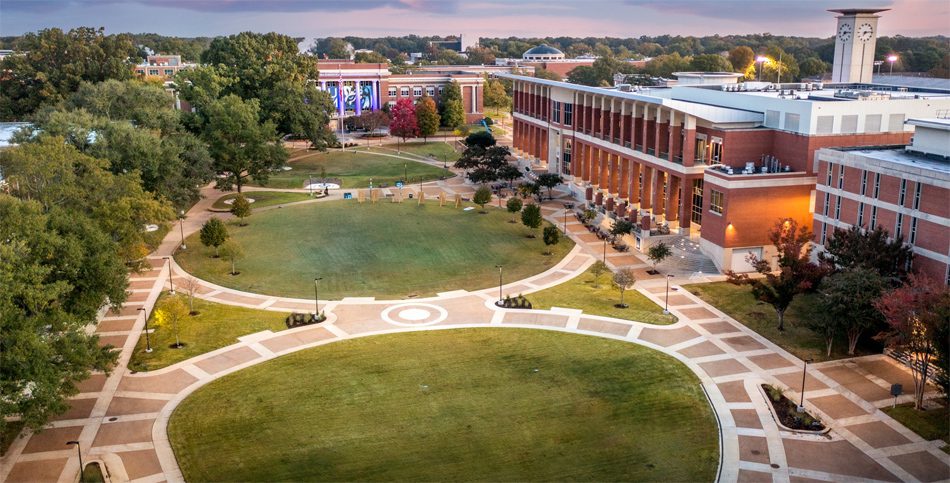 Some of the Memphis University Scholarship (gifted) programs that are open to students are (you can access information on all through their Tiger Scholarship Manager).
Adult Scholarships — This is given to adults with limited financial means to encourage them to pursue their dream careers instead of putting it on the backburner, and earn their first Bachelor's degree. The scholarship annual amount is $5,500 for full-time students, and $2750 for part-timers. This is open for everyone as long as the candidate completes their 25th birthday by August 1st of the application year. You must have a 3.0 cumulative GPA. Refer to their official website for more information.
Community College Transfer Scholarship — This is available for students who are desirous of taking transfer to the University of Memphis. Log on to website to gather more on this.
Departmental Scholarships – These are scholarship programs allotted for different colleges or departments of study at Memphis. Some include – College of Arts and Sciences; College of Engineering; College of Education, Health, and Human Sciences; College of Business Studies; College of Nursing; College of Communication and Fine Arts, etc. Each of them would have separate terms and conditions, and eligibility for admission and scholarships.
Memphis Advantage Scholarship – Is open to a limited number of students who have filed the FAFSA (Free Application For Federal Student Aid) by February 1st. Students must be a first generation applicant, a resident of Tennessee belonging to either one of the rural TN counties mentioned on their official website, be a member of the underrepresented minority population, and with a minimum 20 ACT and 940 SAT score.
Freshmen Scholarships — Freshmen need to apply by December 1st to receive maximum consideration for available scholarships. Students are evaluated on the basis of high-school GPA and ACT/SAT scores. Academic scholarships are offered only during the Fall and Spring semesters.
Folds Of Honor Scholarship — Financial assistance is given to support the academic dreams and aspirations of children of the armed forces and veterans who served in the nation's defense forces and either died on the line of duty or succumbed to lifelong disability. The annual amount of the scholarship program is $5000.
Social Work Student Assistance Scholarships — A good percentage of students opting for the MSW program at UofM are from underprivileged backgrounds and require financial assistance to complete their degrees. Generous donations from different funding bodies help them to realize their dreams.
What are the Eligibility and Requirements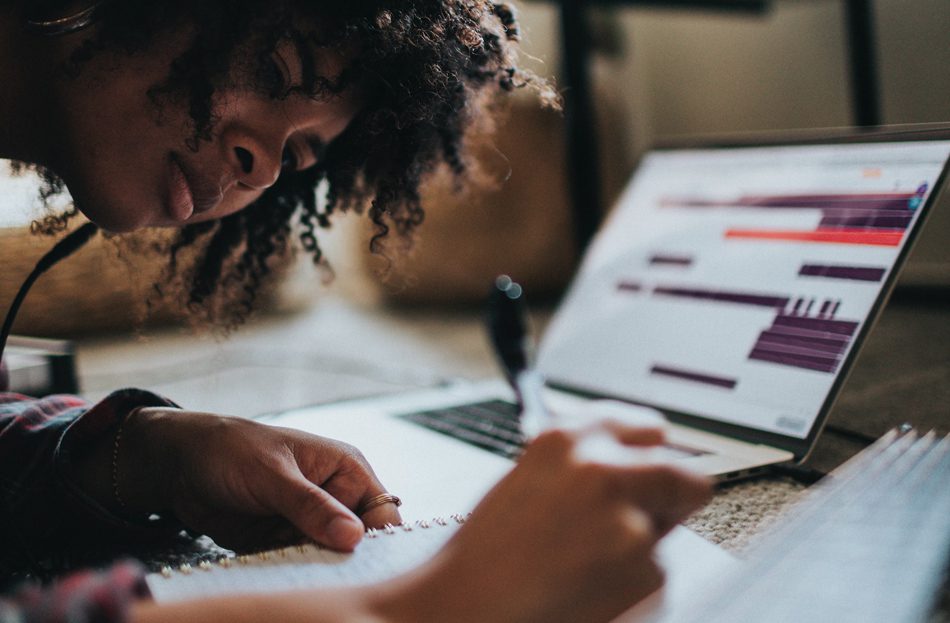 For Freshmen —You need to apply through the university's portal by accessing link here. Complete the application form and pay for the application fee. Upload a minimum of 3 years of high-school transcripts. Provide ACT or SAT test results. Additional information may be needed but you will be requested for the same. Please attach documents containing your academic performance in the following areas — English ( 4 units), Performing Arts (1 unit), Mathematics (3 units), Natural Science (2 units), Social Science (2 units), Foreign Language (2 units).
Adult Applicant Requirements — You will be considered in this category if you are 21 years or older and are attending college for the first time. Like above, you will need to provide your high school transcripts and ACCUPLACER test results instead of ACT or SAT. You may be asked for additional information about your career goals and side activities.
Please refer to the link here for further information regarding admission requirements and eligibility. For graduate admissions, you may contact [email protected] or call 901-678-3685.
How to Apply, Contact
The University's deadline for Fall admission is July 1st, and for Spring admission it is December 1st.
Access link here and hit on 'Apply' to submit your application for the chosen course. Attach all necessary documents along with your transcripts from previous years. You will also need to enter a valid email contact address of your school counselor. You need a SAT score anywhere between 960 and 1200, and an ACT score between 18 and 24 to be considered for admission. They would expect a GPA score close to 3.4.
From time to time, the committee reviews their selection MO, and may waive off a few standardized tests as would be appropriate in certain situations; for example, post COVID last year the students officially submitted their ACT and SAT scores but their admissions into the university were not wholly dependent upon their scores.
They reach out to you via email asking for more information in case they need so. These could include asking for supporting documents that best represent you and your background on a wider perspective.
For queries or feedback, you can write to [email protected] or call 901-678-3213.