Ranked as one of the best internet service providers in the United States, Verizon Internet has established quite a large footprint across the northeastern states. Based on the location, users will have the option to choose between fixed mobile broadband(5G or LTE), DSL (Digital Subscriber Line) or fibre optic internet services.
As of the current day, DSL service is marked to be the cheapest one out there, while also having an overall slower speed, ranging between 1 to 15 megabits per second. The speed of your DSL connection will depend on your location.
On the other hand, fixed mobile broad services can provide speeds between 25-50 megabits per second for LTE and up to 300 megabits per second for 5G. Lastly, fibre internet or Fios (as Verizon likes to call their service) can provide internet speeds from 300 megabits per second to 1 gigabit per second, based on the type of plan you end up choosing.
Therefore, if you have been an avid Verizon Internet user for some time and are unsatisfied because of poor service coverage, customer support or rising prices, then the time may have arrived for a change of internet service provider. But, before you decide to cancel your Verizon Internet service, the company offers multiple solutions for you to reconsider your decision.
For instance, if you are moving to a new location, then you can check whether Verizon offers services in that area so that you can shift your service instead of cancelling. Also, if you are planning to be out of town from 30 days to 9 months, then instead of cancelling, you can suspend your Verizon Internet service temporarily.
If you still want to go ahead with the service cancellation, then do note that if you are under contract, then an early termination fee (ETF) will be charged. ETF is a maximum of $350 and it decreases by $15 for each passing month of the contract you complete. Not to mention, if you are renting any equipment (routers, modems, etc.) from Verizon, then you have to return the same within 30 days of cancellation.
Lastly, after you register for cancellation, you will receive your final bill on your regular billing date, which you have to pay for a successful deactivation. Also, do remember that if you have any credit balance available in your account, the same will be processed by Verizon within the next 60 days from receiving your cancellation request.
How to Cancel or Deactivate Verizon Internet Online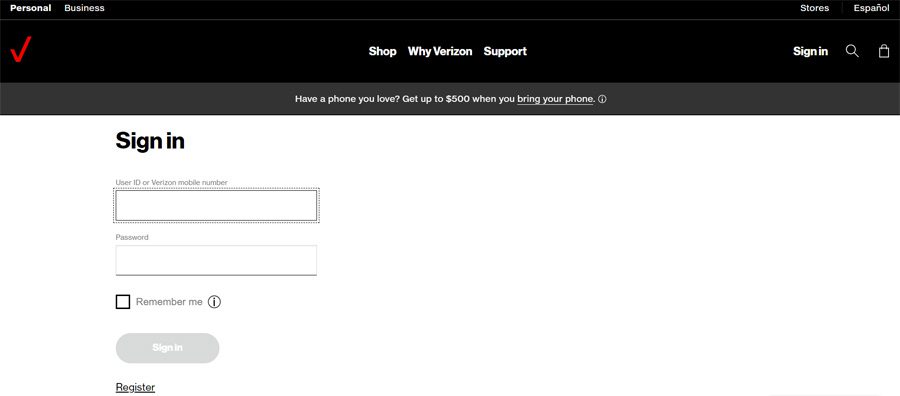 If you are planning to cancel or deactivate your Verizon Internet service online, then be prepared to follow the steps below.
First, you have to sign in to your Verizon account. In case you do not have a Verizon account, then you can always register for a new one.

Once logged in, you will be greeted with your account overview containing details about your Verizon number, data plan and the current billing period.

Proceed to select the 'Cancel Account' option at the bottom part of your screen. Once done, a new pop-up window will open, though which you have to confirm your decision by clicking on 'Submit'.

After the final confirmation, your Verizon Internet service will be cancelled.
How to Cancel or Deactivate Verizon Internet via Phone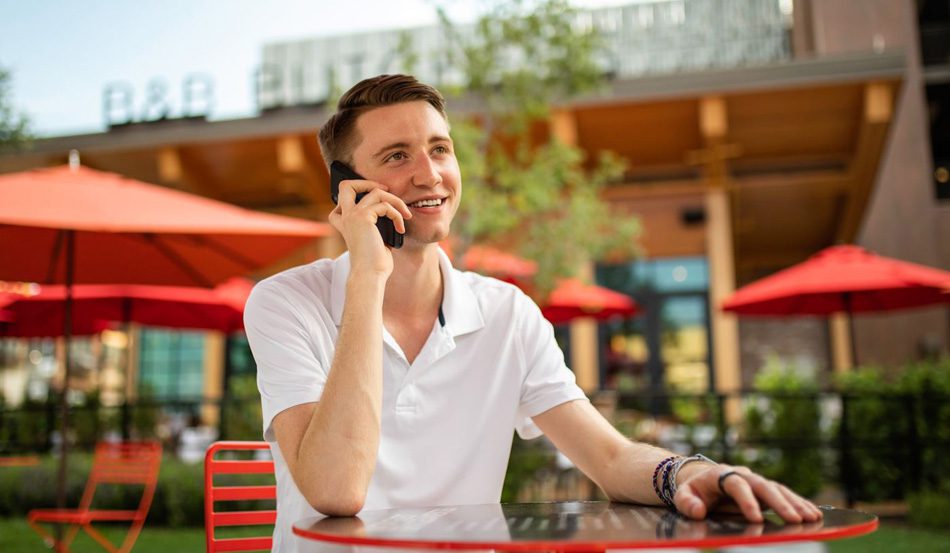 When trying to cancel or deactivate your Verizon Internet service via phone, be sure to follow the below-mentioned steps.
Start by unlocking your phone and launching the phone dialer.

Dial the Verizon customer care number, which is 844-837-2262. Customer care timings are between 8 AM to 6 PM Eastern Time, from Monday to Friday.

Provide your Verizon Internet user id/number and after successful verification, proceed to submit a request for cancellation to the customer service representative.

The customer care agent might ask you the reasoning behind the cancellation and may entice you with offers so that you can reconsider your decision.

However, if you have already made up your mind, then you can provide the cancellation confirmation. Once done, your Verizon Internet service will be cancelled.
How to Cancel or Deactivate Verizon Internet at Stores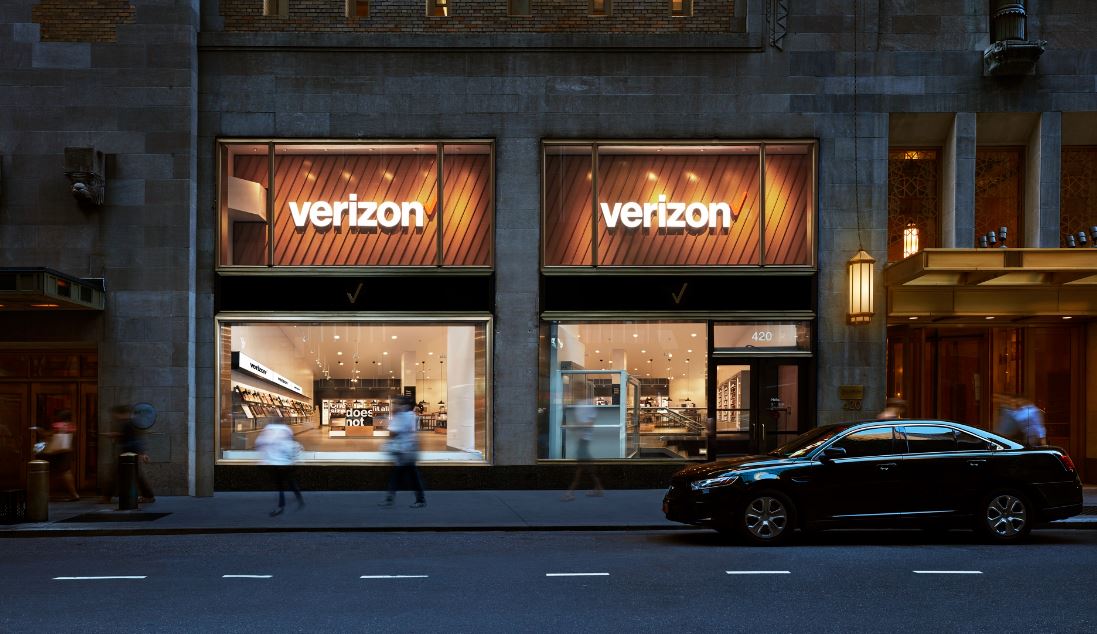 For cancelling or deactivating your Verizon Internet service via official stores, follow the steps mentioned below.
First, find the nearest Verizon official store around you via the Verizon Store Locator.

Choose your preferred store and head over to the same. Do not forget to carry any supporting documents for verification.

Ask the store representative to cancel your Verizon Internet service.

After successful verification of your Verizon Internet account, your service will be cancelled.