If you are a tourist in a place, the joy of exploring the city by the subway is simply unbeatable! It is easy, convenient, and most importantly cheap, especially when you are in Ciudad de Mexico (Mexico City). You may receive a stream of warnings and well-meaning advice from family and friends to beware of thieves and snatchers when taking the mass transit here but notwithstanding that, traveling from one corner of the city to the other at a flat five pesos is simply unbelievable!
About 195 stations with 12 lines, and having separate ladies' compartments for added safety is not something that you would find anywhere else in the world on a metro. The Mexico metro stations bear symbols/logos beside their names to assist the unlettered in easy identification. The station maps and the signages are easy to navigate too.
Just a word of caution — when you are carrying handbags, purses, and backpacks, just make sure you have them on you safely and in front position; double check that chains are not open, and make sure to put all valuables beneath other things in the bag (if you must carry them).
The Mexico subway, like other ones across the world, can be overcrowded too during rush hours and sometimes beyond them. Just shove your way through the crowd to get off quickly when your station arrives, and this will also ensure others get on as quickly as you did to avoid getting squeezed between the shutting doors.
Now, to speak of the downside, property losses are a common phenomenon on the Mexico metro trains. This is not to give the city a bad name as we know pickpockets exist everywhere, especially in busy and crowded spaces.
In a worst-case scenario, this is what you do.
Report to Lost and Found Property Service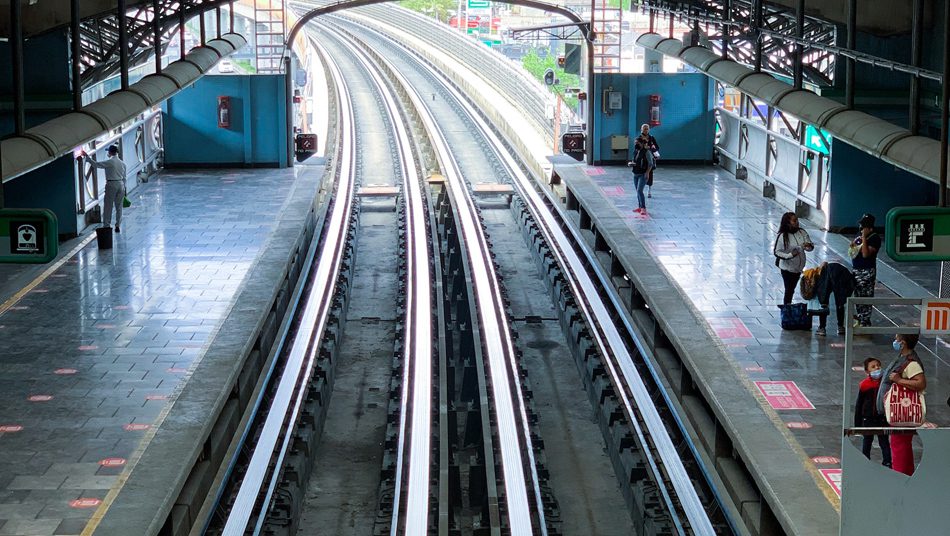 You will be surprised to learn about the variety of objects that ultimately make their way into Mexico Metro's Lost and Found Office. From car keys, important documents, passports, licenses, handbags, accessories, jewelry, backpacks, headphones, power banks/chargers, and electronic gadgets to even funeral urns, spectacles/glasses, shopping bags, photographs, scarves/caps (list is endless), it's a complete exhibition of miscellaneous objects out there. People claim some and lose some. Perishables are usually destroyed without permission.
The good part is that the Lost Property Office retains everything, and 99% of the time, people coming back for their lost things, get them back. Their services are reliable. This is the link to click and follow instructions to help you reclaim your things.
You can simply walk up to Mexico CDMX Subway — Lost and Found Office at the address given below to register a complaint.
User Service Management
Estación Candelaria
15100 Ciudad de México, CDMX, Mexico
Call and make an appointment beforehand about your visit so that there is no waiting time when you go to pick up your stuff from the place. Carry identity proof so that they know they are returning things to the rightful owner. The office operates Mondays through Fridays from 9 am to 3 pm.
Dial the Mexico City Metro Customer Service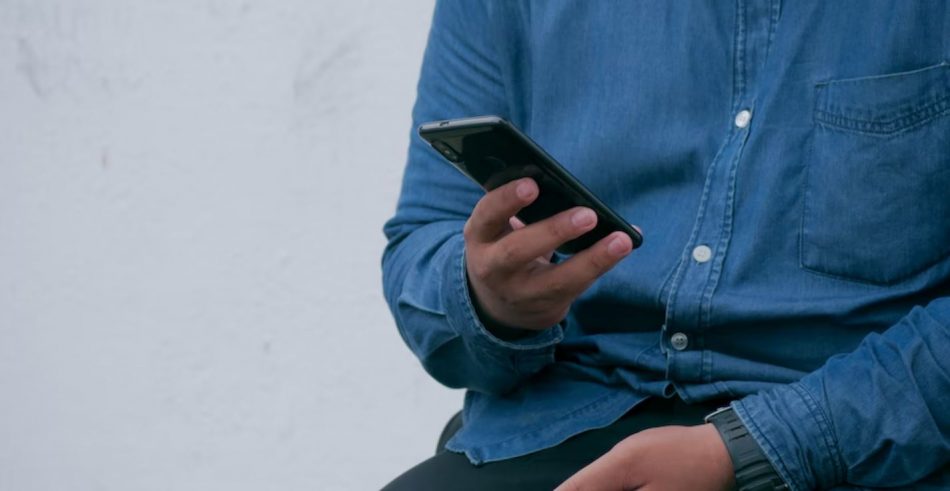 Another way to get around this problem is to reach out to the agents at Mexico Metro's customer service department. You can contact any of these numbers to seek help – 55-5627-4643 or 55-8926-0732. Also try writing to [email protected]
When you talk to a representative at the customer desk, ask for an official email ID where you can send details of the lost items along with other relevant information. Make sure to leave your contact information. Upon receipt of your complaint, they should generate a case or reference number that you will need for all future references. This will also log your missing bag complaint formally into their database and get the Lost Property search team into action.
Escalate Your Complaint Through Social Media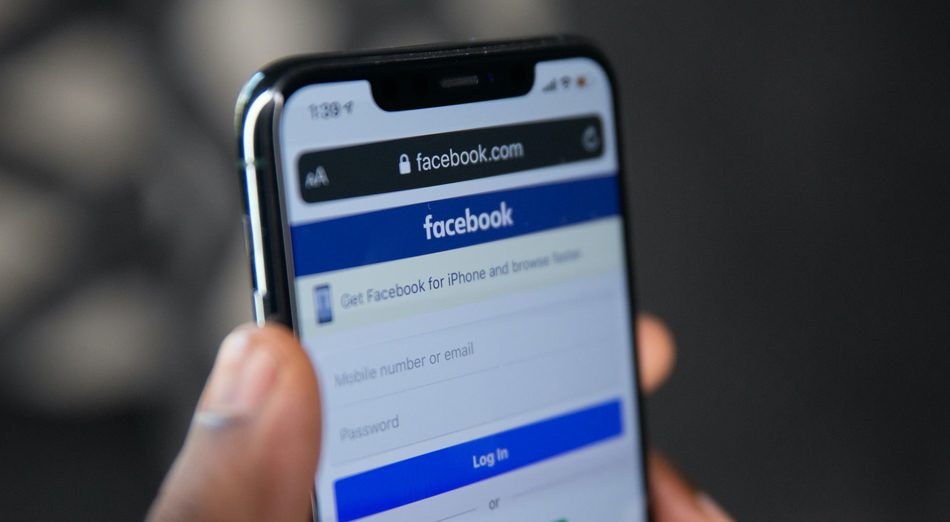 Take the help of their social media handles to raise an alert. This works faster than the traditional email system. Social media is managed by efficient professionals that the company hires to resolve customer issues, complaints, and escalations. The instant chat/messaging system is a huge respite for individuals desperately seeking help.
You can send a message on Facebook or Twitter. It's quick and convenient, and usually, someone gets back from the team in less than 30 minutes to document your complaint for immediate processing.
It could be a tad risky and unsafe to board a crowded metro in Mexico, as anywhere in the world. Beware of pickpockets. You will do well to carry your rucksack in front to stay safe from theft. Commuters must do their bit to avoid being robbed, while the authorities do theirs to nab the culprits.