Stephen King is the star of macabre, horror, fantasy, the supernatural, crime novels, and science fiction. Very few writers have their literary pieces adapted into teleseries and movies; almost all of Stephen's work have the honor of being told on grander scales.
He is exceptional in his imagination and delivery. He is a talented storyteller who deploys realistic details and forceful plotting, engages and frightens his readers with a skill very few can.
Let's list you King's best works till date in the following section. His works comprise an exhaustive list, each spectacular in some aspect or the other. However, it is out of scope to mention them all here.
Enjoy as you read.
IT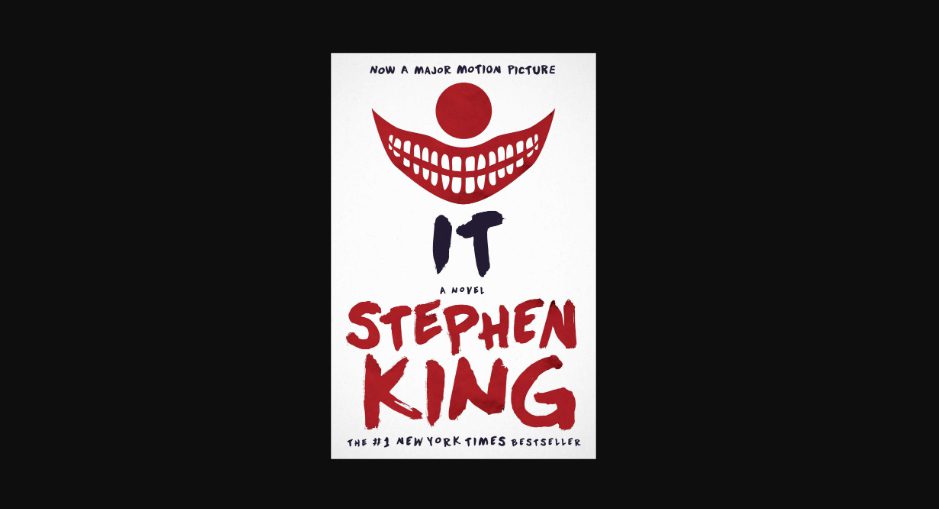 Print Length: 1168 pages
Publisher: Scribner
The book has been regarded as the greatest horror book of all times. It's been adapted into a major motion picture.
A group of seven come back to their hometown only to be haunted by a horrifying past. As teenagers they believed they had slayed the evil creature that preyed upon the city's children. Twenty-eight years have passed since then, they had moved out of their hometown of Derry, Maine, and became successful in their respective spheres. But now they must reunite at the same place where they had encountered the creature now believed to be dead. Children are being murdered again. This is an unnamed evil force in action, called IT.
The book is quite scary at many places, enough to chill your bones. Give it a read as it happens to be King's "most mature work."
Pet Sematary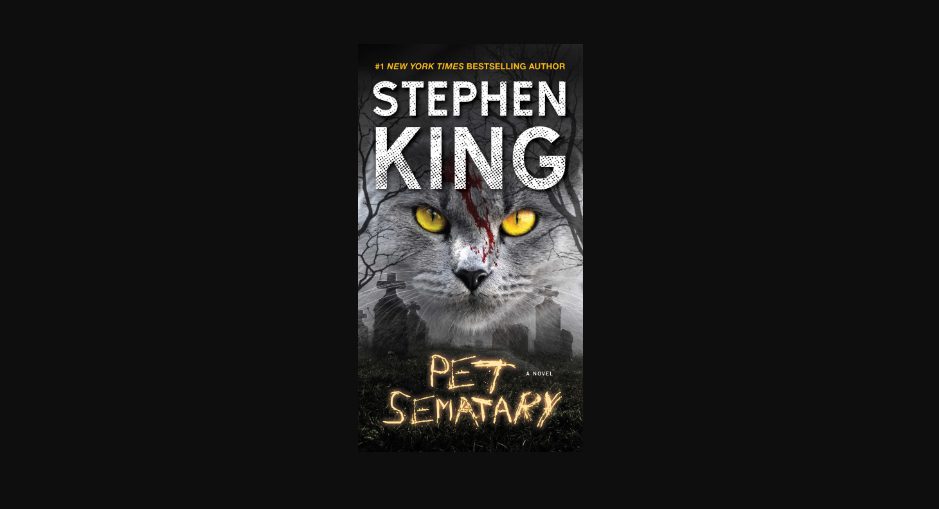 Print Length: 416 pages
Publisher: Scribner
A horror novel by the world's best story-teller. The book hit the charts in the number one slot, and was described as "wild, powerful, disturbing", and features as one of King's most frightening novels.
Events are inspired from King's own life. As the book opens, we are introduced to Dr.Creed who lands a job in an idyllic town in Maine. He shifts here with his family, ignorant of the fact that danger lurks around. Their house is located on the roadside but is not too far away from the pet graveyard where neighborhood children bury their beloved pets. The locals warn Dr.Creed not to venture beyond the borders of the graveyard as all hell could break loose. Beyond the pet cemetery, a couple of miles into the woods, is another burial ground. The evil, malevolent forces inside this burial ground are invincible. Creed is about to discover for himself that sometimes death is better.
The Shining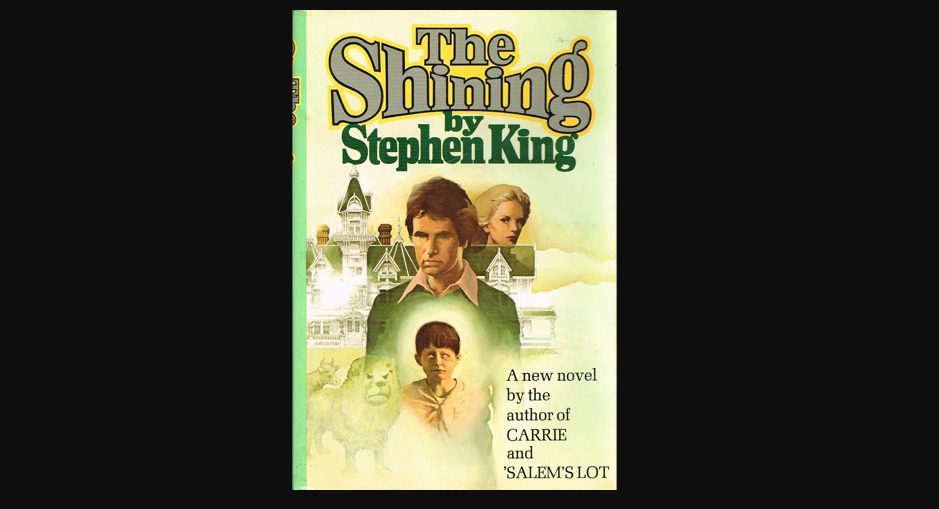 Print Length: 464 pages
Publisher: Doubleday
This is Stephen King's third published novel. Alcoholism and a haunted hotel make a dynamic combination and strong elements for a perfect gothic novel.
Jack Torrance is a man with many demons — an abusive father and an alcoholic, but he has the chance to make a fresh start with his new job as a caretaker of the 'very haunted' Overlook Hotel. He takes his family along with him, and before long his little boy of five, Danny, discovers the presence of paranormal elements inside the hotel. Danny is specially-gifted, and has psychic powers. It's an off-season when the hotel is mostly empty. A huge snowstorm hits the town, trapping the Torrance family. Winter seems ever more so eerie and cold.
Ideal set up for a ghost story with all the right elements in place. It gives you jumpscares and goosebumps as the ghosts influence Jack to investigate the hotel's past where a murder took place.
The novel is set in Colorado. The protagonist (Jack Torrance) has been styled on King himself. He was a hardcore alcoholic once with anger issues like Jack.
The novel was much loved and appreciated, and was even made into a movie and a television series. This one established King in the horror genre.
The Stand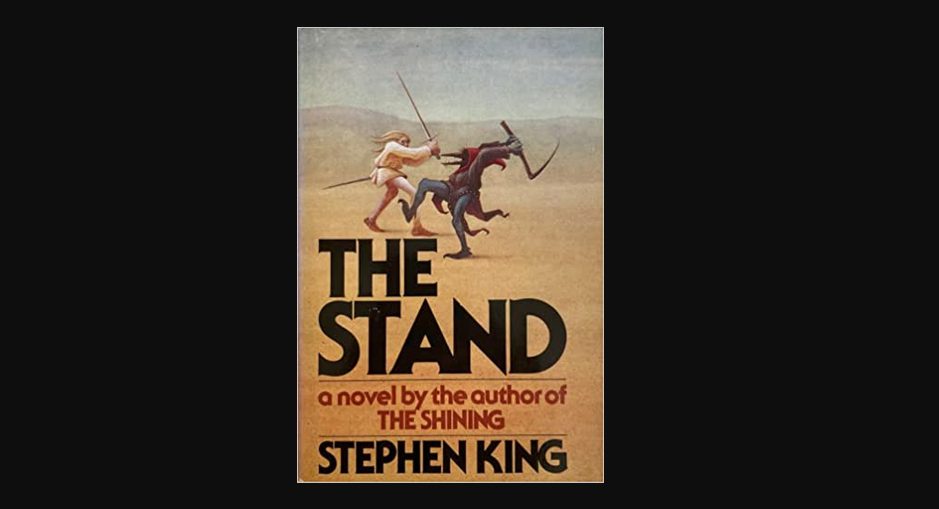 Print Length: 1200 pages
Publisher: Doubleday
The Stand is a dark fantasy novel that was published in 1978, and later got adapted into a television miniseries. It is massive. It is a grounded, human story book.
The world gets stripped of 99% of its population as the pandemic hits hard, and the influenza consumes people. The few survivors are either the chosen ones, or they need to choose sides. People take sides, or they do not. Every character in the story is given enough depth and space to evolve through the script, even that of the dark man, Randall Flagg.
It's a novel that traces the elemental struggle between good and evil. A world blasted by the plague.
11/22/63: A Novel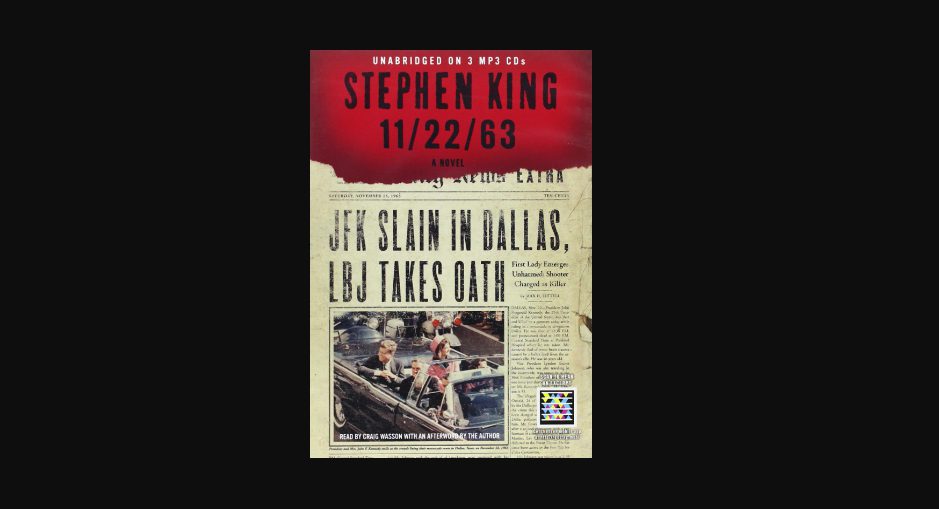 Print Length: 864 pages
Publisher: Scribner
King sets the bar higher with every release of his new book. There's always more to anticipate. He is incredible in all his pieces.
The climax is beautifully executed here in 11/22/63, unlike any of his previous works where the reader was left in the lurch with the abrupt way he handled the endings (be it IT, The Dark Towers, etc).
King takes time travel to the next level in 11/22/63. It has never been so believable or horrifying. The protagonist, Jake Epping, is obsessed with the idea of reversing JFK's assassination only if he could. Al, his friend, reveals that his storeroom is a portal to the past, to a particular day in 1958. Jake takes over his mission to prevent the Kennedy assassination and revisits the times where one tragedy changed the world forever. This is many years before JFK's assassination so he has time to get his bearings, lay out a foolproof plan, and get ready. In the interim, he falls dangerously in love. The pace builds slowly but suspensefully, as every turn is leading to Lee Harvey Oswald and to Dallas.
King builds the tension beautifully as the protagonist sets out to achieve his goal of thwarting Oswald, encountering and then fencing over all his obstacles one by one.
King is at the top of his game, much ahead of his craft in this one.