Etihad is a flag-carrying national air service of the United Arab Emirates, apart from Emirates. It offers a bespoke traveling experience to all its fliers right from check-in to touchdown. Its flying base is the Abu Dhabi International Airport and serves international ports like Europe, Asia, Africa, Australia, and North America, besides the Middle East.
You can start by downloading the Etihad app on your iPhone or Android; this will make things more convenient for you to check the carrier's international destinations which are close to 67 of them across the world. Besides, you can confirm ticket costs, book your tickets, download your boarding pass, and select your favorite seats onboard. You can virtually follow up with anything and everything on the app's tracker – right from the status of your flight to which belt you would find your luggage on landing at the arrival airport. Splendid lounges at the airport with A-class facilities can be availed by all types of fliers – premium, business, first class, and economy.
The onboard flight exclusive services include comfortable leg room; nanny service for children on long-haul flights; comfortable and ergonomic seating arrangements that recline into beds that ensure a cozy and satisfying flight experience without the jet lag; touch screens that keep you entertained with myriads of programs, sports, news, and movie shows; fine dining experience; Wi-Fi enabled, and so much more that you might fear missing out if you are not flying with Etihad.
Ideally, no passenger should experience damaged, delayed, or lost luggage with any airline, but you cannot avoid the inevitable if it must happen. With Etihad, the process is more seamless and smooth. Here are three three things to do for missing or lost baggage on the airline.
Approach the Lost Property Office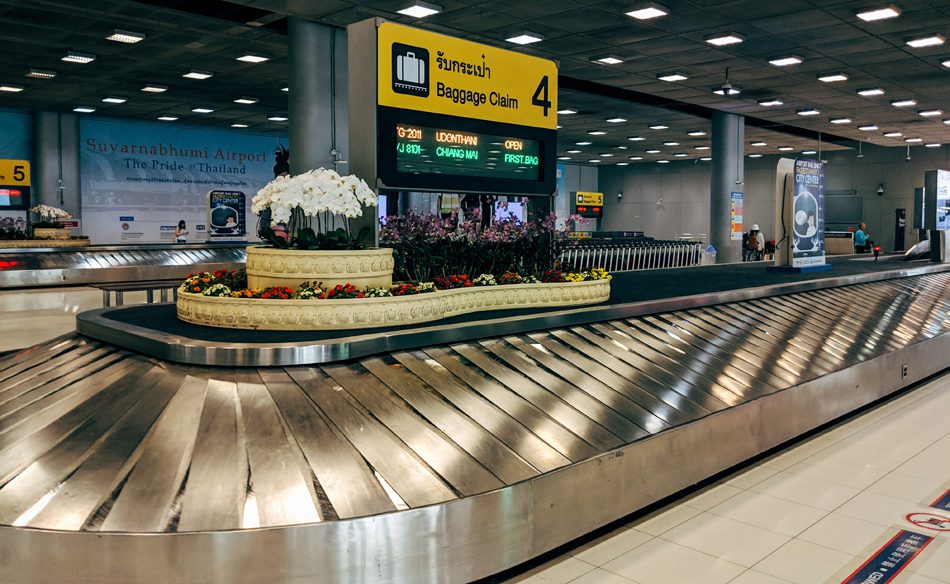 First things first – the moment you realize that your baggage is missing, report your loss to the Baggage Services counter at the destination airport. The officers will take down necessary notes and log them into their system. They will issue a Property Irregularity Report (PIR) number to you which will be required to track your bag/s or make a claim later (if necessary). All premier carriers have effective tracking devices in place to locate lost luggage, so it should only be a matter of time before they reunite you with your bag.
However, if you realize your loss only after leaving the airport premises, you can still fill out the details online and complete a 'delayed baggage report'. It is recommended that you get in touch with the authorities at the Baggage Services team at the arrival airport within 48 hours of your flight. You will have the facility of checking the status of your delayed baggage online with your file reference number on your PIR.
Fill the Online Baggage Claim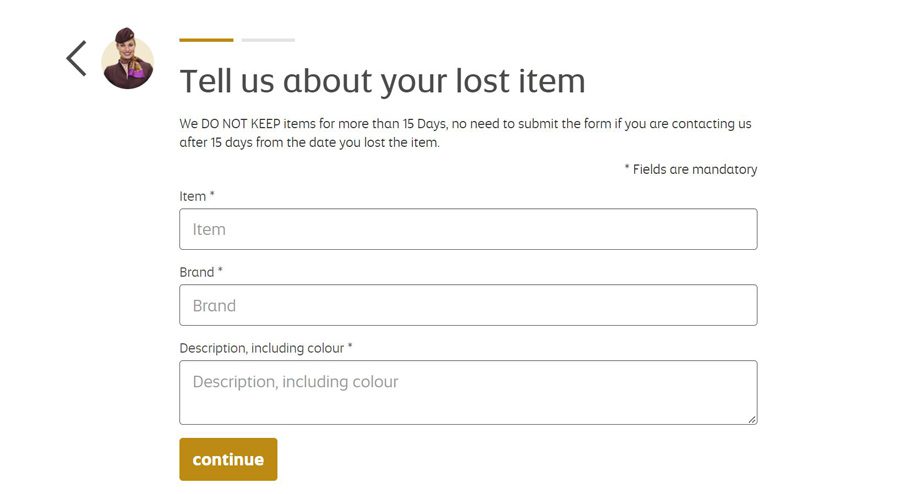 In case your bag/s remains untraced for 21 days without success, and you are away from your home base and need the authorities to help you cover emergency expenses, you can make a claim. For this, you will again be required to fill out their online baggage claim form with relevant personal and flight details. Some of the important things that you will be required to produce at the time of making a baggage claim would be the PIR, Etihad flight ticket/boarding pass, and baggage stubs.
Remember that you are entitled to suitable compensation for any damage or loss that took place in the care of the Etihad staff during transportation. They will, however, not be responsible for any pre-existing damage or toward items that were excluded in their carriage contract, and were never meant to be transported in the first place. These include perishable items, valuables, electronic goods, fragile/breakable items, cash, etc.
In the rarest of rare circumstances where your bag may be considered to be officially lost, that is if the airport authorities fail to return your belongings to you within 21 days of submitting a report, you can lay a claim. This will be equivalent to the value of the contents of the lost bag and any fees that you may have paid for the bags before transportation at the departure airport. At the time of making a claim, however, you will be required to furnish the authorities proof of ownership and valuable items in the bag, alongside other receipts that they may want to check.
Reach Customer Service via Phone or Social Media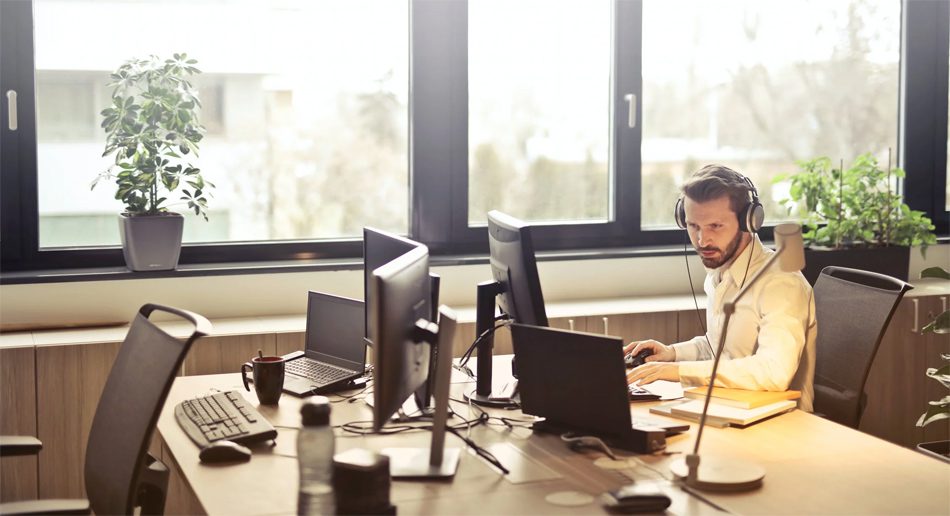 Contacting the customer service department is surely the smartest thing to do, but what if they fail to respond or keep you waiting endlessly on IVR? Frustrating, right? We cannot blame the officials because they are inundated with calls throughout the day. But would that mean that you throw up your hands in despair and lose all hopes of reclaiming your lost baggage? Certainly not. At least not in the day of social media. Social media is a big draw today and we can capitalize on its power bigtime. What's more, it is real-time too. The most popular way of reaching out to the authorities would be to send out messages on their Facebook and Twitter pages. You should have someone call or answer you in no time. Quick and easy. To reach the customer service via phone, here are the numbers to note: +971 600 555 666 (Abu Dhabi), +44 0 345 6081225 (UK) or +1 877 690 0767 (US), 80081444 (Bahrain), 800 844 7893 (Saudi Arabia) and 1800 1233901 (India).
Conclusion
It can be understandably frustrating as a traveler to be involved in a never-ending goose chase when you have your luggage misplaced, delayed, or damaged by an airline staff during a vacation or a business trip. This is comparable to living a nightmare. Remember, however, that luggage does not disappear into thin air – it has got to be somewhere. If you have a strong resolve and patience and cooperate actively with the airline staff, you will get back your bag in all likelihood. Luggage sometimes gets accidentally interchanged en route as they pass through a maze of conveyor belts and luggage carts. Hence, it is always advisable that you retain your baggage claim tags that can provide a clue to the authorities. In essence, it's better to carry your things with you on the aircraft if you do not want to lose them – travel small and light!