Want to terminate your TalkTalk broadband service but concerned about the hassle? Does the idea of a fussy debate with an agent make you anxious? We have put together some quick and easy ways to cancel your TalkTalk service. The importance of having internet access has increased, thus picking a reliable broadband service provider is crucial. Despite TalkTalk's claims of reasonably priced and dependable coverage, there are plenty of good reasons to think about choosing a different service provider.
TalkTalk TV debuted in 2012, and in 2014, it initiated a 1GB fibre network in York, making it Britain's first Gigabit metropolitan area. The company was founded in Leeds as a subsidiary of Carphone Warehouse before being spun off as a separate entity in March 2010. The company provides landline, broadband, TV, and mobile services.  It offers internet access, data networking, and security services for individuals and businesses.
Here's What You Should Know Before Cancellation
If you have decided to terminate the services of TalkTalk, make sure you understand exactly which service or subscription you must cancel. It's a lot more complicated than just clicking on the cancel button. The answer will be determined by the numerous connectivity options and products made available by the TalkTalk brand. If you are still under contract with TalkTalk, you may not be able to leave until it expires.
TalkTalk broadband contracts are typically 18 months in length. If you are convinced about leaving TalkTalk, you can pay an early termination fee to discontinue; the scale of this fee varies depending on the package you have.
How to Deactivate TalkTalk TV From a Package
TalkTalk TV is available only to TalkTalk broadband customers, and the £4 monthly subscription fee is in addition to your broadband service invoice. Follow these steps to opt out of TalkTalk TV.
Contact TalkTalk at 0345 172 0088.
Request to talk to the Customer Loyalty Team and give the agent your customer information, including your phone number.
Request for the TalkTalk TV segment of your broadband service plan to be canceled.
The agent may request that you come back to your TalkTalk TV box via prepaid package to the company.
Among its many services here are some steps to help you efficiently cancel your phone contract with TalkTalk. There are three easy ways for canceling your TalkTalk mobile phone service.
Cancel TalkTalk But Retain Your Number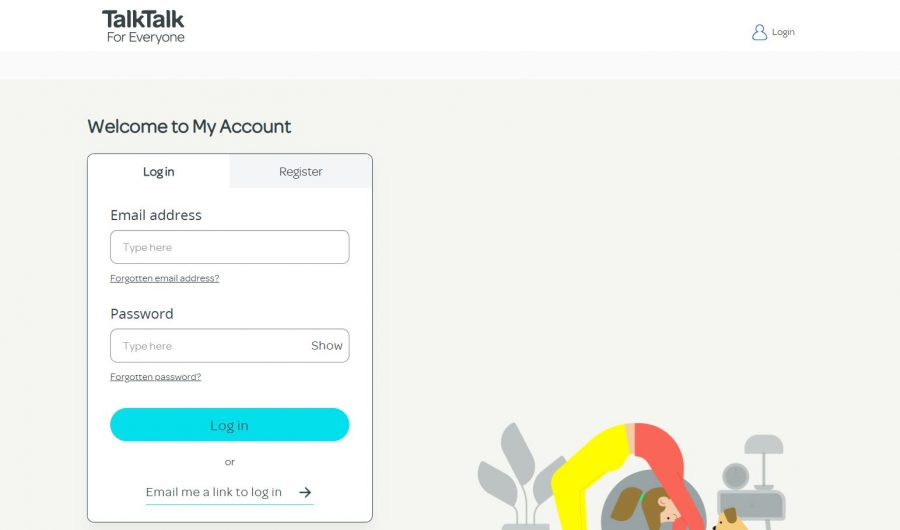 When swapping providers, you'll require Porting Authorisation Code (PAC) to transfer your phone number. When the transfer is finished, your TalkTalk account will be canceled and your final bill will be generated.
Send an SMS "PAC" to 65075 to request a PAC via mobile.
Log in to www.talktalk.co.uk and follow the directions under My Account to generate a PAC online.
Early withdrawal fees may apply if you are still under contract.
Cancel TalkTalk and Get a New Phone Number
When you change mobile service providers and deactivate your old TalkTalk phone number, you'll require Service Termination Authorisation Code (STAC) to activate your new number. You deliver the STAC to your new provider, then disable your mobile service.
Text the word STAC to 75075 to request a STAC via SMS messaging.
You can also request a STAC via your TalkTalk Account.
If you are still in the middle of your contract, you may be charged extra for cancelling early.
Cancel Your TalkTalk account and Deactivate Your Number
If you do not wish to keep your mobile number and simply want to cancel your account, you'll need to contact a TalkTalk representative to do so.
Contact TalkTalk Customer Service at 0800-542-8074.
Your agreement will expire 30 days after you cancel your TalkTalk mobile contract.
If you cancel before the end of your agreement, you may be charged an early termination fee.
Cancelling your TalkTalk services may seem overwhelming, we hope the aforementioned steps was helpful to get you through the process. For more assistance you can approach the support.