If you're wondering about the different ways to activate your new Zong (Pakistan) prepaid SIM, then you've arrived at the correct destination. Zong, otherwise known as CMPak Ltd, is a telecommunications provider based in Pakistan. The company is 100 per cent owned by China Mobile and began operations in 2008.
Touted as the second largest telecom provider in Pakistan, Zong has a total subscriber base of 44 million, out of which 28 million are 4G/LTE subscribers. There are over 14,000 4G-enabled towers across Pakistan and the overall market share of the company is currently 22 per cent.
Additionally, it should be noted that to activate your Zong prepaid SIM, you'll be needing the following set of documents: Pakistani citizens will need a valid CNIC number or NADRA ID or Proof of Residence; and foreigners will need a valid passport and visa or Pakistan Origin Card. Foreigners and Afghani nationals also need to provide their FIA entry stamp along with a CSAF form that has been signed by the CSR and the customer.
Activating Zong Prepaid SIM via Home Delivery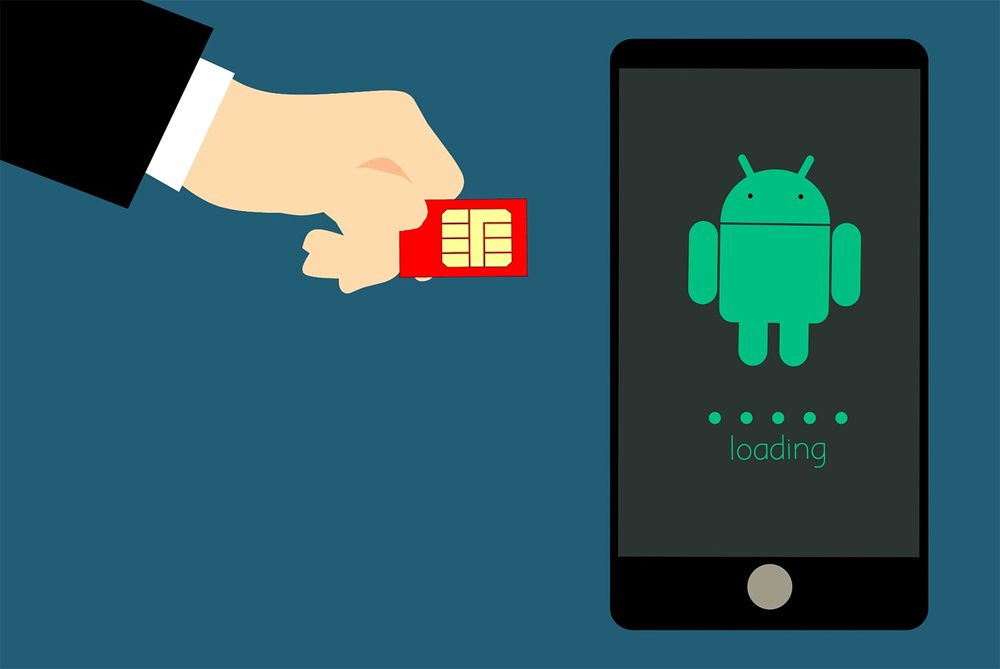 To activate your Zong prepaid SIM via home delivery at your doorstep, you have to follow the below-mentioned steps.
Firstly, head over to the official web page of Zong, where you have to book your SIM delivery process.

Fill in your details as required by the website, such as your name, city, email id, address and contact number.

Once you submit your request, the Zong customer care team will get in touch with you within the next 2 business days.

Your new Zong SIM will be delivered to your doorstep with the help of a Zong representative. Ensure that you provide the supporting documents based on your nationality (as mentioned previously). On successful verification of the documents, the SIM will be activated on spot.

Proceed to recharge your new Zong prepaid SIM with the cellular plan of your choice and you'll be good to go.
Activating SIM via BYN (Book Your Number)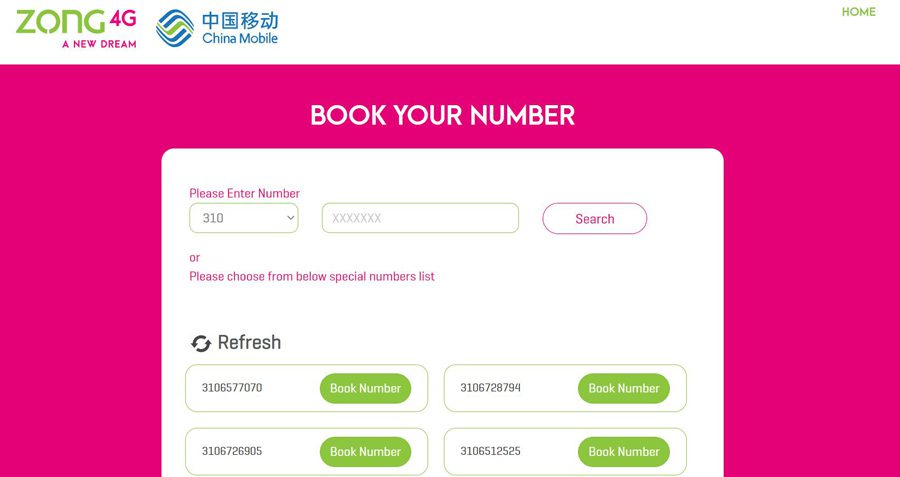 In case you want to activate your new Zong prepaid SIM by first booking your phone number, then you have to follow the recommended process below.
At first, you have to visit the official website of Zong and then to the BYN segment.

You'll be provided with a list of available phone numbers that you can choose and book.

Once you've selected your preferred phone number, prepare to book it. You'll not be charged for booking your preferred phone number.

Now, you have to head over to your nearest Zong service centre. You can find the list of available service centres here.

Since your booked number will be valid for only 3 days, you have to ensure that you reach your nearest Zong service centre in time. Also, don't forget to carry your mobile phone and supporting documents for your identity verification.

After successful verification of your documents and identity, the service centre representative will activate your booked number on-spot. Make sure you pay the purchasing price (including taxes) as well as any additional costs for activating your preferred cellular plan.

Start using your prepaid SIM without any hiccups.
Activating SIM via Official Zong Service Centres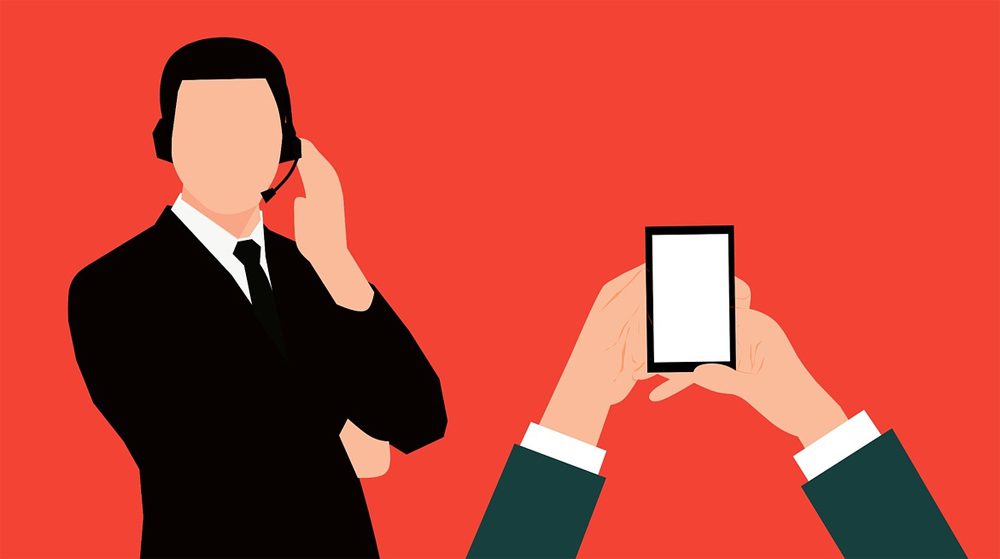 For activating your Zong prepaid SIM offline through the official service centre locations, follow the below-mentioned steps.
Begin the process by first searching for your nearest Zong service centre.

Once you've selected your preferred service centre location, head over there with your mobile phone and the supporting documents for verifying your identity.

After proper verification of your identity, a prepaid Zong SIM will be provided by the store representative. The SIM will also be activated on-spot.

Proceed to pay the requisite purchasing price along with the cost of the cellular plan that you want to use.

Your Zong prepaid SIM will be ready for usage.
For any additional queries, feel free to contact Zong's customer care support or use the online live chat service.