Due to the advent of technology, we have successfully moved from using regular-sized SIM cards to smaller nano SIMs and even eSIMs. While SIM card types are an entirely different topic that is due for a separate conversation another day, in this comprehensive guide we're only going to focus on how you can activate your physical Airtel prepaid SIM. It should be known that even though activating an Airtel prepaid SIM is a straightforward process, you must follow our below-mentioned step-by-step procedures so that you don't face any difficulties along the way.
As of the current day, Airtel is one of the topmost telecom service providers in Africa and South Asia, while being the second largest in India. Founded in 1995 and headquartered in New Delhi, India, the company is responsible for providing 2G, 3G, 4G/4G+ and 5G mobile connectivity to its customers along with fibre broadband and internet TV services as well. Furthermore, the total subscriber count, as of 2021, is around 474 million.
Activating Airtel Prepaid SIM Via SMS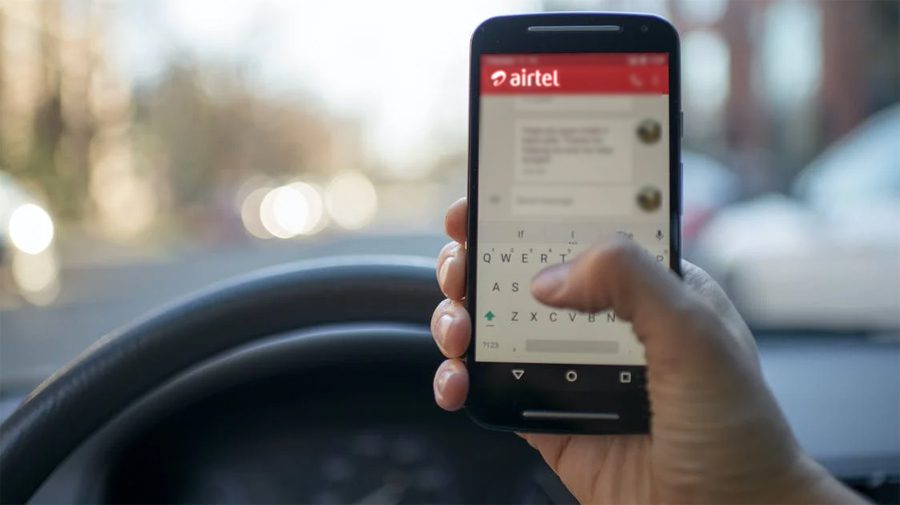 If you've bought an Airtel prepaid SIM and don't know the correct way to activate the same, then you can follow the below-mentioned steps.
Proceed to first insert the SIM card into your phone. Airtel only sells 4G-capable SIMs these days, so there's nothing to worry about compatibility.

Once you've done that, head over to the messaging app on your mobile phone.

Type the word 'SIM' (without quotes), then give a blank space and type the 20-digit SIM card, which you can find on your SIM card package. Once done, send the message to the number 121.

A confirmation SMS or a call will be received by you on your mobile phone. In the confirmation SMS/call, you have to reply with the digit '1' (without quotes).

After you've provided the confirmation, you can expect your Airtel prepaid SIM to be activated within the next few hours.
Activating Airtel Prepaid SIM Via Tele Verification
When activating your Airtel prepaid SIM via the process of tele verification, follow the subsequent steps below.
Firstly, insert the SIM card into your mobile phone. Turn on the phone and let the phone stay on standby for the next one to two hours. Such a time frame will be required to authenticate your SIM with the nearby Airtel telecommunication towers.

Once the authentication is complete, you'll receive a signal on your phone from one of the nearby Airtel cellular towers. This will allow you to complete your tele verification process.

Head over to the caller app on your mobile phone and dial 59059. Your call will be redirected towards an IVR (Interactive Voice Response) system, where you'll have to follow the instructions to complete your tele verification. The usual tele verification process involves providing proof of your identity and address.

After you complete your tele verification successfully, your activation process will be accomplished and your Airtel prepaid SIM will be thereby ready to use.
Activating Airtel Prepaid SIM at Official Stores
To activate your Airtel prepaid SIM through the official Airtel offline retail stores, follow the below-mentioned guide.
Visit the official store locator web page on Airtel's website.

Type in the name of the place where you want to visit for your activation needs.

You'll be greeted with several nearby official stores that you can choose from, provided Airtel's coverage area is supported in that place.

Head over to your preferred store with your Airtel prepaid SIM, your mobile phone and documents for identity verification. After successful verification, your Airtel prepaid SIM will be activated on-spot.