Well, what is it you think attracts you the most in Europe? Exquisite landscapes and scenic beauty, right? Train travel is universally believed to be the most modest (read cheapest) and the best mode of travel; while we may agree with the latter, the former may not always be true unless you consider buying Passes that offer attractive perks of travel. Take this — carefree days on the train/s while you cherish the sweeping panoramic views of the European countryside, and all this while you hop on the rail just with a Global Pass that gives you the freedom and space to venture out when you want to, without committing yourself to any rigid time slot. Isn't that divinely liberating? Well, the Eurail Global Pass guarantees just that, and much more.
A Eurail Pass is 'an all-in-one train ticket that allows you access to most trains across Europe', and is meant for non-European citizens/residents, even those living outside of Europe. The European residents may avail of Interrail Passes. With a Global Pass, expect to tour the length and breadth of the continent, so popularly called the peninsula of peninsulas, covering no less than 40,000 destinations across 33 countries which include — Austria, Belgium, Bosnia, Bulgaria, Croatia, Czech Republic, Denmark, Estonia, Finland, France, Germany, Great Britain, Greece, Hungary, Ireland, Italy, Latvia, Lithuania, Luxembourg, Montenegro, Netherlands, North Macedonia, Norway, Poland, Portugal, Romania, Serbia, Slovakia, Slovenia, Spain, Switzerland, Sweden, and Turkey.
The Eurail Global Pass has the best features to offer — you are under no pressure to buy the tickets for settled travel dates; the Pass offers travel convenience, comfort, and flexibility to all holders. Flexibility would mean that you can buy the tickets anytime and they would remain valid for up to 11 months from the date of purchase. Most European trains will not require seat reservations (just flashing the Pass will do to get you confirmed seats). Having said that, some countries, train companies, and particularly the high-speed and night trains insist Passengers on getting a seat ticket. Booking your seats in advance will guarantee seats. You will do well to check their website once before your date of boarding to see if you need to reserve seats on the train that you are traveling by.
Additionally, Eurail has flexible cancellation and return policies that enable you to book tickets fearlessly and with full confidence. You can choose from several Eurail Passes that fit your travel itinerary the best. Look forward to unlimited train trips with the Pass, alongside great deal breakers like the availability of travel discounts for the youth (27 years and under) and the seniors (60+). Check out the itineraries on Eurail's official page and pick one as per your schedule, time frame, and places/countries of interest.
Plan your itinerary carefully, and decide the purpose of your trip; which part of Europe excites you more, and for what reason. With a Eurail Global Pass, you bet you can have a range of selection — there's a Pass for everyone — the honeymooners, the romantics, the history lovers, the nature lovers, the adventure seekers, the seers, the mystery lovers, and so much more.
To get things started though, you need to download their Rail Planner app and a stable internet connection to add your Pass on your smartphone device. Next, choose a trip of your liking. The final step would require you to activate your Pass and match details with those officially entered in your Passport/ID papers, and choose your first travel day. The Pass will be valid from this day until it expires. With a Eurail Global Pass, you travel to multiple countries across this vast continent.
How to Book Your Eurail Pass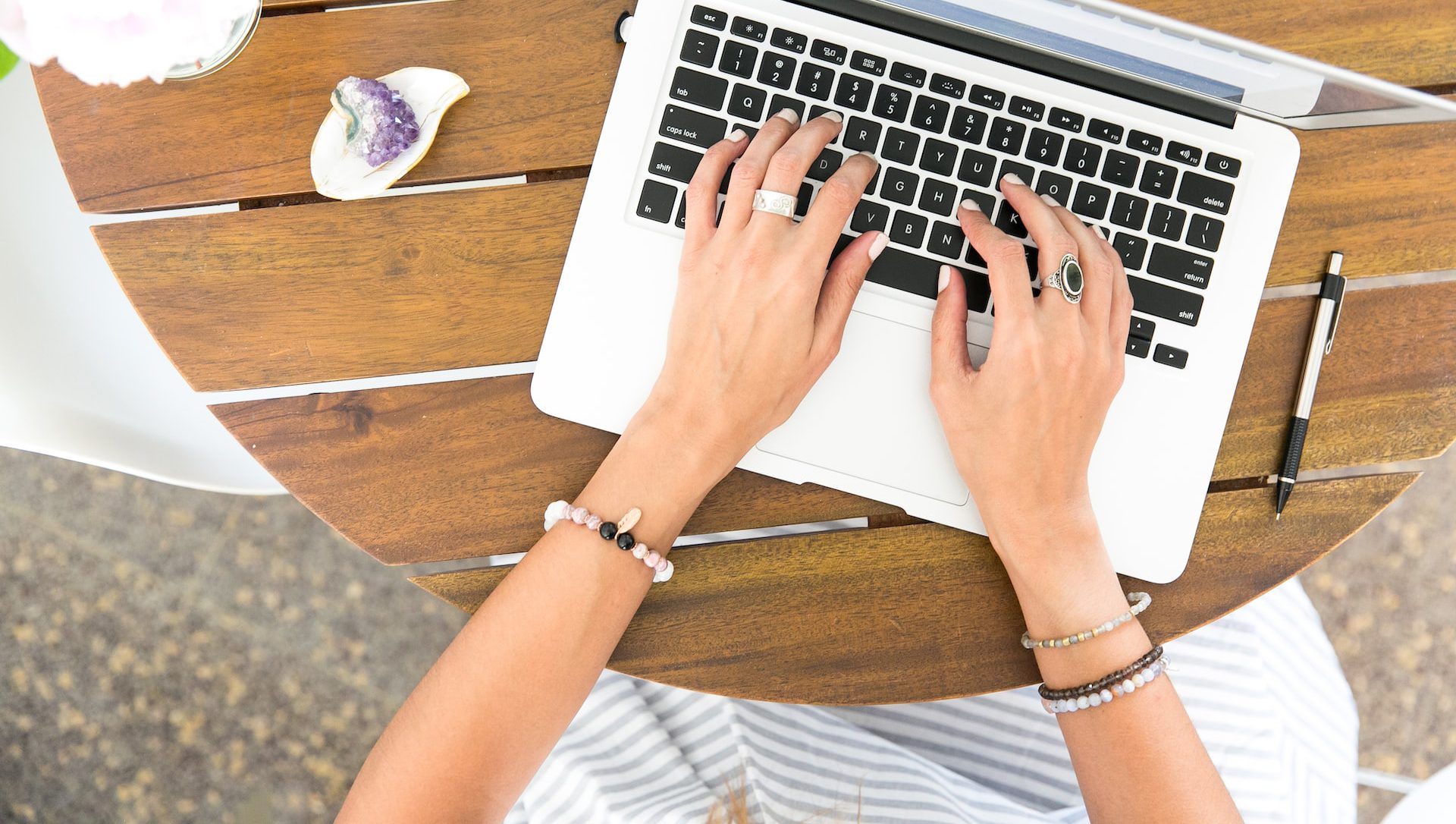 You can make reservations by visiting the Eurail website. You first need a Eurail Pass and a Eurail.com account. 95% of all European trains can be booked from the website, but it may also be done from their Rail Planner App. Many countries offer e-tickets, which include Germany, Italy, Sweden, Switzerland, Austria, and France. You receive them in your email within 30 minutes of booking. You will need to take a printout of the tickets and bring them aboard on the day of your travel.
For other countries, you will receive paper tickets through registered mail. This takes time so you might want to plan well in advance (at least weeks). Get in touch with Eurail's Customer Service to place a request for tickets.
If you are neither comfortable with Eurail's self-service nor are you visiting the parts that require you to book paper tickets, you might consider alternative ways to book your seat reservations. First, plan your route and decide on the countries that you would be visiting. Create a travel planner. Please refer to the link here to discover the various ways to book your seat reservations as per country.
What You Need to Know of Cancellation and Refund
Travel Passes need to be activated right before travel. However, if you do not see a reason to activate your Pass it would mean that there has been a change in your travel plans, or there could be something bugging you enough to reconsider your trip with Eurail. In either case, it's no big deal. Most Passes can be refunded or exchanged if they have not been activated. You can even opt to deactivate your Pass before applying for a refund. However, things stand nullified in case the validity period of the Pass begins.
Refund policies are not very different for mobile and paper Passes. For mobile Passes, submit a refund request within 6 months of the last possible activation date mentioned on the Pass. You will be required to state a reason for a refund when you place a request for it. Refunds are granted only for non-activated Passes. You will get an 85% refund (a 15% cancellation fee is charged).
The same applies to unused paper Passes. Refund requests are not entertained for used, lost, damaged, or stolen paper Passes. You get an 85% refund like the above with a 15% cancellation charge. The refund request must be submitted in writing by the Pass holder at the agency or office where the Pass was purchased while turning in the original ticket. For more details, click on the link here.
How to Contact Eurail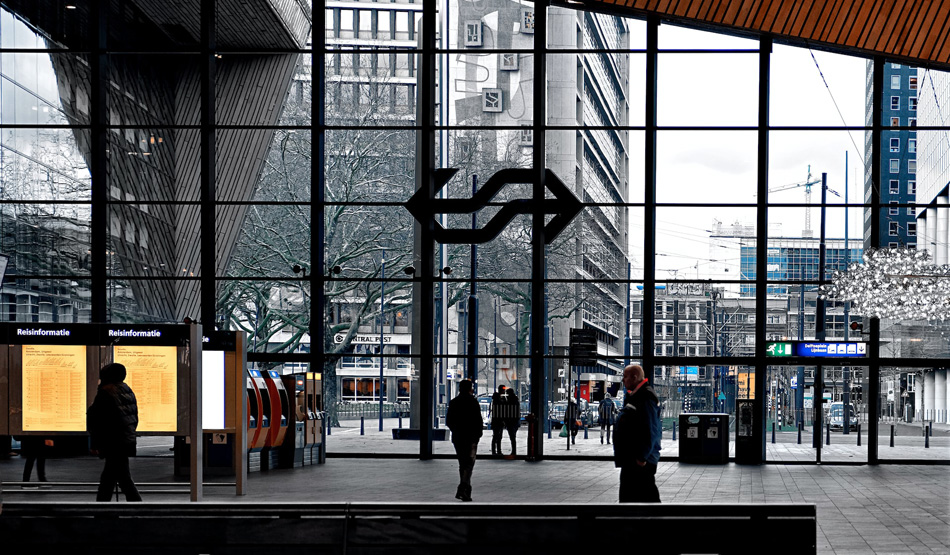 Eurail has its headquarters located at 10 Leidseveer, Utrecht, 3511SB, Netherlands. Currently, the company does not have a dedicated phone for customer support. While their Help section on the website covers most frequently asked questions, you can try writing to Eurail on this email ([email protected]) for help. You can also note the phone numbers of key train operators should you need to reach them directly – Trenitalia (89 20 21), SBB (0848 44 66 88), Eurostar (+44 0 3432 186 186) and SNCF (3117 or 00 33 1 84 94 3635).