If you are looking for an easy and hassle-free way to purchase a used car, then CarMax is the place where you want to be. Touted to be the largest retailer of used cars in the United States, the company offers a varying selection of high-quality vehicles at competitive prices. Each car sold by CarMax carries a 12-month warranty, and there are financing options for qualified buyers as well.
Established in 1993 and currently headquartered in Richmond, Virginia, customers can make their purchases either online or in-store. CarMax hires knowledgeable sales team members who are always available to answer your queries and can help you find the ideal vehicle suited for your requirements. It is also estimated that CarMax sells over 700,000 cars annually and has more than 200 stores across 40 states.
With that being said, CarMax is constantly looking for new recruits who have the ability, hunger, and enthusiasm to take the company further ahead. So, if you are ready to make your mark within the car industry, then applying for an open job position at CarMax can be a suitable proposition for your career.
How to Apply For Job Online?
Even though the process to apply online for CarMax career options seems straightforward, you must follow the below-mentioned steps judiciously to avoid any errors.
Begin the process by first heading over to the official website here.
On the landing page, click on "Search Jobs".
A new web page will open listing the available list of jobs. Additionally, you can refine your search based on the job category, city, ZIP code, state, job type, and location radius.
Proceed to browse through the list of jobs, and if something interests you, click on the job title to learn more about it. You will be given a rundown of your responsibilities and the qualifications you require to apply for the job.
If you are satisfied with the job description and want to apply for it, click on "Apply Now".
In the subsequent step, you will be asked to sign in to your Work Day account. If you do not have an account, you can create one using your primary email address.
Once logged in, proceed to apply with your resume or CV. In addition to that, you can also provide a personalised cover letter stating the reason why you should be chosen for the job role.
After you have successfully submitted your application, you will receive a confirmation message at your registered email address. Also, do not forget to keep an eye out for any follow-up emails if your application is selected for a personal interview.
What are the Popular Job Positions Available?
Now that you have applied for your dream job at CarMax, here are some of the most popular career options that are synonymous with most job seekers looking to work at the company: Customer Relations, Call Centre Representative, Administrative Assistant, Auto Detailer, Sales Representative, Truck Driver, Delivery Driver, Parts Specialist, Logistics Manager, Sales Manager, Transportation Manager, Auto Technician, Office Administrator, Sales Associate, Business Analyst, Services Consultant, Inventory Control Specialist, and General Manager.
In addition to applying online through the official website, enthusiastic individuals can also apply for available job positions via third-party job portals such as Glassdoor, Indeed, and LinkedIn. It is recommended that job seekers first register themselves on the aforementioned portals before proceeding to track the available job offers.
What are the Employee Benefits and Perks Offered?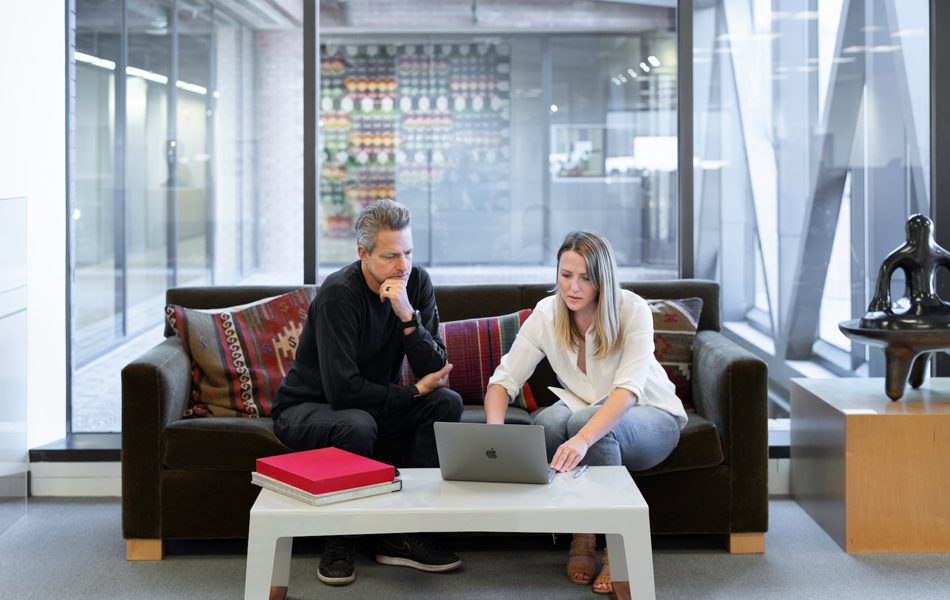 CarMax is a Fortune 500 company that is well-known for its excellent employee benefits and its commitment to creating a positive work environment. Apart from offering competitive pay according to industry standards, employees can expect the following set of additional perks.
Insurance: Employee insurance plans at CarMax include medical, vision, and dental coverage. Life insurance plans are also provided to employees so that their families can receive the benefits if, in any case, there is an untimely death. Life insurance plans usually range between $100,000 and $200,000. Apart from that, disability insurance is offered to employees, and a disabled employee can earn up to 60-70 per cent of his or her base pay.
Paid Time Off: Paid leaves are provided to employees to help them take time off from work, either for being sick, for personal reasons, or vacation. Additionally, paid holidays are offered throughout the year. Also, paternity and maternity leaves are provided for up to 4 weeks each.
Retirement Savings: Every employee working at CarMax is provided with a 401(k) plan contribution of up to a 100 per cent match on the first 6 per cent of base pay. Plus, employees are also entitled to the ESPP, or Employee Stock Purchase Programme, where 10-15 per cent of base pay can be utilized by employees for investing in stocks and shares of the company (either short-term or long-term).
Other Benefits: These include tuition reimbursement, employee discounts, an employee assistance programme, and a $300 yearly gym allowance.