Find below customer service details of Reemployment Assistance, Florida. Besides contact details, the page also offers a brief overview of the government agency.
Head Office
Dept of Economic Opportunity
107 East Madison Street
Caldwell Building
Tallahassee, Florida 32399-4120
Support
Phone: 1-800-204-2418 (general)
Phone: 850-487-2685 (Appeals Commission)
Phone: 1-877-846-8770 (employer support)
Email: [email protected] (appeal support)
Email: [email protected] (comments)
_____
About Reemployment Assistance
The state unemployment insurance programs are designed to help workers affected by mass layoffs or unemployed for other reasons. Every state in the US has mechanisms in place for workers to file for unemployment benefits. The unemployment insurance (UI) program in Florida is called Reemployment Assistance Benefits. Workers can avail benefits for up to 12 weeks within a single calendar year. Like other states, the requirements remain the same. The claimant must be unemployed for no fault of their own and are able and willing to work. The eligibility requirement also stipulates that the claimant must have worked in Florida during the past 12 to 18 months. After receiving the application, the Florida Department of Economic Opportunity (DEO) studies the case and determines whether one is eligible for benefits.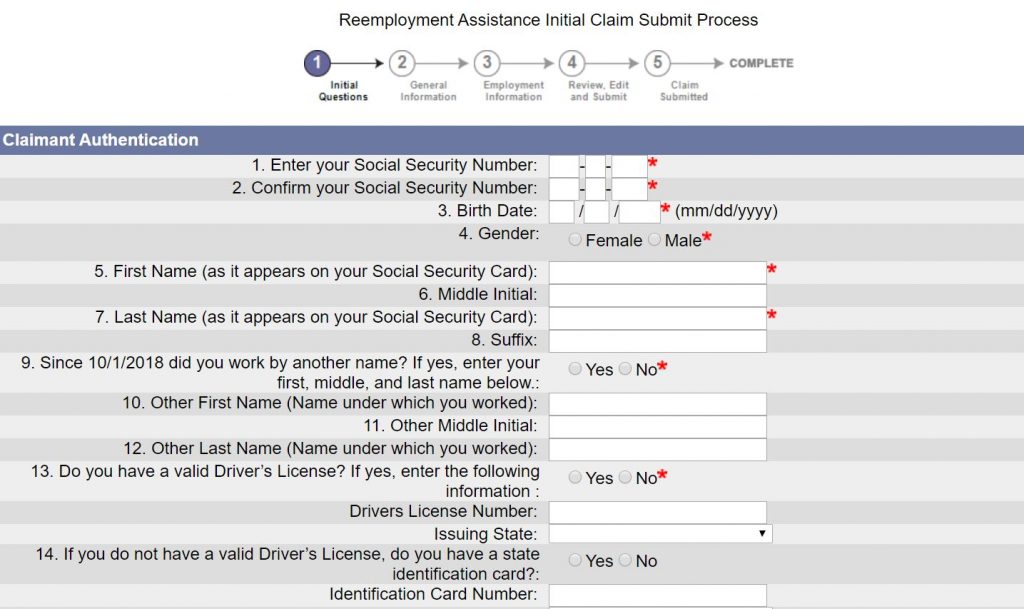 Filing a claim can be done through the DEO website. Besides online application, the office also invites workers to make claims at local office. The claim forms can be viewed and downloaded on the website. When preparing the same, you will need to provide your Social Security Number, driver's license number (or other secondary identification) as well as employment history. Information of employers worked with in the past 18 months will also have to be provided. For non-US residents, alien registration numbers and work authorization forms will have to be furnished. The candidates must meet the state's requirements for wages earned or time worked during the "base period" (first four calendar quarters). The requirements vary according to state. The program also requires that all candidates enroll in Workforce Services to ensure they are actively searching for employment.
The Florida Department of Economic Opportunity has developed the Connect platform for candidates to submit application online. The FAQ section has useful information for those unsure of the process and want to learn on the eligibility requirements. Once an application has been submitted and approved, expect payment in two to three weeks. Payment can be received in the form of debit card or direct bank deposit. Eligible workers will receive the Florida Debit Card that can be used for withdrawal. Enrolees must request benefit payment in Connect on a biweekly basis. For those whose application was rejected, you have the option to file an appeal requesting an administrative hearing. Request for an appeal can be submitted by mail, fax or online. According to the website, "the appeals hearing will be held by telephone with all involved parties on a conference call". For complaints or queries on filing claim, appeal, payment, or others, reach the DEO support.