Find below visitor support details of Jamaica Tourist Board. Besides contact details, the page also offers a brief overview of the tourism authority.
Head Office
64 Knutsford Boulevard,
Kingston 5, Jamaica
West Indies
Visitor Support
Phone: 876-929-9200
Phone: 876-929-9375
Email: [email protected]
Email: [email protected]
______
About Jamaica Tourist Board
Jamaica, the dreamiest coastal island in the West Indies, is an award winning tropical tourist destination, known for eco-tourism, bohemian culture, and holistic wellness. An idyllic island getaway, the vibrant culture of Jamaica, connects people through music, beaches, food, reggae, adventure, tropical warmth, nature, and exotic nightlife. Surrounded by the beautiful Caribbean Sea, the European explorer Christopher Columbus discovered Jamaica in 1494, and described it as the fairest island that eyes have beheld, blessed with lush nature amidst breathe-taking beaches and lagoons.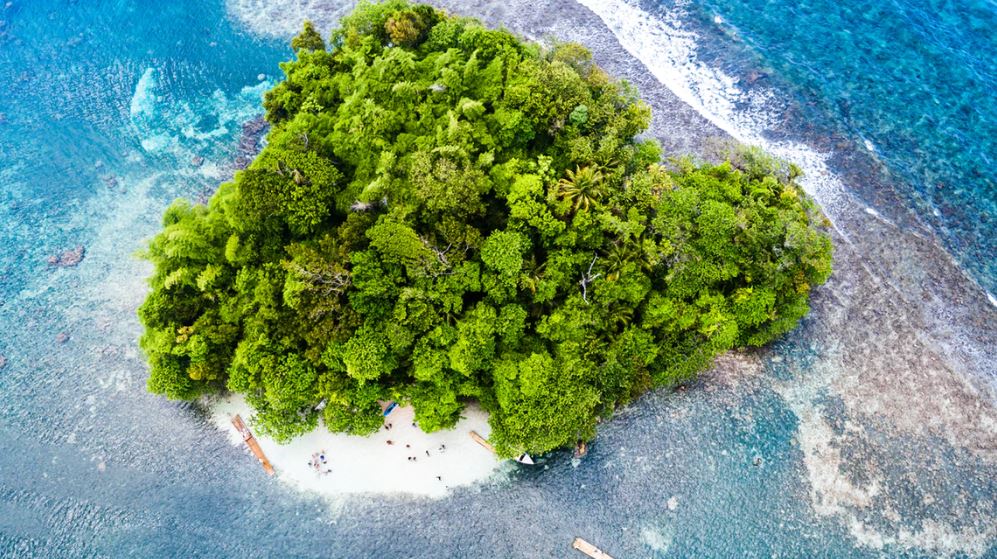 Visited by nearly 3 million tourists every year, the Jamaica Tourist Board (JTB) is the sole authorised apex body for the travel and tourism industry in Jamaica. Established in 1955, JTB is run by the government of Jamaica, and provides reliable information around travel, tourism, and hospitality for international and domestic tourists. Other industry affiliates associated with JTB are Jamaica hotel and tourist association (JHTA), and Visit Jamaica, a tourism service provider for exploring the best of Jamaica's socio-cultural lifestyle, and tourist attractions around the island.
Regional offices of JTB are at Kingston (capital city) and Montego, and for the international market, offices are located in Amsterdam, Berlin, Barcelona, London, Miami, Mumbai, Rome, Toronto, and Tokyo. Other useful information available on JTB is resort accommodation, travel policies, information on cities and cruise tours, and transportation service providers. Accommodation listings of hotels, resorts, homestays, guesthouses, apartments, and villas are available on Visit Jamaica, for travellers, and are easy to book online for travel deals and vacation rentals.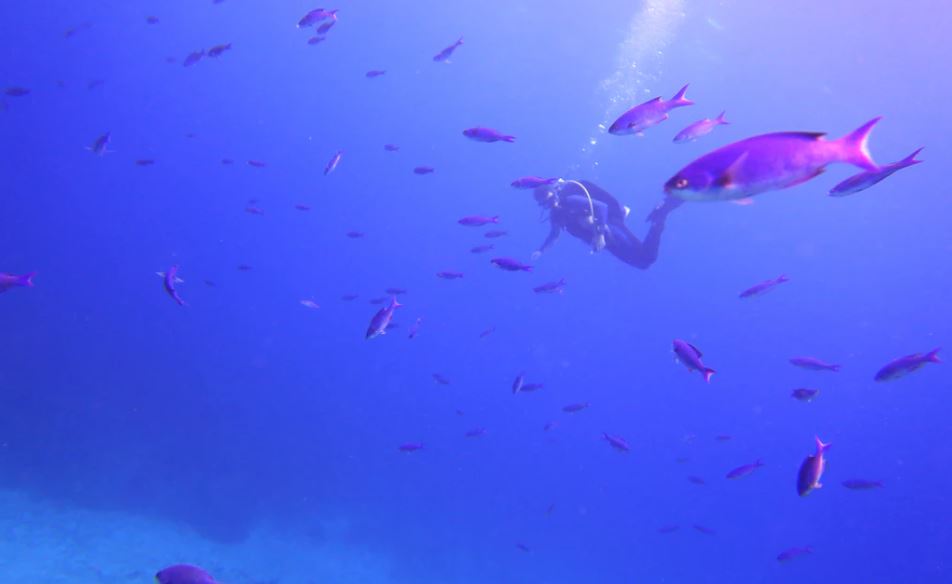 A treasure trove of shimmering beaches, coral reefs, crystal blue waters, rushing waterfalls, and rainforests, Jamaica is all about outdoors, hiking, sun soaking, scuba diving, and snorkeling. Major attractions worth visiting around the island are Blue Mountain Peak, Dunn's River Falls, Negril Beach, Blue Lagoon, Dolphin Cove, Devon House, Bob Marley Museum, Rio Grande Rafting, Port Royal, and Appleton Estate. In Jamaica, the majority of the activities and attractions are in close proximity to the resort centres at Negril, Montego Bay, Ocho Rios, Port Antonio, Kingston Mandeville, and the South Coast.
With two international airports, Sangster International and Norman Manley International, the majority of the tourists inbound to Jamaica are from the United States, Europe and Canada. English is the official spoken language of the island, along with the native language Jamaican creole, also known as Patois. Weather in Jamaica is warm with all year round sunshine, and the ideal time to visit is around November – March, the peak tourist season, and tourists typically spend around 10 days to experience nature's finest sights at Jamaica.
Travel expenses for a couple is around $1,589, for a week and room rentals start from $159 per head for a night stay, and transportation is expensive and is best to travel through reputed transport agents. For currency, U.S dollars are acceptable alongside local currency, and international bank cards (American Express, Master Card, Diners Card) are accepted at all Jamaican ATMs. For more information on visiting Jamaica, contact the Jamaican Tourist Board (JTB) for trip travel stories, travel regulations, insider tips, and guides.