Find below the customer service details of Pogo TV. Besides contact details, the page also offers a brief overview of the kids entertainment channel.
Head Office
Turner International India Pvt Ltd
5th Floor, Radisson Commercial Plaza
Mahipalpur, New Delhi
Support
Web: Contact
______
About Pogo TV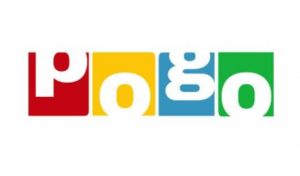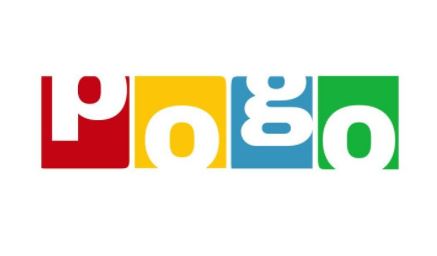 Indian animated TV channels have had this prominent name on the top of the charts since 2004. Pogo TV emerged as an Indian cable/satellite TV channel by Turner Intl. India, though its ownership lies with AT&T's Warner Media house, this channel is solely run by the Indian subsidiary. Based out of Mumbai, Pogo TV has become a household name over the years with amazing shows aired for kids. Not many people know, but it is also a sister channel of our beloved Cartoon Network (CN). This kid's entertainment channel rose to fame with shows like Looney Tunes, Beakman's World, among others. 
Pogo TV in Asia runs very differently in various countries. For instance, in Thailand it runs as a 2 hour block and in Pakistan it was a show block for their Cartoon Network. Currently, the TV house is focusing on Indian animation in the Indian subcontinent. It shows up in various cable TVs like Siti, Hathway, Asianet, ICC digital etc and on satellite TVs like Dish, TATA, Akash DTH, Sun Direct,  and Airtel. You can also catch them on their Facebook page which airs short videos and sometimes livestreams shows at fixed hours for kid's entertainment. 
Pogo TV website also houses a lot of games and shows that will keep your kids hooked. It has smart TV compatibility and runs on Microsoft IE and later along with modern day browsers like Safari, Google Chrome and Firefox. The basic setup for this to run is also easy to establish with their detailed instructions on the screen. You can also turn on games for your kids with additional plugins from the website like Shockwave and Flash which are essential to run the fun filled games offered by them. Though Pogo TV works better on faster processors and hardware components, they have optimized it properly to make sure that most of the systems can run it. 
In this world of competitive digital media and entertainment, it is quite unbelievable that Pogo TV has managed to keep all of its services free of cost. Though, the cable and satellite TV would cost you the subscription in general but that is of very less amount considering all the retro plus modern Indian animation it airs. The love for Pogo TV is evident with the fact that in 2020, it stood third in TRP rating in kids entertainment across all the available genres in India. Going through the available shows, the Chhota Bheem Series and LambuG TinguG series are quite popular even outside the televisions in platforms like YouTube where the videos of the shows are regularly re-uploaded for the users. Lastly, it highlights all the great Indian animations that bring up underrated artists to recognition all across Asia and the world.