Find below the customer service details of Cinemark, US. Besides contact details, the page also offers a brief overview of the movie theater chain.
Head Office
Cinemark Holdings, Inc
3900 Dallas Parkway
Plano, TX 75093
United States
Customer Service
Phone: 1-800-CINEMARK (1-800-246-3627)
Email: sitesupport@cinemark.com (tech support)
______
About Cinemark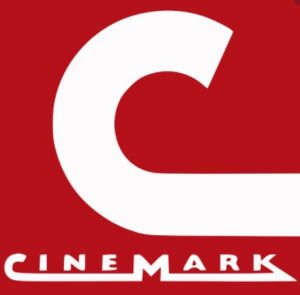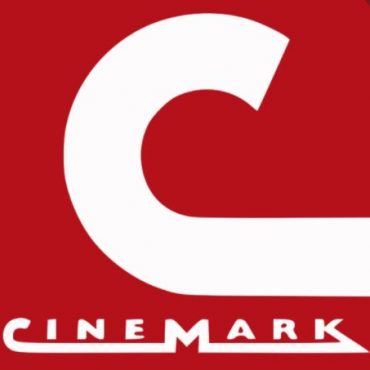 Cinemark is a chain of movie theaters in the US, operating since the year 1961. Headquartered in Plano, Texas, Cinemark has grown to be the third largest in the US, with over 325 theaters and 4,430 screens across 42 states. It also have operations in Latin America, with more than 100 theaters in the network. As of 2019, the company ranked on top two by revenue in top 25 US markets. Besides Cinemark, other brands part of the network includes Century Theatres, Tinseltown, CineArts and Rave Cinemas. Employing more than 18,000, the theaters play close to 840 movies each year. It caters to some 280 million guests annually. In Latin America, Cinemark has operations in Argentina, Bolivia, Brazil, Chile, Colombia, Ecuador, Costa Rica, Guatemala, Honduras, Nicaragua, El Salvador, Panama, Peru and Paraguay.
Movie goers can find a screen nearest to their location on the website. You can search a theater nearest to you by city or zip code. You can also track all the latest movies playing in your city. The 'Now Playing' section gives you details on the titles, along with rating, runtime and genre. The pages also have details of the movie and the cast on it. To know the upcoming movies, you can navigate to the 'Coming Soon' section. As for technology, you have movie screens with Cinemark XD, RealD 3D, D-BOX (immersive cinematic motion), IMAX and The Void (immersive VR experience). And there is Luxury Loungers if you want to watch a movie with an electric-powered reclining seat with extended footrest, cup holder and oversized plush seating.
A prior registration on the website is required to book a ticket. As you proceed to book a ticket, you can choose the preferred time and seat and complete payment through any major credit card. Tickets can also be purchased directly at the box office or through the kiosk. To collect your ticket at the box office simply present your confirmation email or number. Note that tickets cannot be cancelled and a request for refund be made once the showtime has passed. However, you can exchange or cancel at the theatre's box office before the showtime. Refunds are processed within 5-7 business days.
If you frequent Cinemark screens, you can join the Movie Club to enjoy a number of benefits. Members earn credits on every ticket purchased. The credits can be redeemed online or at box office for new tickets. They can also be used to purchase tickets for friends. There is a concession discount that can be applied to food and beverages as well. For queries or complaints on payment, refund, cancellation, or others, reach the Cinemark customer service.