Find below the customer service details of Florists Telegraph Delivery (FTD). Besides contact details, the page also offers a brief overview of the online flower retailer.
Head Office
3113 Woodcreek Drive
Downers Grove, IL 60515
United States
Customer Service
Phone: 1-800-SEND-FTD
Phone: 1-800-736-3383
Email: [email protected]
_____
About Florists Telegraph Delivery (FTD)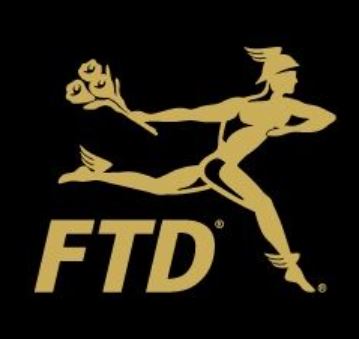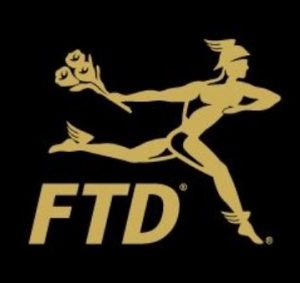 There are not many flower retailers you know having a history of more than 110 years. Florists Telegraph Delivery (FTD) is among few that had such a long history. Founded in 1910, FTD has a vast network of more than 30,000 floral shops in 125 countries. The premier floral and gifting service, headquartered at Downers Grove, Illinois, also owns ProFlowers and ProPlants. Whether looking for flower bouquets or simple floral arrangements, you will find an array of options on the website. You can order bouquets by occasions such as Birthday, Anniversary, Graduation, Thank You, Love or Wedding. There are also flowers categorised by holidays and special events like Father's Day and Thanksgiving. FTD ships flowers to most locations across US and Canada through FedEx, UPS or USPS. It also partners with florists to deliver bouquets in more than 150 countries.
On the website, you can pick a flower by occasion or flower type. The catalog includes Carnations, Daffodil, Daisies, Hyacinth, Lilies, Orchids, Iris, Aster, Lisianthus, Peonies, Roses, Sunflowers, Snapdragons and Tulips. Not just flowers, you can also order flowering plants and indoor green plants. Popular options include Azalea Plants, Bonsai Trees, Money Trees, Snake Plants, Desk Plants, Peace Lily Plants and Potted Plants. If you are not sure of what to order, explore the Bestseller section for curated and top picks. There are also plant and flower guides available for reading. And if exploring gift options, there is a separate section on the website dedicated for gift baskets with cookies, sweets, baked goods, coffee or chocolates.
The product pages on FTD have detailed description along with high quality pictures of the bouquet or plant. The details include the number of flowers, whether it includes a vase and details on care needed. FTD guarantees that bouquets are fresh and will last at least 7 days. When proceeding to order, you have the option to pick the number of flowers needed and opt for a bunch with vase or without. They are crafted and arranged beautifully before being shipped in a box. Customers are assured high quality and fresh flowers designed by florists.
Flowers, plants and gifts on FTD.com can be purchased using any major credit card. You will need to register an account to track your order or view order history. Purchases on the website can be made using Visa, MasterCard, Discover or American Express cards. The orders may be delivered on or before the delivery date. You have same day as well as next day delivery options. Tracking details will be sent to your email on confirmation. FTD also works with international partners for delivering flowers across Europe, Asia, and Latin America. If you received a wrong item or are not satisfied by the floral arrangement, do reach the support earliest for replacement or refund.