Find below the customer support details of Facebook Pay. Besides contact details, the page also offers a brief overview of the payment service.
Head Office
Facebook, Inc
1 Hacker Way,
Menlo Park, CA 94025,
United States
Support
Web: FAQ
Web: Help
______
About Facebook Pay
Facebook has been disrupting the idea of connectivity around the globe since the dawn of 2004 and erupted with over 12mn users by the end of 2006. It has not been the same ever since, as Facebook has massively grown over the years. From compounding social media platforms like WhatsApp and Instagram, Facebook has been trying to incorporate a uniform platform for its users with pooled data. Facebook Pay started off in 2019 with the idea of letting users seamlessly pay for their daily essentials with the apps that they already use. Messenger and WhatsApp were the first beta apps which had the payment option embedded to it.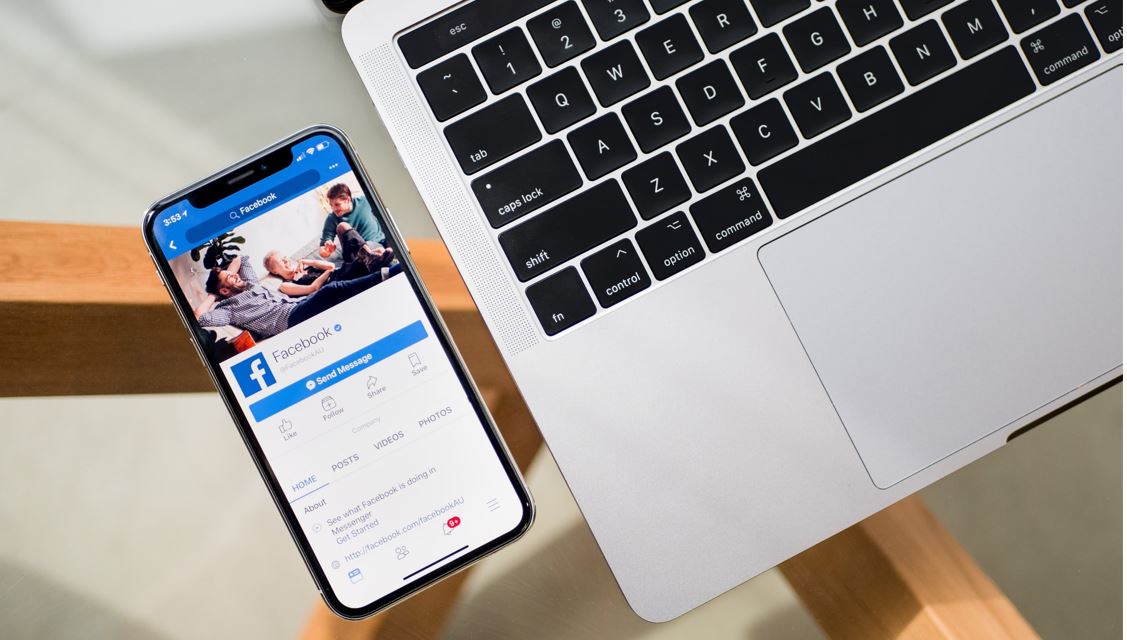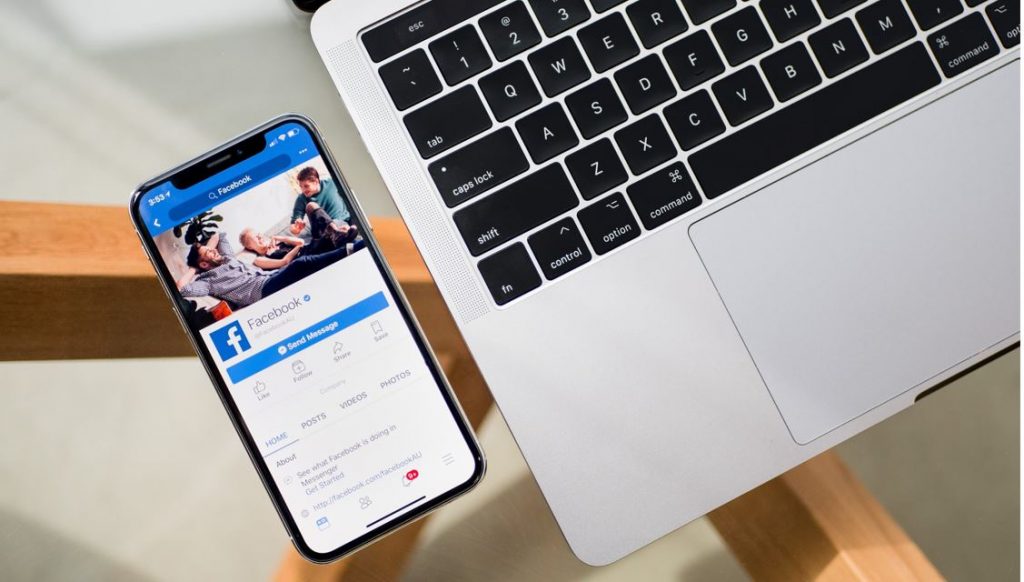 Thanks to the Covid-19 pandemic, contactless payment now has become a necessity more than a luxury. As of now, Facebook Pay is available in select countries. You can check your country's availability and set it up for yourself. You can set up Facebook Pay by navigating to 'Settings' on Facebook mobile or desktop. The first integration of the payment can be seen on the Facebook Marketplace where users buy and sell commodities as well as services. You can also use the Instagram payment option to pay for a cause ranging from funding a product prototype to people in need. The WhatsApp integration is even simpler which enables the users to pay their contacts. You can explore the ways to use the pay option in your everyday affairs. 
Facebook takes no extra payment for your transactions and a number of such queries by users are addressed by them. All you need to do is set it up with a payment option like PayPal, credit/debit card and UPI for some countries. Then you can use the Facebook owned apps to make payments. All the transactions have their own book of account at your perusal so none of the payments made or received by you are missed. Should you need help with a specific transaction, you can reach the support via chat or email round the clock.
Now, to the most important factor being security in this digital world, Facebook has got your back with measures like anti-fraud monitoring, customer support which is available via email and data breach security that assures your data is safe with them. You would be in control with biometrics and pins along with transaction notifications so you are alerted instantly. Lastly all the transactions are private and bear no connection with your social feed. You can check out the security measures and FAQs released by Facebook to have an all-round idea about it.
Summing it up, the need for contactless payment methods embedded into applications that you already have on your smartphone seem the best way to keep everything organized. You would be in control of your expenses and track the credit and debit right from your smartphone app. On top of it, the sense of security that is given by Facebook makes Facebook Pay one of the best methods of transacting every day.