Contact Ethiopian Federal Police: Find below customer service details of Ethiopian police, including phone and email. Besides contact details, the page also offers a brief overview of the government agency.
Head Office
Ethiopian Federal Commission
PO Box 199
Addis Ababa
Ethiopia
Support
Phone: 911 or 199
Phone: +25 1115 512744
Email: nil
____
About Ethiopian Federal Police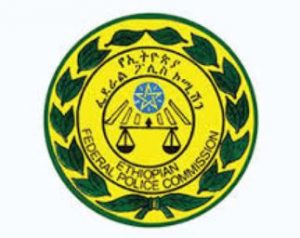 Ethiopian Federal Police (EFP) is the chief law enforcement agency in Ethiopia. The Federal Police Commission is in charge of the day to day operations and reports to the Ministry of Federal Affairs. Ethiopian Federal Police is responsible for maintaining law and order, protecting citizens, investigating crime, preventing terrorist and communal activities, and promoting peace. The EFP is headed by the Commissioner General. Under him, you have the Deputy Commissioner General, Commissioner, Deputy Commissioner, Commander, Chief Inspector, Inspector, Deputy Inspector, Assistant Inspector, Chief Sergeant, Sergeant, and Constable.
The Ethiopian police was first formed in the year 1913. The website provides an overview of the history and also has contacts of the branches across the country. You can reach the Ethiopian police helpline to report crime, get police clearance certificate, or other assistance. You can also visit the agency's headquarters or nearest branch.