Find below the customer service details of Discovery Plus. Besides contact details, the page also offers a brief overview of the subscription service.
Head Office
1 Discovery Place,
Silver Spring,
MD 20910, United States
Customer Service
Email: [email protected]
Email: [email protected]
Web: Support (US)
Web: Support (UK)
_____
 About Discovery Plus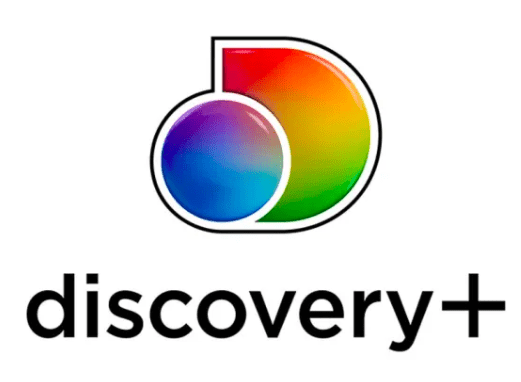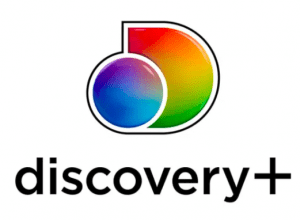 When it comes to uber informative content, nothing and no one tops Discovery, Inc. An American multinational mass media company, Discovery, Inc has left a mark on the world of mass media. Headquartered in New York City, the leading entertainment provider was established in the year 1985. The company operates a group of channels that showcase factual and lifestyle-related content. Discovery Channel, Animal Planet, Science Channel, and TLC are all a part of the network.  The streak of success for Discovery Inc continued well into the year 2018 when they acquired Scripps Network Interactive, thus adding multiple channels such as Food Network, HGTV, and travel channel into the portfolio. The network also has interests in many local channels across multiple countries. Recently, the channel introduced its very own streaming platform popularly known as Discovery Plus. Launched in the year 2020, the streaming service is available in the US, UK and some Asian countries. The streaming service has caught the attention of viewers across the globe because it features programming from all the channels that the network owns. Therefore, the content is extremely versatile, and there is something for everyone. As of January 5, 2021, the platform already has more than 5 million users.
Interestingly, the platform was named Dplay in certain countries, however, it was soon changed to Discovery Plus. The platform offers ad-free and pre-paid plans that allow the viewers to not only watch the original discovery programming but also get access to the content produced exclusively for different countries. This ensures that viewers can have a taste of quality programming across the globe. The factual programs offer a very high level of authenticity since the programs are produced by the natives of various nations. Upon logging into the website, the viewers will be able to watch the network channels live. It can be short documentaries or shows which cover various subjects such as adventure, food, science, animals, and lifestyle. Discovery Plus comes with additional options of child lock, which allows parents to control the content their children have access to. 
Discovery Plus has launched a mobile application that allows users to view the content right from their mobile phones. The application can be downloaded from both the App Store and Google Play. The website offers a premium subscription, which allows the users to stream original content. This subscription can be purchased right on the website itself. Upon logging in, you can simply click on the "premium" option. Visit the Help section if you have queries on activation, payment or cancellation.