Find below the customer service details of Block Island Ferry. Besides contact details, the page also offers a brief overview of the ferry service.
Head Office
304 Great Island Road
Narragansett RI, 02882
United States
Support
Phone: 401-783-7996
Phone: 866-783-7996
Email: [email protected]
_____
About Block Island Ferry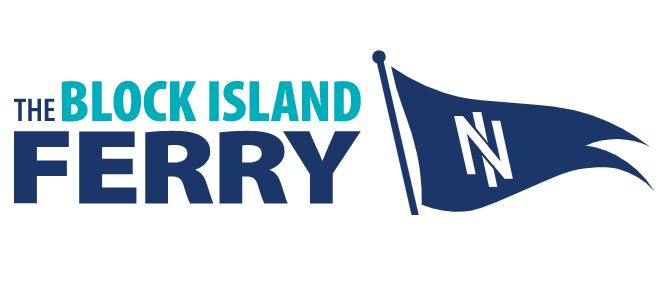 Block Island Ferry starts its journey from Pt. Judith, Rhode Island situated in the fishing port of Galilee. This ferry takes 55 minutes to complete the voyage. It is the only ferry that takes commercial trucks, passenger vehicles, and shipping freight. Apart from enjoying conventional ferry service, here, the travellers can enjoy the fastest ferry trip as well. Interstate Navigation company Inc runs the Block Island Ferry service. If you plan to visit Block Island for a family outing, or business purpose, the ferry just makes it most affordable and convenient.
The Block Island Ferry is flexible on schedules. It sails many times each day and can accommodate motorcycles, and cars. You can enjoy a delicious hot dog, cookies, chips, chilled beverages, and coffee on your journey. Those passengers who like to take their pets along should note that pets are not allowed on the benches or seats inside the cabins. They are allowed on board but in a carrier or on a leash.
For holidays, the ferry service partners with hotels to bring great deals on accommodation during your tour. They reserve island tour packages and lunch for 25 passengers or more. Coming to tickets, the ferry service accepts payment through MasterCard, Visa, gift cards and cash at every ticket office. Cash is accepted only on board the ferries. Passengers can book their tickets online or on phone by calling (401) 783-7996. If you plan for an outing at the eleventh hour, you can book your ticket from the ticket window on the day of travel if space permits. But, due to high demand, it is recommended to book in advance.
An adult can take the pleasure of a journey by paying $37 for the same day round trip. The adult different day round trip is charged higher, i.e. $62.50. Travellers can adjust the schedule of the journey for a maximum of three times. You have to alter your reservation before the time and date of travel. You have the flexibility to change your date to another date but in the same calendar year. And if you plan to cancel your ticket, you are advised to do seven days prior to date of travel . The tickets of online passengers are non-refundable. So passengers are requested to ensure the chosen date and time are accurate before booking. To know more about the schedule, visit the website.
You can go on a ferry journey using many options. Block Island Hi-Speed Ferry gives you an incredible experience of 30 minutes on voyage. To enjoy this, you have to plan from mid-May through mid-October. The Newport to Block Island ferry is presently sailing through August. It sails from Downtown Newport and the old harbour. It takes 60 minutes to complete the journey. If you want to travel from Montauk to New Harbour, Viking Fleet is the ideal option to choose. It takes one hour by connecting a high speed ferry. Block Island Express sails from May through September. The one hour journey connects New London, Connecticut, and the old harbour.
It is immaterial to know whether you go for a long trip or a short trip. The ferry journey is worth of lifetime remembrance. The journey rejuvenates your soul and mind. The amazing experience of sailing and the beautiful view of the surroundings take you to a dreamland. If you have further queries on Block Island Ferry schedules, tickets, cancellation or others, reach out to the customer support.