Contact Animal Planet: Find below customer service details of Animal Planet, US including phone and email. Besides contact details, the page also offers a brief overview of the television channel.
Head Office
Discovery Communications, LLC
1 Discovery Place
Silver Spring, MD 20910
United States
Support
Phone: 240-662-0000 (corporate)
Phone: +1-800-398-6395 (Ethics hotline)
______
About Animal Planet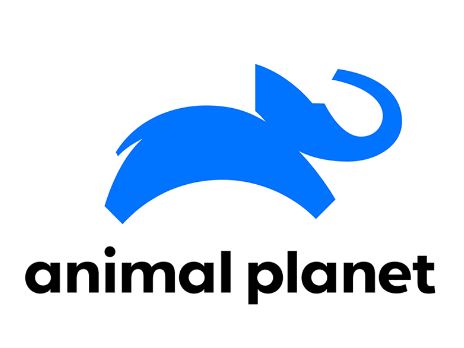 Animal Planet is a television channel dedicated to programming of animals through various series and documentaries about domestic pets and wild animals. Headquartered in Silver Spring, Maryland, US, the channel is owned by Discovery Inc and was launched on October 1, 1996.
It started as a channel that aired educational programs on nature through documentaries. Since 2008, it has laid emphasis on portrayal of the aggressive and predatory behavior of animals. It has now matured enough to broadcast reality programs involving personalities who work in wild or in animal-related occupations as well as those involved in investigations about various animal behavior. However, since October 2018 it has adopted a more family-centric programming and direction method.
Animal Planet has a number of sister channels such as Discovery Channel, TLC, Destination America, Cooking Channel, Travel Channel, Great American Country, Discovery Life, Investigation Discovery, Motor Trend, Science Channel etc. From this channel, you can get a lot of information about wild animals and those living in seas and rivers as well as pets. It produces and broadcasts a wide variety of shows such as River Monsters, Hanging with the Hendersons, Dr. Jeff: Rocky Mountain Vet and many more.  Know the entire list of upcoming shows on the Schedule section. Also you can stream shows online by signing in with your TV provider's details.
The quality of picture and sound broadcast by the channel is incredibly good. Though the channel is mainly broadcast in English, it is also available in various other languages such as Espanol, Dutch, French, Portuguese etc. Hosting of the shows is also appreciable.
Across the US, the channel is available through satellite dish connections, cable, IPTV as well as streaming media through platforms like PlayStation, Vue, and YouTubeTV. FuboTV brings live streaming of various programs telecast by Animal Planet. You can go through the schedule of shows on the official website. There are also resources and videos through which you can learn more about pets, wild animals and make yourself familiar with their behaviors. For more information or queries on schedule, live streaming, career, or others, reach the Animal Planet support.