Just like many American startups in the 1990s, Amazon was founded in the garage of then-30-year-old Jeff Bezos. The company was launched with the goal of being the largest online bookstore. But, thanks to the internet boom, Amazon quickly became a juggernaut in the e-commerce sector, selling not only books but also electronic devices, games, movies, clothing and more. It was during this period that the company opted for a remarkable expansion plan that included European countries including Italy.
As a result, Amazon.it (domain name for Amazon Italy) was eventually launched in November 2010. And within the first few months, the expansion plan turned out to be a major success, since Amazon Italy was the first e-commerce portal to deliver across the country within record time. The demand was so unprecedented that the company decided to open a sorting centre in the city of Piacenza, Italy.
Currently, the major product categories on Amazon Italy include home and kitchen, beauty and personal care, toys and games, clothing, shoes and accessories, household items, sports equipment and books. Other niche categories include arts and crafts, electronics, kitchen and dining, office and pet supplies, home improvement, garden supplies and grocery. As for payment, Amazon Italy accepts major debit/credit cards in addition to Amazon Gift Cards.
What is Amazon Italy's Order Cancellation Policy
If an order is shipped by Amazon Italy, then customers can cancel their orders before the shipping process begins. However, if the order is shipped by a third-party seller selling on Amazon Italy, then customers will have a maximum period of 30 minutes to cancel from the moment the order has been placed. If in any case, a customer fails to fulfil any of the above-mentioned conditions, then he or she can directly refuse the delivery of the shipment or proceed to return the order.
Do note that if your order contains a multiple items, then cancelling one item will cancel the other items as well. However, if one of the many items has been shipped, then the unshipped items can be cancelled within the next 72 hours of placing the order.
Once an order has been cancelled or has been returned, the refund process will be initiated. Customers can expect their refund to be reflected in their account within 5-7 working days (maximum 14 days) from the date on which the refund was initiated. Refunds are usually issued to the payment method that was utilised for the purchase.
However, in some cases, an immediate refund option will also be available. With instant refunds, customers do not have to wait for the returned item to reach the Amazon warehouse. Instant refunds will either be credited to your original payment option or as redeemable gift cards.
How to Cancel and Get Refund For Order Online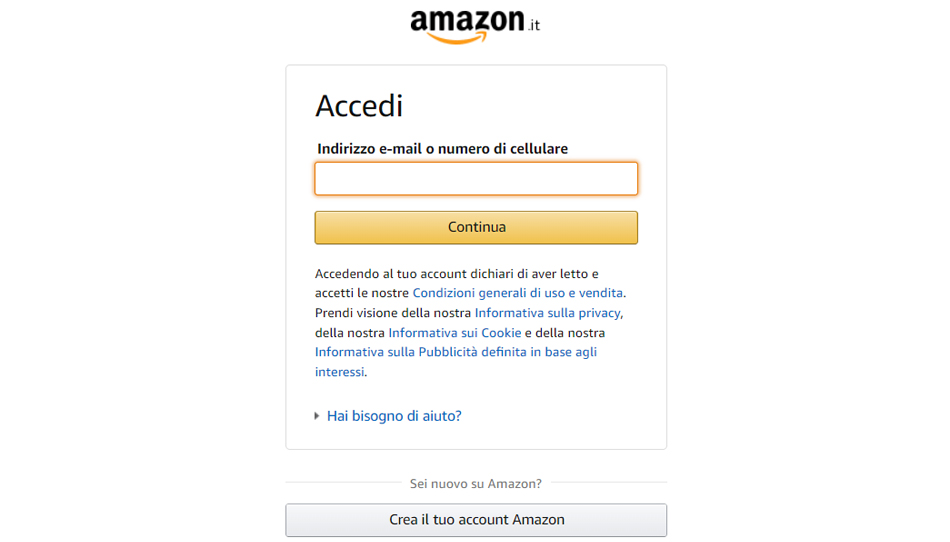 If you want to cancel and get a refund for your Amazon Italy order online, then be sure to follow the steps suggested below.
To start things off, head over to the official Amazon Italy website here.

Sign in to the Amazon account that you used to place the order. Once logged in, head over to your 'My Orders' or 'Returns And Orders' section.

Look for the order that you want to cancel and then click on cancel. You will then be prompted to select the items in the order you want to cancel. Proceed to check the items that you want to cancel, choose a reason for cancellation (optional) and then hit the cancel button again.

After your order is cancelled successfully, you will receive a confirmation message on your registered email address. Any necessary refund details will also be shared with you.
How to Cancel and Get Refund via Support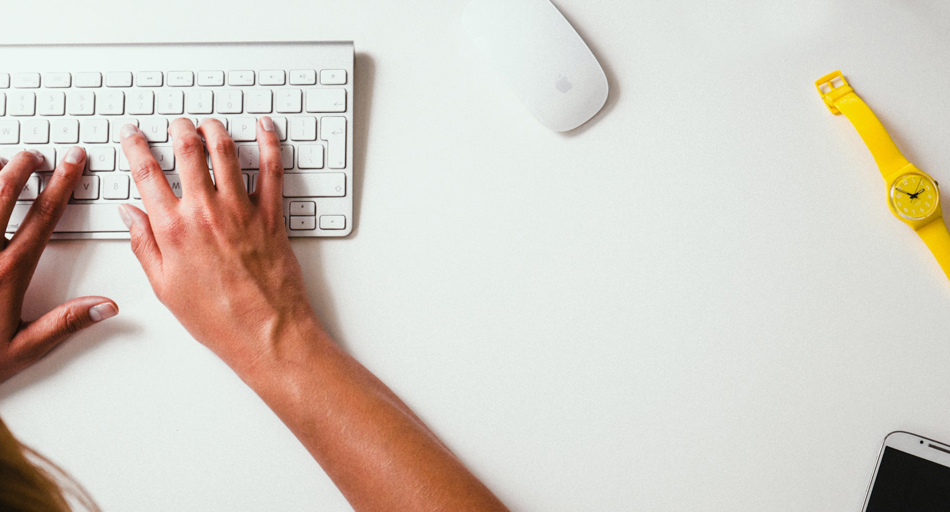 To cancel your Amazon Italy order via customer care and thereby get a refund, follow the subsequent steps mentioned below.
Begin the process by first visiting the official Amazon Italy website.
Once you have logged into your account, head over to the 'Customer Care' section, which you can find by clicking on the three horizontal lines on the left of your screen. Alternatively, you can directly click on the link here.

From there, scroll down and then click on 'Other'. A new web page will open, where you will have the option to select 'Contact Us'. By clicking on 'Contact Us' you will be connected to an Amazon live agent (timings are between 6:00 and 24:00 hours).

Provide your order id to the Amazon customer care representative and then ask for cancellation. The live agent may also ask you the reason for your cancellation. Once the order is cancelled successfully, a confirmation message will be sent to your registered email address along with the refund details.
How to Cancel and Get Refund Through Post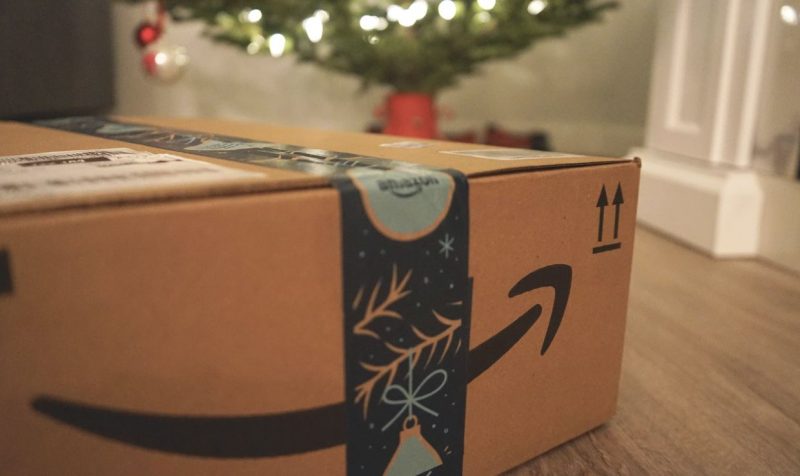 If you want to return your Amazon Italy order via post and get a refund, perform the following steps.
Before you start the return process, first allow your order to be delivered.

Once delivered, log in to your Amazon account where you had placed the order and then from 'Returns And Orders', select return item(s).

Proceed to check the items you want to return, select a reason for return and then submit your return request. You also have to choose your preferred return method. For instance, if you are returning via post, then you have to print the label provided by Amazon and then attach the same to your product when return-shipping. Also, do not forget to pack your item(s) properly.

Once your item(s) reaches Amazon's or seller's warehouse, the refund will be initiated. An additional confirmation message will also be sent to your registered email address.