TalkTalk is one of UK's major broadband providers, offering a range of packages to suit varied budgets. Whether you are looking for a basic broadband connection for everyday browsing and emails or a superfast fibre package for streaming movies and gaming, TalkTalk has you covered.
It should be known that all of TalkTalk's broadband packages are competitively priced, and you can often find great deals and discounts if you sign up for a longer contract. The company also offers add-on services such as TalkTalk TV, mobile phone, and home phone services so that you have the opportunity to create a complete entertainment package for your home.
According to recent reports, TalkTalk Broadband is greatly recognised for its fast yet reliable service. The company also offers competent customer service that is ready to serve you whenever you need it. However, there are certain caveats that TalkTalk needs to fix to make their broadband service worthwhile to consider, especially when compared to rivals such as Sky Broadband and Virgin Media Broadband.
The primary disadvantage that you will experience when signing up for TalkTalk Broadband is that the company only offers a basic router for you to use. This means that whether you opt for a basic plan or a higher-tier one, you will receive the same router. And since the router is the main gateway for controlling your broadband's download and upload speeds, using a basic router can throttle your internet usage speed, especially when multiple devices are connected to it simultaneously within your home network.
The disadvantages continue when you consider their customer service department not being up to par like its rivals. Of course, the contact centre can help you solve basic queries, but when it comes to technical support, the customer satisfaction rate only sits at 17 per cent, according to a survey by Expert Reviews. Thus, if you have been bothered by any of the previously mentioned issues on a drastic scale, then wait no further to migrate to a different provider.
Know the Broadband Cancellation Terms
TalkTalk Broadband allows its users to cancel their service at any time they wish to. When you sign up for a TalkTalk Broadband service, you have to agree to a minimum contract term. If you cancel your service before the end of the aforementioned minimum contract period, then you have to pay an early termination charge. However, if you decide to cancel your service after the lapse of your minimum contract term, then you have to provide a 30-day notice period.
The amount of the early termination charge will depend on the TalkTalk Broadband package that you are using and the number of months left on your contract. For instance, if you are on a broadband package that costs 10 Pounds a month and you have six months left on your contract, the early termination fee will be 60 Pounds. Do keep in mind that you will be notified of your due amount when you decide to put in a cancellation request for your broadband service.
In addition to that, cancellation within the minimum contract period will also attract a commitment breakage fee, especially when you sign up for a boost. The minimum contract period for a boost is one month. Besides that, if you are cancelling your broadband service within 30 days of it going live, then you will be free to leave without any early termination charge. You only have to pay for the service that you have used up to the date your cancellation request was registered.
Lastly, cancelling your TalkTalk Broadband service also means that you have to return any leased equipment provided to you (during the sign-up process) within 42 days of cancellation. Otherwise, your account will be charged 50 Pounds to cover the cost of the kit that you have failed to return. To know more about how to return your TalkTalk equipment, visit the link here.
How to Cancel TalkTalk Broadband?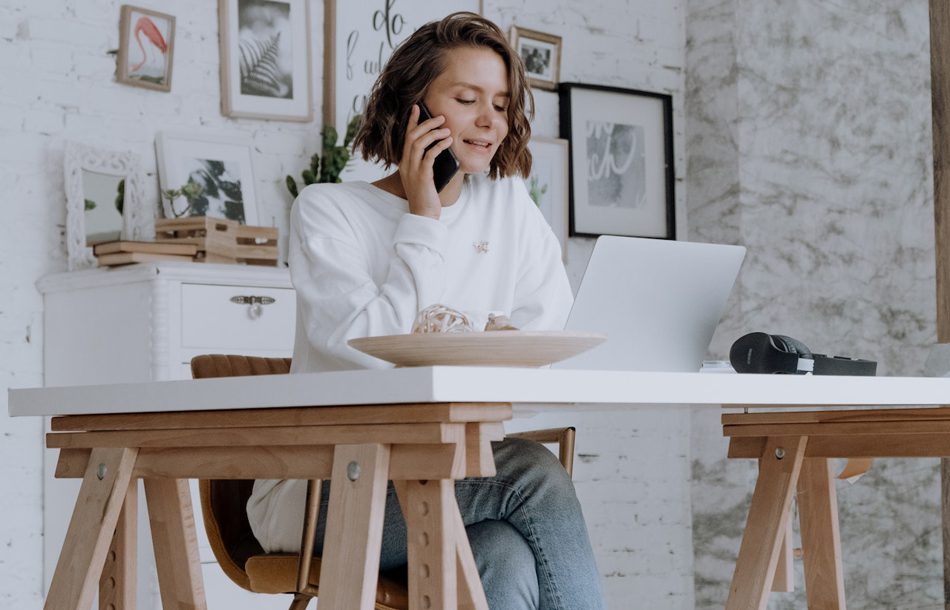 If you have made up your mind to terminate your TalkTalk Broadband service, then following the below-mentioned steps can prove to be helpful.
Begin your service cancellation process by first calling the customer care department at 03451720088. Phone lines are open 24×7.

Navigate through the on-call options so that you can speak to a customer service executive.

Once a customer service agent connects to your call, provide your TalkTalk Broadband account information and ask for cancellation. The customer care executive may ask you the reason for your cancellation.

After your cancellation request is registered, the customer care agent will then discuss any pending charges on your account and will also explain the process by which you will be able to return any leased TalkTalk equipment.

Once your payment is successful and the equipment is returned, your broadband service will be deactivated.
Additionally, it is recommended that you do not cancel your recurring payment until your final bill has been paid. Recurring payments allow the company to quickly sort out any due payments, and in the event of any credit balance, the same will be transferred back to your bank account.