Over the years, the process of communicating with our loved ones across the globe has evolved. First, it was instant messaging, then came the age of Facebook and WhatsApp, and now we are delving into real-time communication via voice and video calls over the internet. Such an evolution also gave way to free international calling without having to spend a penny.
There's no denying that making international calls is a pricey endeavor, and not everyone can afford to pay the hefty bills each month. That is why it is always rewarding to find ways, other than traditional ones. So, if you have traveled to the United States – either for educational or work-related purposes – and want to make calls across borders to your family back home in India, then our guide can be of help to you.
1) Call Through Pinngle, Libon or GrooVe IP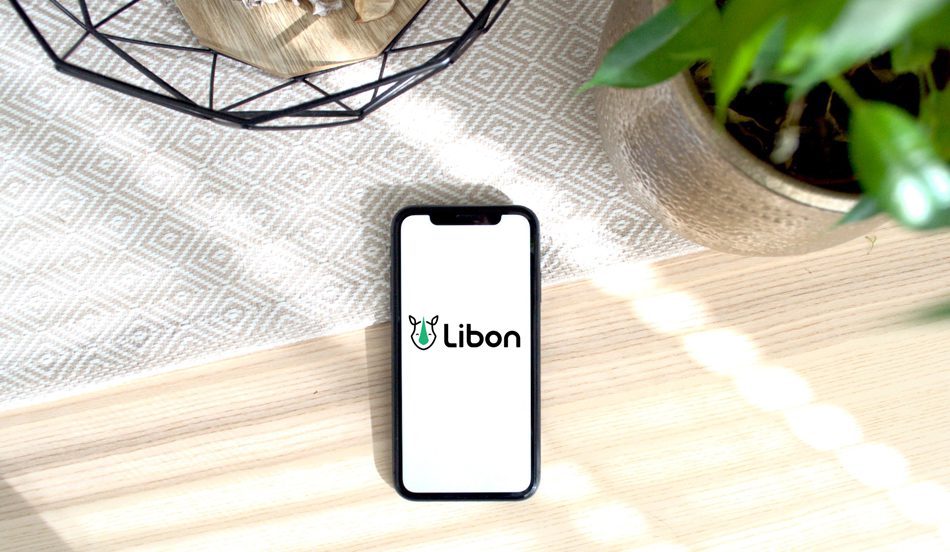 If you own a smartphone, either an Android or an iOS device, then there is no better way to make free international calls than to use the myriad VoIP (Voice Over Internet Protocol) calling apps available on the market. The premise of using such apps is simple: all you have to do is sign up for an account and ensure that the person you are calling also has an active account and the app installed on his or her device. VoIP apps use either WiFi or mobile internet to connect app-to-app calls, which means that the overall quality of your voice calls will depend on the strength of your internet connection.
Some of the popular apps that you can use when making international calls from the United States to India are Pinngle, Libon, and GrooVe IP. While each of the aforementioned apps will allow you to connect with your loved ones in India, they work differently. For starters, all three of the options provide free app-to-app calls anywhere in the world. However, if you are planning to make traditional calls via any of them, you will need to pay the relevant rates per minute, based upon the country you are calling. Additionally, GrooVe IP offers you free credits every month to make traditional international calls (up to 10 minutes), with the option to earn more credits either by completing offers or purchasing. To start your calling sessions, follow the suggested steps provided below.
Choose the service you want to use (as per your preferences) and then download the relevant app on your Android or iOS smartphone. Keep in mind that GrooVeIP is only available on Android, while the other two are available on both operating systems.
Once done, sign up for your account – either via your phone number or email address. After that, allow the app to access your contacts list since the person you will be calling should have the app installed on his/her device and have an active account.
Finally, you can start making international calls over the internet to the person you always wanted to.
2) Tried and Tested Way – Google Voice or Skype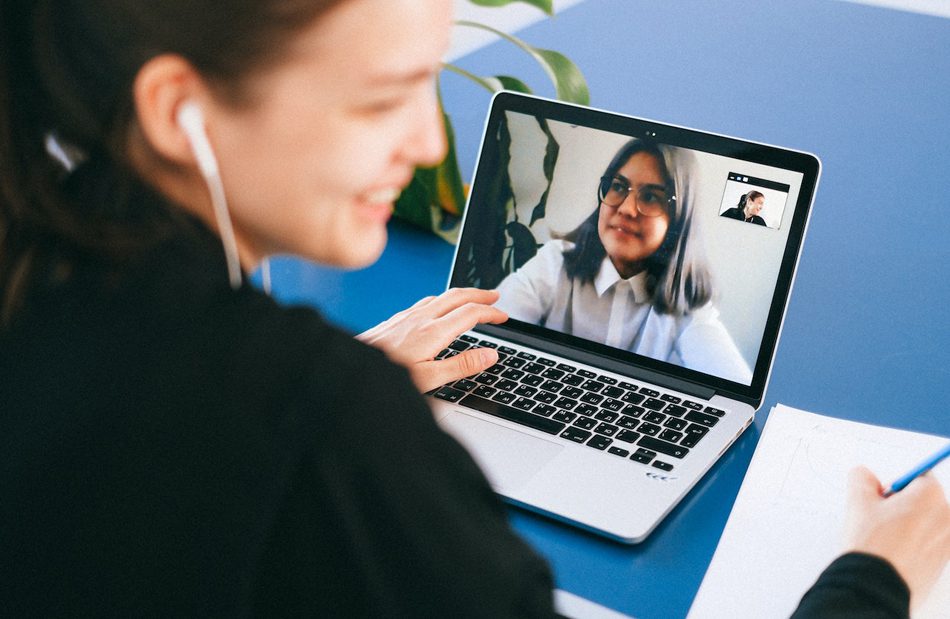 If you are looking for a competent VoIP solution, either for business or for personal use, Google Voice or Skype can perfectly satisfy those needs without a hitch. But the service you will be using will depend on your preferences. If you are looking for a free app-to-app voice calling solution across the globe, then Skype should be your priority. And the reason is simple – it is easy to use, has been on the market for years, and you only need a Hotmail account (currently a Microsoft account) to start things off. However, calling traditional phone numbers will either require Skype credits or an ongoing subscription plan.
On the other hand, Google Voice has no app-to-app voice calling support, as it only allows calling phone numbers anywhere in the world, over the internet. And for that, Google charges a subscription plan that starts at just $10 per month. Whichever service you decide to use, simply follow the below-mentioned steps to get started.
Begin your journey by visiting the official websites of Google Voice or Microsoft Skype.
After you have chosen the service you want to use, sign in either with your Google or Microsoft account. If you do not have an account, then proceed to create one.
With Skype, if you are attempting to make free voice calls, then simply add your recipient's active Skype account to your calling list. However, for traditional phone calls (for both Google Voice and Skype), you need to either import your entire contacts list or type in the phone number manually that you want to call.
Once done, you can perform international calling seamlessly.
3) Of Course, You Have Unlimited Calling Plans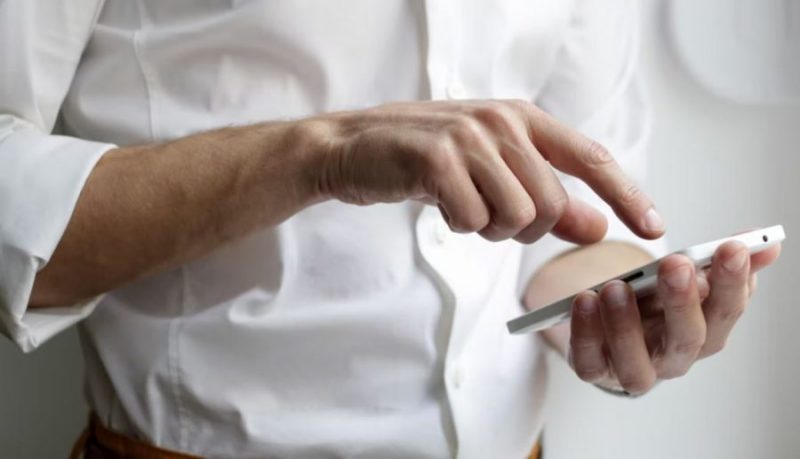 If calling over the internet is not enticing and you want something simple – such as activating international calling on your cellular device – then you can take advantage of the cheap calling rates that most popular telecommunications companies in the United States provide.
As of today, some of the popular telecom enterprises in the United States include Sprint, US Cellular, and Consumer Cellular. With Sprint, you can enjoy unlimited international calling and texting in more than 75 countries (for landlines) or 55 countries (for mobiles) across the globe, all for a monthly fee of $15. Talking about US Cellular, you get the option to either subscribe to a monthly fee of $3.99 per month or get discounted calling rates to more than 200 countries (rates start at $0.05 per minute). You can also start calling without a monthly plan at an increased rate of $0.20 per minute.
Lastly, Consumer Cellular offers international calling based on your usage, without any facility for a monthly plan. The rates are decided based on the country you are calling. For instance, calling from the United States to India will cost you $0.04 per minute, which is pretty affordable. With the different plans fully explored, let us go through the steps you need to fulfill to start calling today.
First, you need to head over to the official websites of US Cellular, Sprint, or Consumer Cellular.
Once you have selected your preferred service provider, proceed to subscribe or activate the relevant international calling feature.
If you are an existing customer of any of the above-mentioned telecom companies, then you can start calling right away. However, if you are a new user, then you need to first opt for a SIM card and then subscribe to or activate the international calling plans.
Once done, you can start calling your loved ones right away without having to rely on apps or the internet.