Online reservations have revolutionized the way individuals plan and secure their hotel bookings. Before the boom of Internet, people had to rely on third parties to book their hotel rooms. This meant that consumers often paid more in terms of fees and commissions. But that slowly changed after the 90s.
Facilitating hotel booking online for years has been Hotels.com, formerly Hotel Reservations Network. Operating since the year 1991, the vision was to run a hotel booking aggregator where users could easily book hotels of their choice for the best available price. As of today, Hotels.com lists more than 325,000 hotels across 19,000 different locations, making it one of the largest hotel booking websites across the globe. And in 2001, the company was acquired by Expedia Incorporated, making the service accessible to a wider customer base.
Thanks to the wide selection of hotels, competitive prices, and flexible booking and cancellation policies, Hotels.com has flourished over the years. And with its robust rewards programme, known as One Key (previously Hotels.com Rewards), you are guaranteed to be honored with additional perks, which can then be redeemed for eligible vacation rentals, hotels, flights, activities, etc. However, there are moments when, even after making a booking through Hotels.com, the designated rewards points might not show up on your account. If that is the case, then our comprehensive guide can help you claim the same.
Steps to Claim Missing Points Online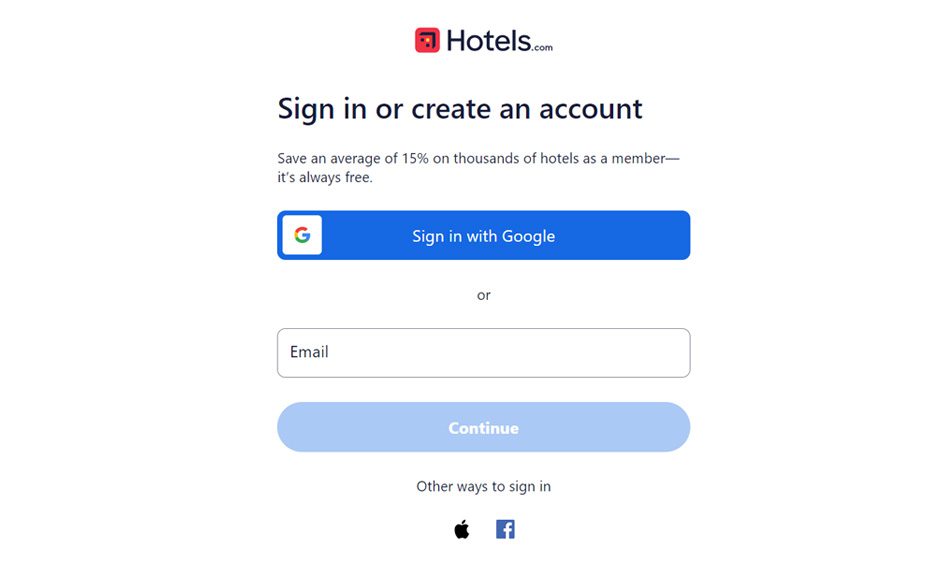 Hotels.com states that the most effective way to keep track of your rewards is to visit your "Rewards Activity Page" here. The company has also notified publicly that there can be multiple reasons why rewards might be missing from your account, some of which have been discussed below.
If you have a US account and have your current rewards earned on Hotels.com outside of the US, then the confirmed rewards will be converted to OneKeyCash at their present value, or 10 per cent of each Hotels.com Rewards Stamp will be converted to OneKeyCash. And any pending rewards will continue to remain on your outside-of-the-US Hotels.com account.
On the other hand, if your Hotels.com account was created outside of the US and the rewards were earned either outside or in the US, then your rewards will continue to remain with your account, and the same will not be moved to One Key. One Key will be released in additional markets starting in 2024.
Lastly, if you have an outside-of-the-US Hotels.com account but your rewards are only earned in the US, then the same will be moved to the US One Key account at their current value. With that being said, to claim your points today, simply carry out the steps as follows.
Begin by first heading over to the official "One Key" website here.
On the landing page, click on "Sign In, It's Free" and proceed to log in with your registered Hotels.com email address.
Once signed in, head over to your "Account > Rewards" section, where you will be able to track your converted rewards (if any) from Hotels.com Rewards to OneKeyCash.
Finally, you can use your accumulated OneKeyCash to make further eligible purchases on the website.
How to Contact For Help?
If you require further assistance, then the ideal way to get in touch with Hotels.com customer support is by activating the "Chat Now" option on the official "Contact Us" page here. However, keep in mind that you need to be signed in to your account to start chatting with the virtual agent, and once you do that, simply select the "Contact An Agent" option.
Overview of the Program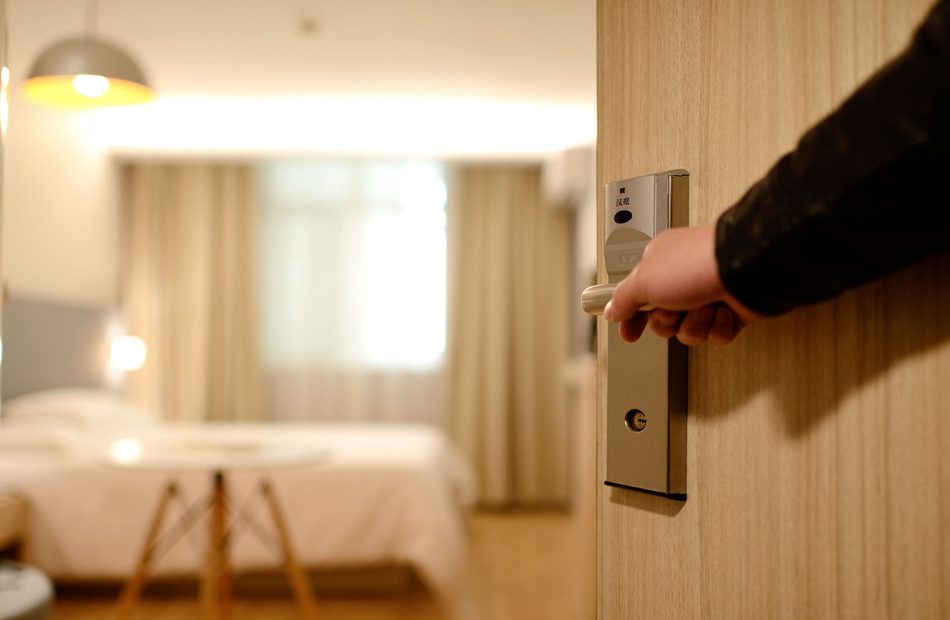 One Key, formerly known as the Hotels.com Rewards Programme, is a loyalty programme for Hotels.com customers where they can earn OneKeyCash for every dollar they spend on the Hotels.com website. The accumulated OneKeyCash can then be redeemed on eligible hotels, car rentals, flights, vacation rentals, and more. One Key can also be used across Hotels.com sister brands such as Vrbo and Expedia. Some of the notable benefits of the programme have been listed below.
Huge Savings: With One Key, you can save 10 per cent or more across multiple hotels with member prices.
Redeem Rewards: With OneKeyCash, you can redeem it for booking eligible hotels, vacation rentals, flights, activities, car rentals, and more.
Member Perks: As you make more purchases via Hotels.com, you will be able to move up the different member tiers, allowing you to enjoy more benefits.
Currently, there are four member tiers for One Key, which include – Blue, Silver, Gold, and Platinum. Each tier is activated through several trip elements. For instance, the "Blue" tier is activated for 0-4 trip elements, where one trip element equals one hotel room night booking, one vacation rental night booking, one flight ticket, one activity ticket, one cruise cabin night booking, or one car rental day booking. The "Silver" tier is unlocked for 5-14 trip elements, while the "Gold" and "Platinum" tiers are activated for 15-29 and 30+ trip elements, respectively.
Additionally, each tier brings a whole slew of added advantages, such as more discounts, priority traveller support, price drop protection, room upgrades, and more.