A train journey is by far the best option to explore the country's mesmerizing landscapes and amazing countryside. It gets easier to travel today with Italy's modern-day high-speed trains like the nationally-owned Trenitalia. It runs its trains all across Italy and countries outside it like France, Germany, Switzerland, and Austria. It ruled the roost for the longest until its competitor, the privately-owned Italo, made its presence felt on the rail transit scene in Italia in 2012.
The difference between the two, however, is just marginal. Both provide intercity and high-speed trains ensuring maximum passenger comfort, security, and the best onboard facilities/services. Trenitalia offers more travel options and flexibility to its users when they face problems with the trains than its competitor Italo.
Trenitalia trains travel right on schedule so they do not cause any passenger inconvenience. They usually travel at a speed of 300 km/hour. They are quite safe but you might want to check on your bag every once in a while in the luggage area for your own mental peace.
Trenitalia runs regional routes as well where the speed maintenance is slower; The Frecciarossa 1000 is the fastest in Italy and runs at a speed of 400 km/hr. Trenitalia trains, indeed, give you a big bang for your buck!
The popular Trenitalia trains are — Frecciarossa, Frecciargento, Frecciabianca, and Intercity and regional trains. The popular routes are Rome to Milan/Venice/Florence/Naples; Milan to Venice/Turin; Bologna to Pisa; and Florence to Monterosso.
Here's what to do when you leave your bags mistakenly behind on the train car by which you were traveling.
Approach the Customer Service at Arrival Station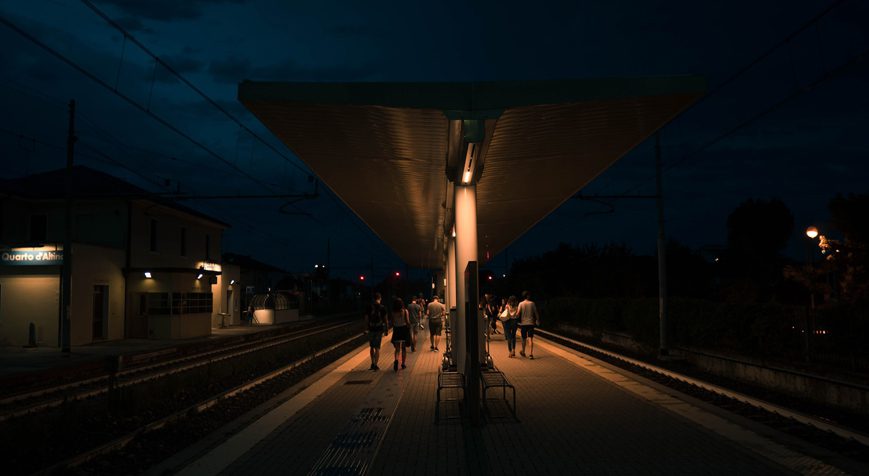 Trenitalia has its dedicated Lost Property Search service for the passengers who take Frecciarossa, Frecciargento, and Frecciabianca trains to Turin, Milan, Florence, Venice, Verona, Padua, Brescia, Bologna, Rome Termini, Naples, Bari, Foggia, Lecce, and Reggio.
Please file a report promptly with the officers stationed at Trenitalia's Customer Service upon arrival. They will give you a complaint form which you will need to fill up with relevant details like — date of journey, train name, ticket number, booking code, car number, seat number, time of travel (departure and arrival), departure and arrival stations and description of your bag and where it was kept on the train. Also leave your ID and contact information like name and postal address, email Id, and phone number.
Please ask for a valid phone number with a WhatsApp facility that you can use to stay updated with the status of your complaint. Regular SMS or WhatsApp messages from someone on the team keeping you informed should suffice.
Please remember that the Search Team will make all necessary arrangements to locate and return your bag to you, but they will retain the bag only up till a specified timeframe. If you do not claim your luggage within the stipulated time or do not respond to their phone calls (they will call at the number you registered with them at the time of purchasing your ticket) they will hand it over to the authorities at the local municipal office.
Submit an Online Complaint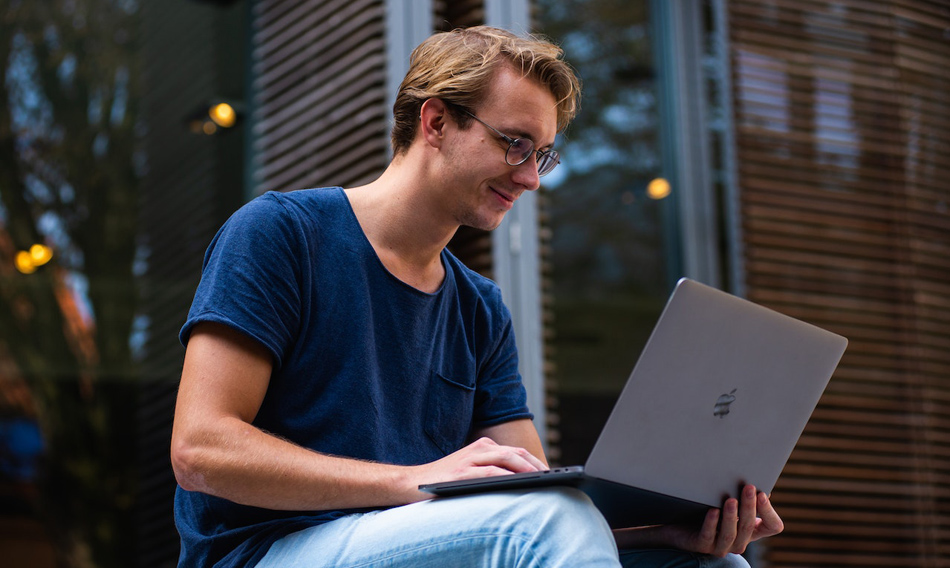 Please make as many phone calls and send emails to as many people as you can at Trenitalia within 30 days of your trip. This will only expedite the process. You can try getting an agent on the phone line at their call center number 892021 or +39 06 68475475. You can make a complaint via a web form by clicking on the link here.
You have the choice to submit the web form either in English or Italian (if you are a resident and are well versed in the language). You can send the filled-in form to the authorities via registered mail too. For regional services, you will have to send it to the address of the relevant Regional/Provincial Management office, and for medium and long-distance transport services to the address below –
Trenitalia S.p.A,
Ufficio Reclami e Rimborsi,
Piazza della Croce Rossa 1,
00161 Roma.
Report on Social Media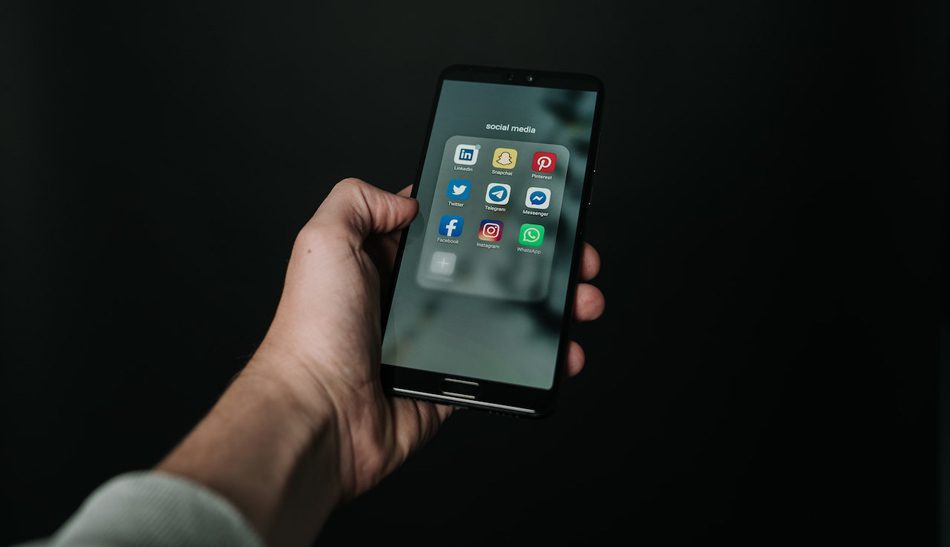 With social media, you have the option of sending out an SOS via multiple channels/platforms for someone at Trenitalia to take notice immediately. Social media is fast, easy, and convenient. You only need to be precise with your complaint and keep the message short but urgent. Please do not forget to mention the Trenitalia train you were traveling in, the date and time of the train journey, the car number, seat number, with a full description of your bag and the place where you kept it on the traveling coach.
For your convenience, here are the links to Trenitalia's social media pages – Facebook, Twitter and Instagram. Alternatively, you can even check out the individual social media handles of the Trenitalia train you traveled by (Frecciarossa, Freccargento, etc).
The Search Team at Trenitalia does a good job of reuniting lost bags with their owners in the minimum possible time, but on your part, you should alert them about the missing bag and bring it to their attention the sooner you discover your loss. Please be clear and specific with all and any details they will require you to provide them because it will only help them to trace the bag for you earliest.