One way of getting around New York City the cheapest way is taking the NYC subway — one of the oldest rapid transit systems in the world, launched in 1904. In New York, you do not have to worry and hurry to catch the last metro; it runs 24 hours a day all seven days a week. It runs criss-cross through the four boroughs —Manhattan, Brooklyn, Queens, and the Bronx.
The NYC subway stations do not align in aesthetics and design; this is primarily because it was built by three independent subway companies a) The Independent Subway System, b) The Brooklyn-Manhattan Transit Corporation, and c) Interborough Rapid Transit Company, but today it is consolidated under one operator – The Metropolitan Transportation Authority (MTA), run and owned by the New York State.
You may use the MetroCard for a subway ride; irrespective of the distance you need to cover, it comes at one flat affordable rate of $2.75. There are ticket-buying vending machines at every subway station from where you can purchase a regular card or an unlimited one. The unlimited works for those who need to avail of the metro services multiple times in a day for a stretch of a few days in the week. Otherwise, it is perfect to get a regular ticket that costs $5.50 for two rides per person. Take care to swipe your card correctly through the machine, holding the black stripe downward and across the machine to give you access through the turnstile.
Quite contrary to what you may hear your friends and family say about the NYC subway being intimidating, it can actually get fun and easy to take once you become a pro rider. To top it off, with the NYC subway, you do not have to worry about a rising taxi meter in a congested NY street to get to your place. The cherry on the cake is the provision for customized tours for those who are new to the city and are still not confident to take the subway ride all by themselves.
Some Important Train Routes
Some of the more popular and busiest subway stations in New York are — Times Square- 42nd Street; 34th Street – Penn Station; 14th Street – Union Square; 42nd Street – Port Authority Bus Terminal; Washington Square; Grand Central – 42nd Street; Atlantic Avenue – Barclays Center; Broadway Junction; 34th Street — Herald Square; and 14th Street.
Though the NYC subway is quite a safe mode of transport, it is advisable to exercise due vigilance when you are traveling with a bag of prized possessions on a crowded train, that is during peak hours. Pickpockets can be found everywhere in the world, and they comb opportunities to rob unsuspecting travelers in crowded spaces when they can quickly run through and extract their things like wallets, purses, or electronic items.
Take the following route if you ever need to lodge a missing item complaint with the MTA authorities.
1) Approach New York City Transit Lost and Found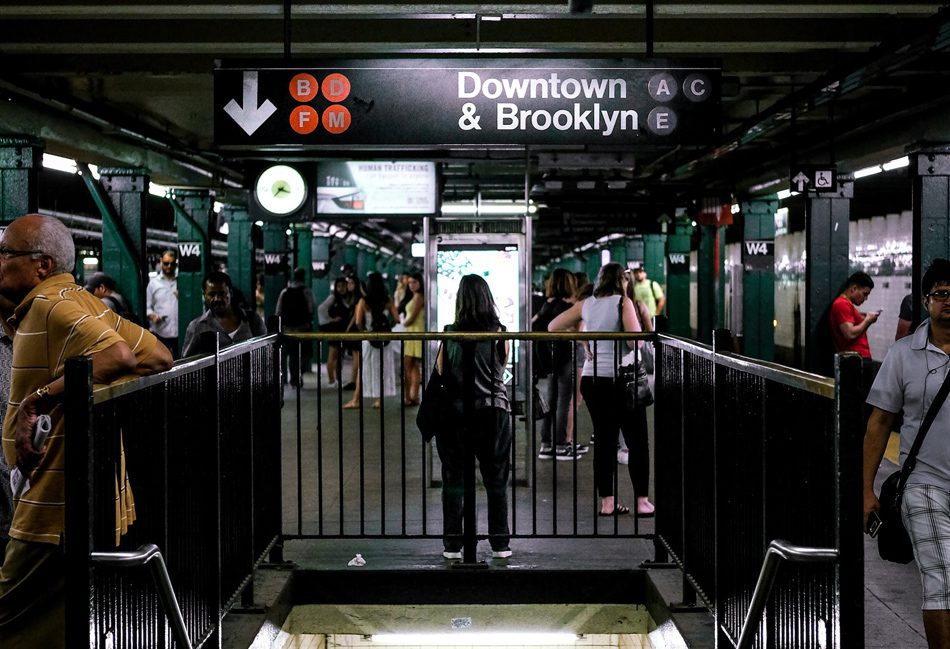 The New York City Transit Lost and Found Office is the ultimate destination for all items lost on the subway. But let's be honest here — there are challenges involved in tracing valuables on a train lost during rush hours. A purse stashed with money, expensive watches, gold rings, etc, has fewer chances of being found and picked up by the train operator/conductor at the end of the ride because they may get easily picked by pickpockets. You must consider yourself lucky if they find themselves back to you.
Please remember that even if the lost items get retrieved in time, they do not immediately get submitted with the NYCT Lost and Found, as it takes time to reach there. You may check first with the station booth agent nearest to the location where you lost the item. Some items are turned in with a station agent before they are sent to the NYCT Lost and Found.
The MTA representatives at Lost and Found will need a detailed description of the item/s lost to avoid errors in handing over things to the wrong recipient.
Complete a lost property receipt if you get back your things mentioning your name, address, city, state, and zip code. This will be correlated with the information on your ID which you will be required to produce — it could be a driver's license, passport, job or student ID, or NYC ID.
2) File a Missing Item Report Online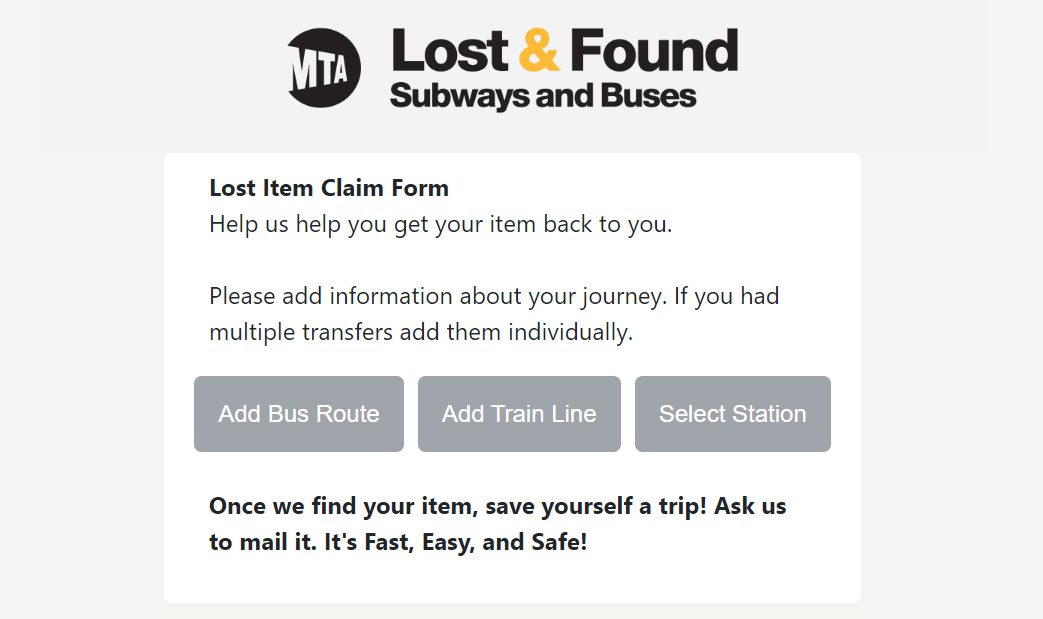 If you didn't find your things at the Lost Property Office, file an online claim here or call 511. Give detailed information and leave a valid contact address/phone number/email ID. All communication will be via email. If the MTA authorities find anything matching the description of your item, they will contact you to let you know. They do this even without a claim. Alternatively, you may call 511 to check the status of your claim.
If they successfully trace your item, you will be called for identification/verification. Next, you will be required to make an appointment with them to collect your things from the Lost and Found Office. Remember to carry your ID card and then you will also need to fill up the Lost Property receipt once you have made the claim. Before they finally hand over the items to you, you may be required to again provide them a full description of the lost item as ownership proof.
Items are usually retained for three months, but damaged and perishable items are immediately discarded by the MTA. Unclaimed items are given away to charity.
3) Send a Facebook Message or Tweet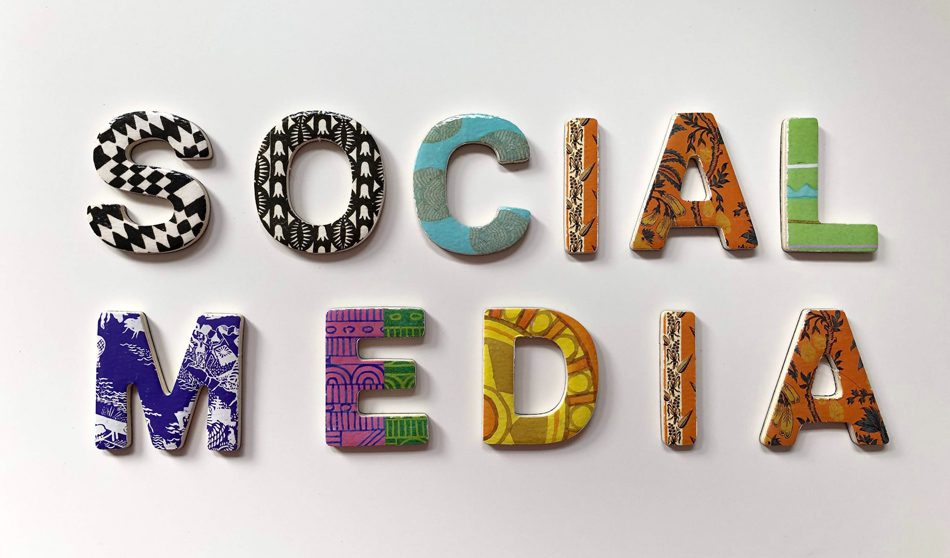 Social media is a great way to connect with an agent to explain the loss and request a rapid follow-up, especially if the items lost are priceless. The messenger chat option is quite a workable one. Additionally, you may use the open forums on their Facebook and Twitter handles to post a message urgently.
It pays to keep your senses alert and not be distracted when you are traveling with important things alone on a train. Make sure that you lock all chains and carry your rucksacks in front to avoid being robbed. Please do not pull out valuable items for use on the train as this could attract unwanted attention from miscreants.