Despite being one of the most well-liked website builders and hosting services, Weebly occasionally falls short. Is your Weebly experience different from what you anticipated? For usage by individuals, independent contractors, start-ups, small enterprises, and nonprofit organisations, Weebly is a freemium site design, web hosting, and online store building software. Weebly gives consumers complete control over their website with a drag-and-drop interface without the need for coding or web design expertise. The domain, all the necessary tools, and more than 100 optional templates are provided by Weebly. With HTML/CSS coding, Weebly websites are totally editable, and the editor enables users to make a webpage precisely how they want it.
You can connect a custom domain name, sell digital items, and use a shipping calculator with the Personal account, which removes the Weebly branding, for $9 per month. The Professional subscription, which adds unlimited storage, a free domain name, site search, password protection for up to 100 site users, and enhanced site statistics, costs $16 per month. You may sell an unlimited number of products, accept payments via PayPal, allow customers to post product reviews, print shipping labels, and get priority assistance with a $29/month Performance account. Sites, blogs, and online shops created using Weebly are set up to function on PCs, smartphones, and tablets. With Weebly, users can completely plan, create, publish, and grow a website. Users can browse and modify a website simultaneously since design changes are made in real-time.
Remove Your Payment Methods to Leave Weebly
Under the Payment Methods tab in Account Settings, all of your cards will be displayed. To delete all of the cards, click the red button next to each one. Weebly can no longer charge you again once you confirm that you understand that deactivating payment methods may disrupt service performance. Within the first 14 days after purchase, a paid plan can be entirely refunded. Upgrades, however, cannot be given a refund. Therefore, you will receive a refund if you buy a plan, don't upgrade it, and cancel it within 14 days. Even if the plan is terminated within 14 days, Weebly will not issue a refund if you begin with an Included plan and upgrade to a paid plan or if you switch from one paid plan to another. Weebly strictly does not issue a refund after 14 days.
How to Cancel Weebly Through the Website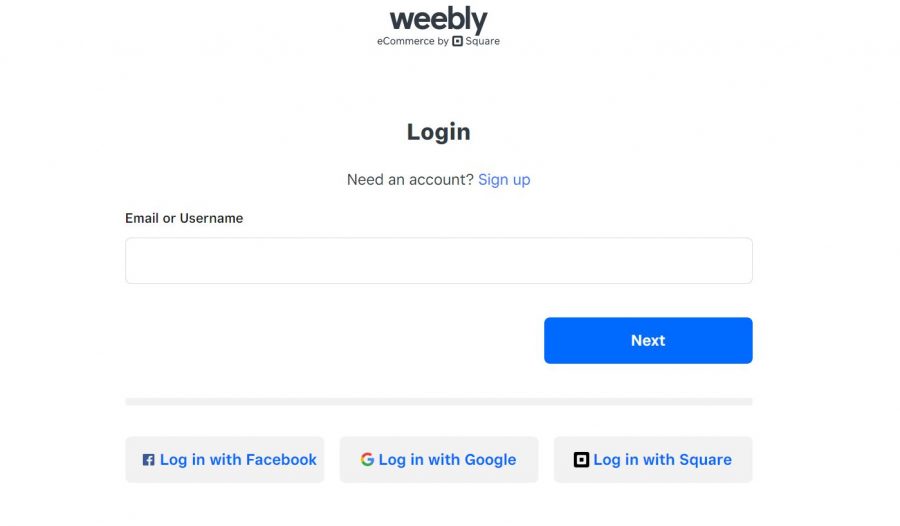 Login to your account. Choose the menu on your dashboard's right side, then select Account Settings.
Go to "My Services" tab.
Select and click the Manage button next to the plan you want to cancel. Turn off auto-renewal.
By deleting your Weebly account, you can cancel your plan
Steps to Close your Weebly Account
Visit the Account page.
On the left side of the page, click on the Manage Account option.
At the bottom of the pop-up window, click the "Deactivate My Account" button that will appear in red.
Your websites will become unreachable, all of your paid services will terminate, and your account will be suspended if you deactivate your Weebly account.
Conclusion
Everything simply reverts to Weebly's free plan if you've discontinued any premium memberships with them. This indicates that you can still access, edit, publish or unpublish your website as you like. However, it is crucial to note that there is no way to recover your Weebly account if you deleted it by wiping Weebly's data. You'll have to start from scratch. Nonetheless, if you have made up your mind to cancel your Weebly subscription we hope the aforementioned steps have been helpful. For further assistance, you can approach their support page or reach out to the customer service.