With an affluent history spanning over two decades, PT Telekomunikasi Selular or popularly known as Telkomsel is a well-known telecommunications provider in Indonesia. Founded in 1995 and headquartered in South Jakarta, the company is collaboratively owned by Telkom Indonesia and Singtel.
As of the year 2020, the total subscriber base of the company sits at 169.5 million, making it also the largest telecommunication carrier in the country. As a result, Telkomsel enjoys more than 66 per cent market share in Indonesia, allowing the company to support 3G, 4G and 5G carrier services to its customers.
However, even with such a massive customer base, reliability can sometimes be a major thorn in experiencing the best that Telkomsel has to offer. Discontentment can also range for a variety of different issues – from unresponsive customer service to expensive plans. And in this age of digital revolution and technological advancements, it is not difficult to find a better mobile carrier for the money you are currently spending.
The good news is that – Telkomsel offers multiple solutions for its customers who are facing unsatisfactory network services. The problems can be a slow internet connection, unable to access the internet, inability to make calls and so on. For starters, the company asks its users to ensure that they have sufficient balance to access the internet and have paid any due bills on their number (in the case of postpaid plans).
Telkomsel also recommends its users properly set up their mobile phone APN (Access Point Names) settings. APN settings ensure that mobile devices are properly configured to connect to the respective mobile service networks. Additionally, users are also requested to restart their respective mobile devices or even change their current physical access location to ensure that the issue is not with their mobile phones.
But, despite all the above-mentioned solutions, if you continue experiencing the same problem and therefore want to go ahead with your cancellation or deactivation, then the below-mentioned steps might be worthwhile checking out. Do note that you can contact Telkomsel customer care either via phone on 188 or through email at [email protected]
How to Cancel Telkomsel via Phone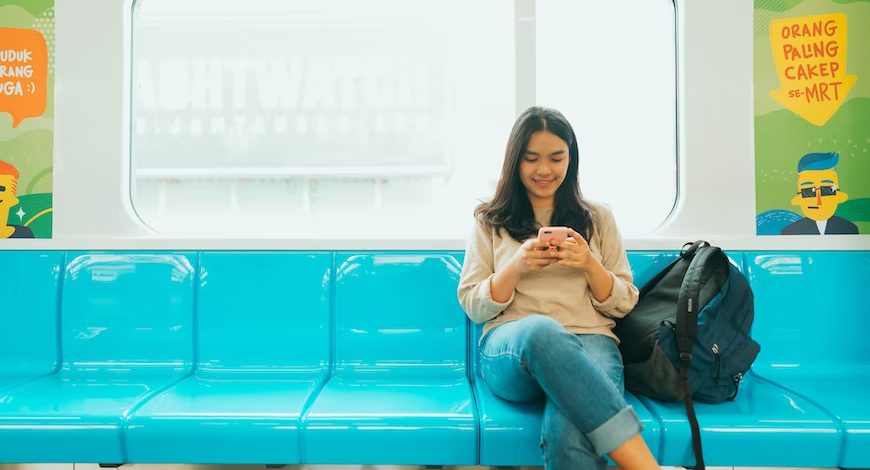 To cancel or deactivate your Telkomsel number via phone commands, follow the below-mentioned steps.
Firstly, unlock your phone and launch the phone dialer app. Do note that your Telkomsel SIM should be inserted into this mobile phone before proceeding to the next step.

Type *444# and wait for the IVR (Interactive Voice Response) system to respond. Once the IVR responds, select the third option, which is UNREG.

After that, enter your 16-digit Population Identification Number, otherwise known as NIK (Indonesian Identity Card).

Proceed to complete the rest of the instructions to successfully submit your cancellation or deactivation request.

Once the request is submitted, you will receive a confirmation message on your Telkomsel phone number letting you know the effective date for deactivation.
How to Cancel Telkomsel via SMS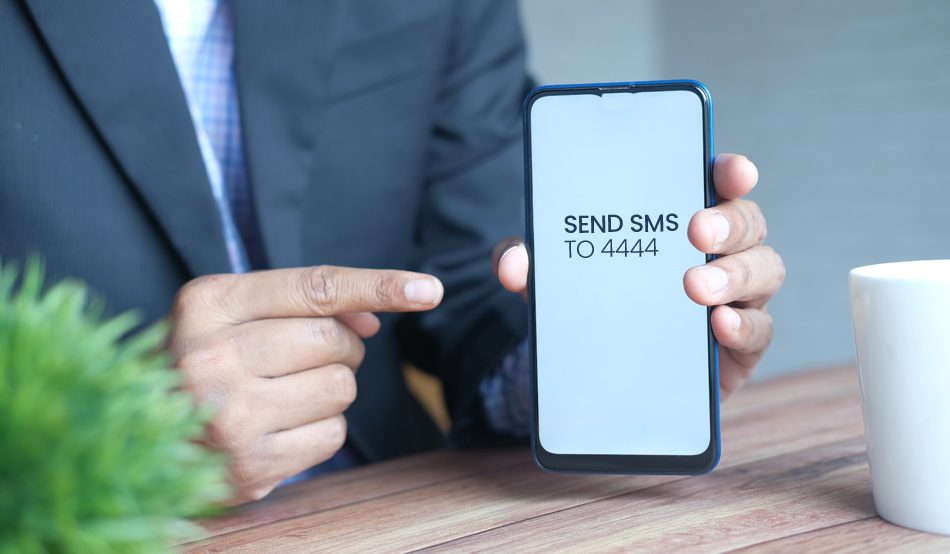 In case you are wondering how to cancel or deactivate your Telkomsel number via SMS, then be prepared to follow the subsequent steps.
Start the process by first launching the messaging application on your mobile phone.

Type UNREG, followed by a space and then type your 16-digit NIK number. For instance, if your NIK number is 12345, then your message should be UNREG 12345.

Once done, send the message to the number 4444.

You will receive a confirmation message on your phone number letting you know the effective date for deactivation.
How to Cancel Telkomsel at Official Stores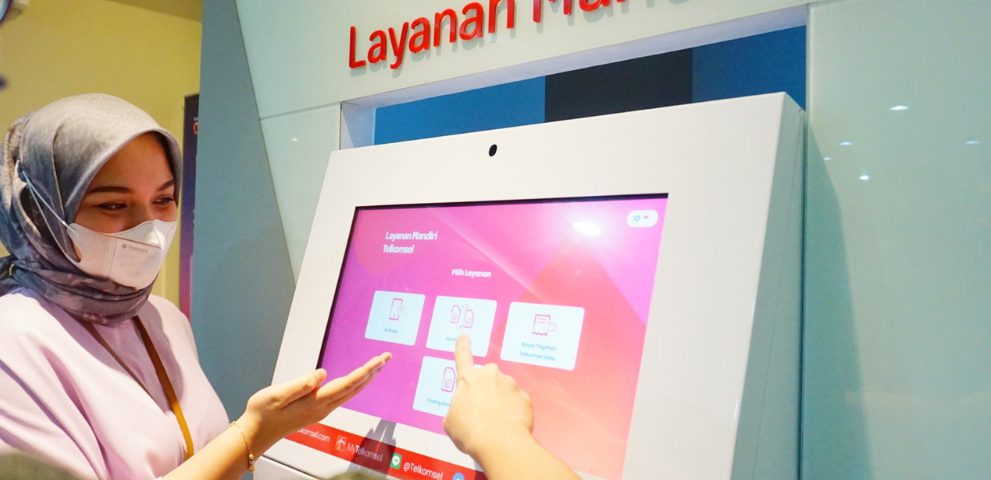 When trying to cancel or deactivate your Telkomsel number via the company's official offline stores, carry out the following steps below.
Begin your deactivation process by first locating the nearest Telkomsel official store around through the company's store locator page.

Once you have selected your preferred store, proceed to visit the same with your mobile phone containing the Telkomsel SIM along with your Indonesian Identity Card for verification purposes.

Ask the store representative to cancel or deactivate your current Telkomsel number. You will be required to showcase your identity as well as sign some necessary paperwork.

Finally, after successful acceptance of your cancellation request, you will be notified regarding the effective date for deactivation on spot.